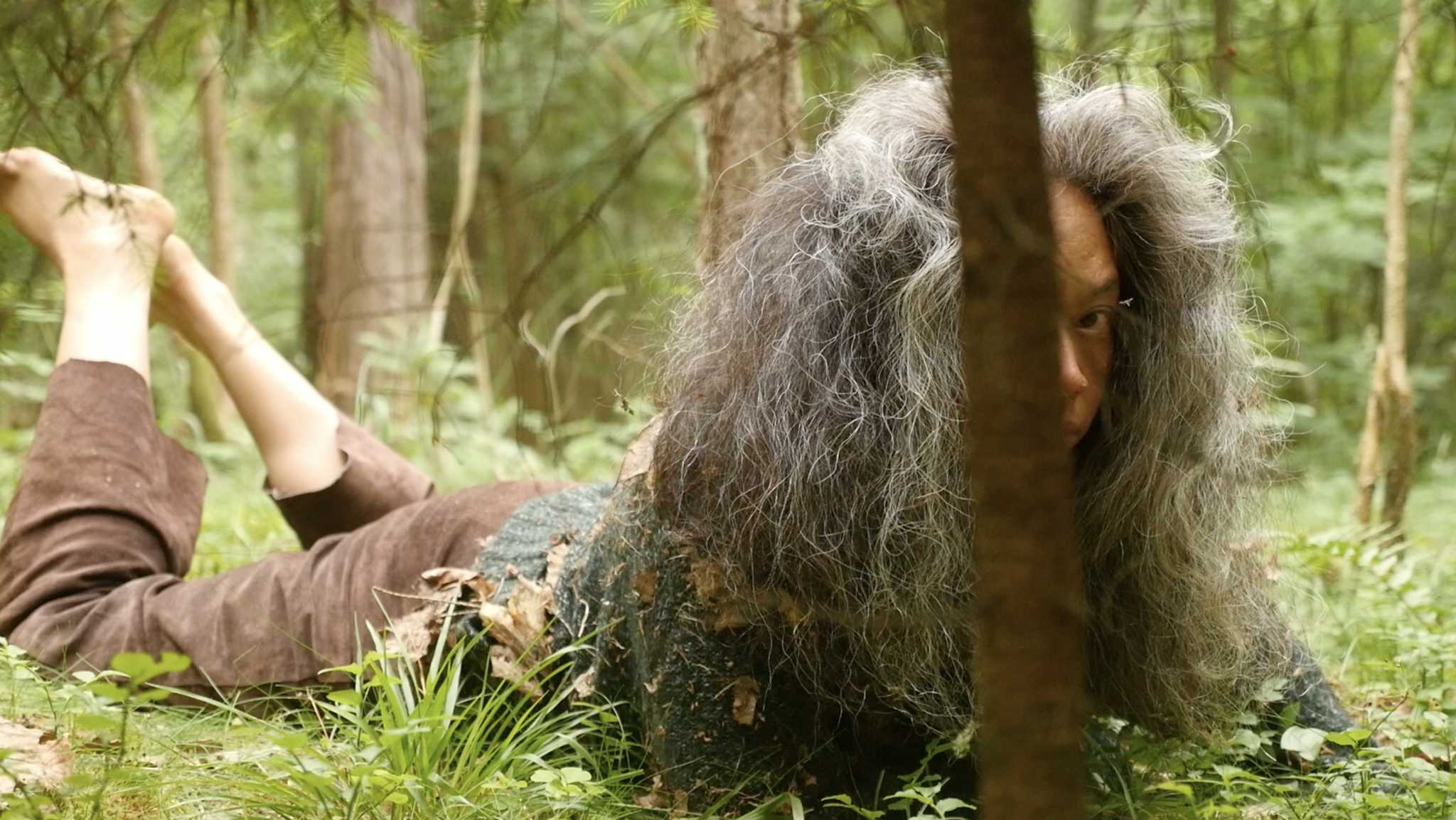 "Learning to stay with the trouble of living and dying together on a damaged earth will prove more conducive to the kind of thinking and action that could provide the means to building more livable futures." Donna Haraway.
Resisting Extinction offers practices for living and dying together on a damaged earth. We are living in a time of crisis, both social and environmental. BodyCartography Project invites our audiences to practice engagement,  to meet unknown challenges by honing our skills to improvise, to feel, and to be receptive and trust that our bodies have the resources needed to negotiate, survive, and thrive. Recognizing our ecological grief as a legitimate response to ecological multi-species loss is an important next step in humanizing this crisis and its related impacts, and for expanding our understanding of what it means to be alive and to survive in this swiftly transforming moment.
Resisting Extinction will take the form of intimate performances and grieving rituals along the waterfront and in the forest at Ladestien in Trondheim and Bygdøy in Oslo.
Audiences can:
Book a

"weather walk"

a one-on-one performance journey. We will transform our small talk about the weather into big talk about the climate emergency. 

Visit the

"the missing"

an invisible performance that flickers on the periphery of our consciousness where a critically endangered multi-species being haunts the landscape.

Join a grieving practice. Can and should we grieve our own potential extinction?
Join our warm up workshop in Oslo co-hosted by Klimahuset and PRAXIS Oslo August 21 + 22 Ecosomatic Practices for Living and Dying on a Damaged Earth 
Performers include Maria Lothe, Sigrid Marie Kittelsaa Vesaas, Ornilia Ubisse, Hanna Filomen Mjåvatn, Kristina Gjems, Nina Wollney, Otto Ramstad, Olive Bieringa, writer Laressa Dickey, costume designer Kristine Gjems.
Project partners include Oslo Kommune, Kulturådet, KORO – Public Art Norway, the Nordic residency at SITE in Farsta, Sweden, DansIT, Trondheim, Bærum Kulturhus, DanseFestival Barents, Stellaris Dance Company, Norway/New Zealand, the Performance Arcade, New Zealand, and the Manatū Taonga, the Ministry for Culture and Heritage, New Zealand. 
Stay tuned for performances in New Zealand in 2022.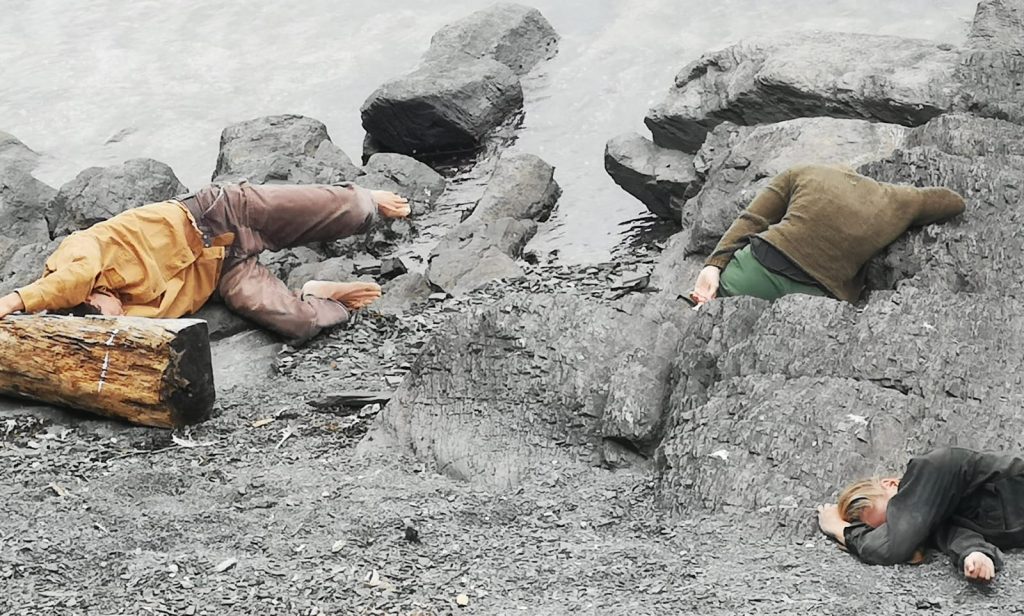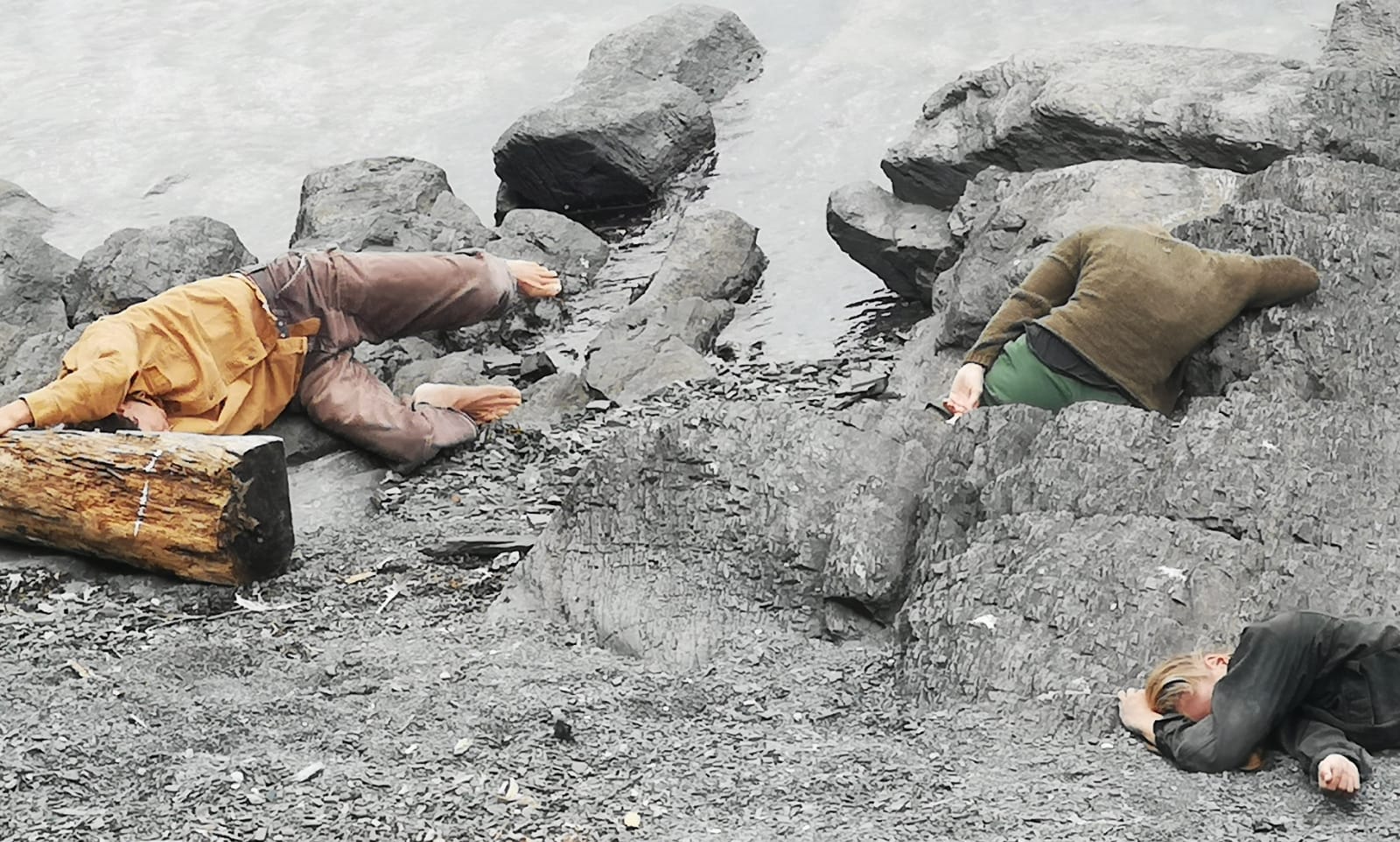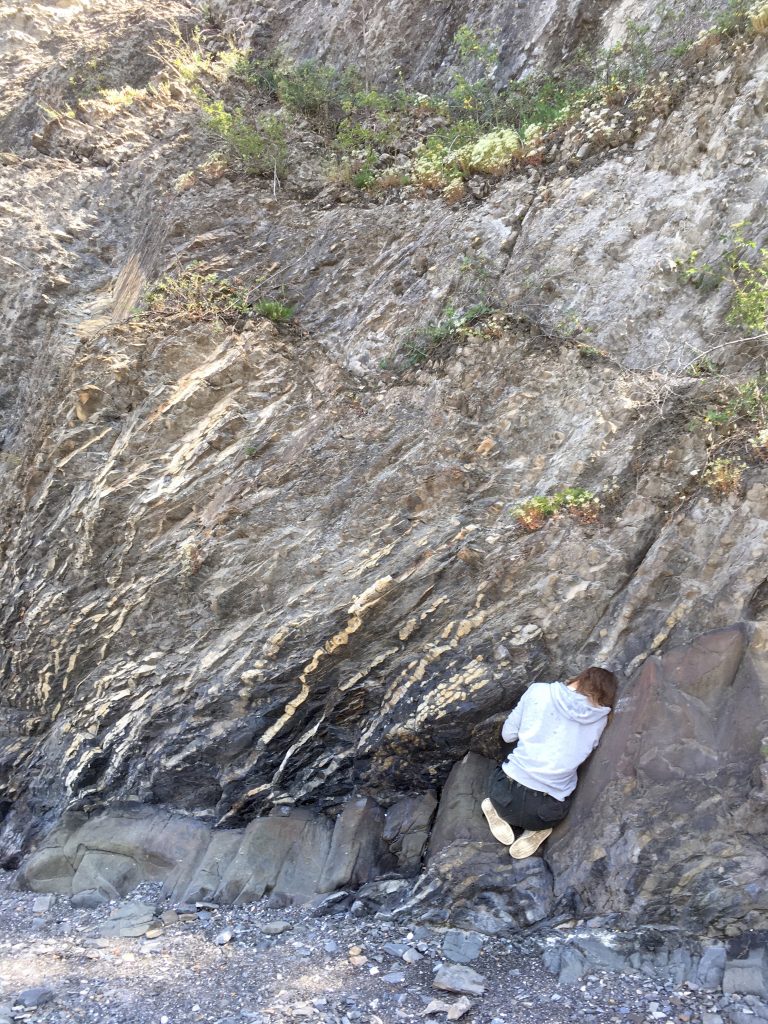 Photos and video by Hanna Filomen Mjåvatn, Olive Bieringa and Otto Ramstad