Resisting Extinction offers practices for living and dying together on a damaged earth. Resisting Extinction invites us to not only look forward but to look around and notice what we are losing. Together our bodies live inside this ecological crisis. This ecological crisis is an identity crisis. Everything is shifting. Recognizing grief as a legitimate response to this multi-species mass extinction is a vital step to expanding our understanding of what it means to be alive in this swiftly transforming moment. We can't rely on models that perpetuate this crisis. We need to practice embodied knowing to repair our relational field. We must hone our skills. to improvise, to play, to experiment,  to be receptive, to be in the unknown and trust we have the resources in our bodies to negotiate, survive, and thrive. 
Resisting Extinction unfolds as a series of three experiences: 
weather walk

is a one-on-one performance journey. We will transform our small talk about the weather. 

the missing

 is an invisible performance that flickers on the periphery of our consciousness where a critically endangered multi-species being haunts the landscape.

dying and decomposing meditations – practicing for potential climate realities
It is suggested for audiences 12+. 
Upcoming performances: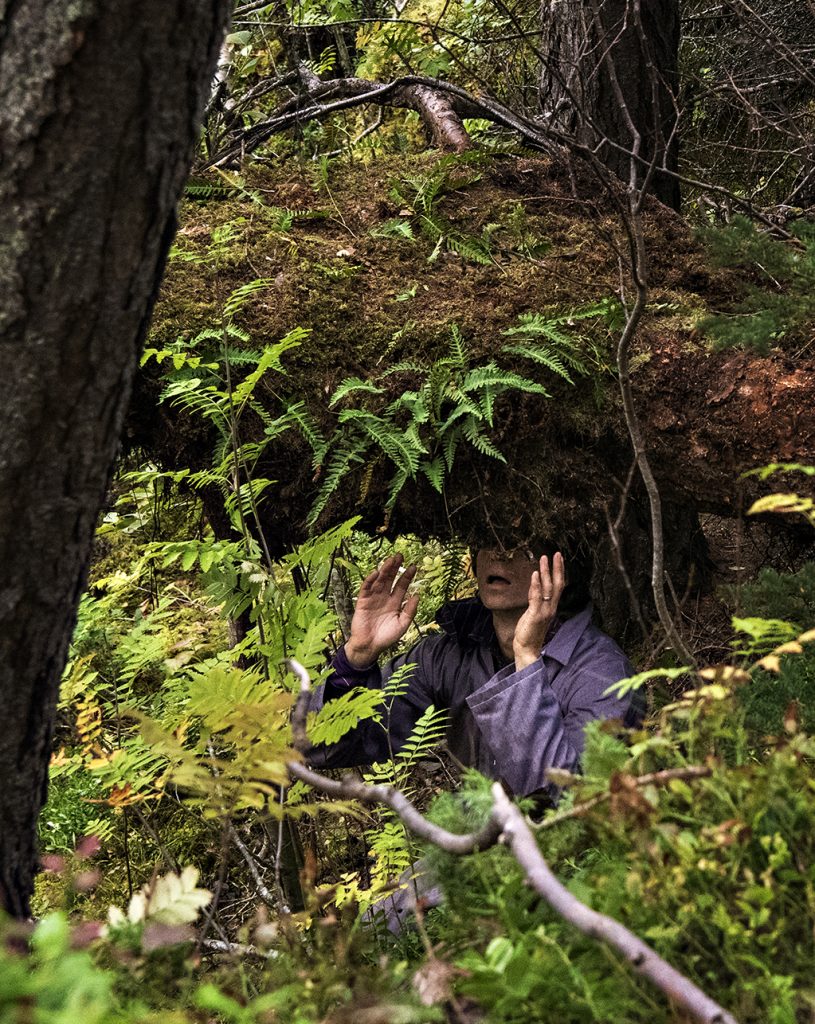 "I notice that I am receptive to this way of re-learning knowledge about nature, like an extended science lesson where I get to feel my body. Resisting Extinction became a ritual where I could reflect on the climate crisis and its consequences. The conversational form in the first practice gave an informal entrance to venting my own thoughts and feelings, and the performance method in the second practice created a relaxed atmosphere where I could take in a possible future scenario. The participatory, open form made me think about my own role in the climate issue and whether I can do more for the climate than I already do. In this way, the performance activates a co-responsibility that makes me receptive to tools and knowledge that I do not already have." Marte Reithaug Sterud, Norsk Shakespeare Tidsskrift
"I loved the way the weather walks (with their sensorial components) make more concrete and personal issues that would be otherwise abstract and remote." Christina Archetti, Professor in Political Communication and Journalism, University of Oslo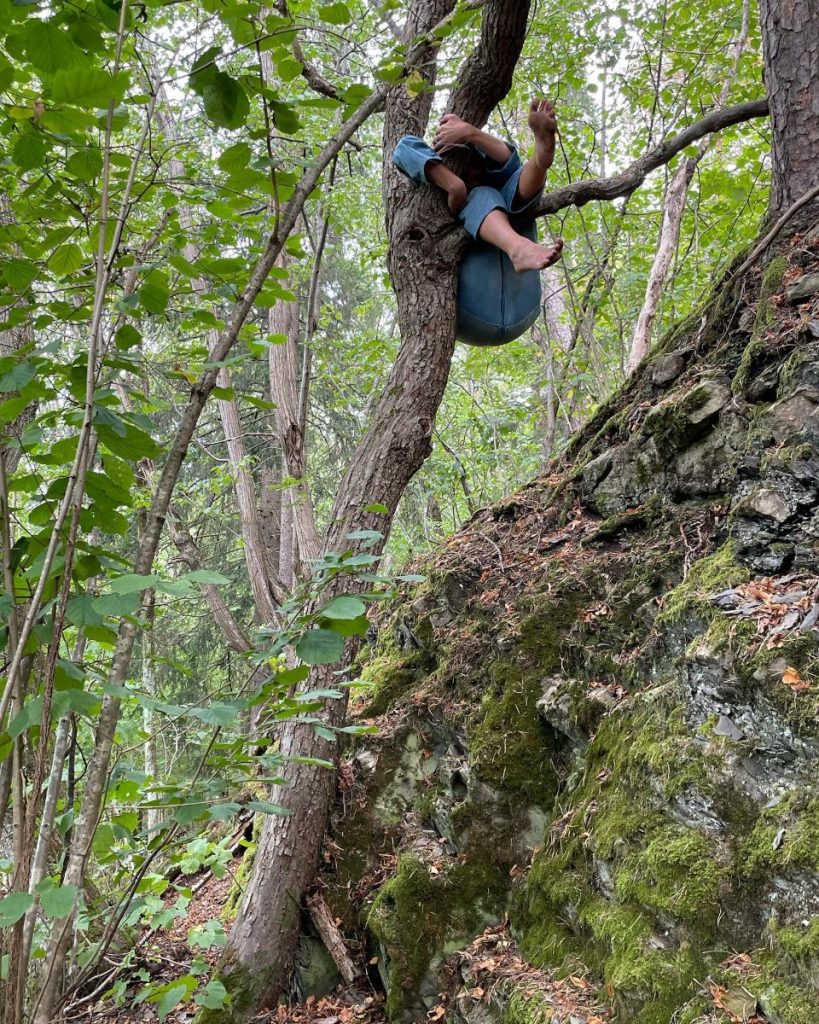 "When she asked me have you seen an animal die? This was just ufff… and then she made this dance from a bird dying. That was when I started to cry. It's intensive. It was just very very touching and I nearly start to cry now when I think about it and something happened there inside me which i cannot… I have very very few moments in my life when I met with art when it's really touched me and this was one of them… sometimes you go to see art and you know that this experience will follow the rest of your life … its changing something inside me … it is really to coming in contact with this critique of the anthropocentric worldview which comes from the Christian Judaic tradition that is part of my culture. Very strongly. I just got this this feeling that the dying process of an animal is something that is related to me as a human. I can't say it's just an animal. It's a life" –  Interview with audience Ellen Hageman, November 17, 2022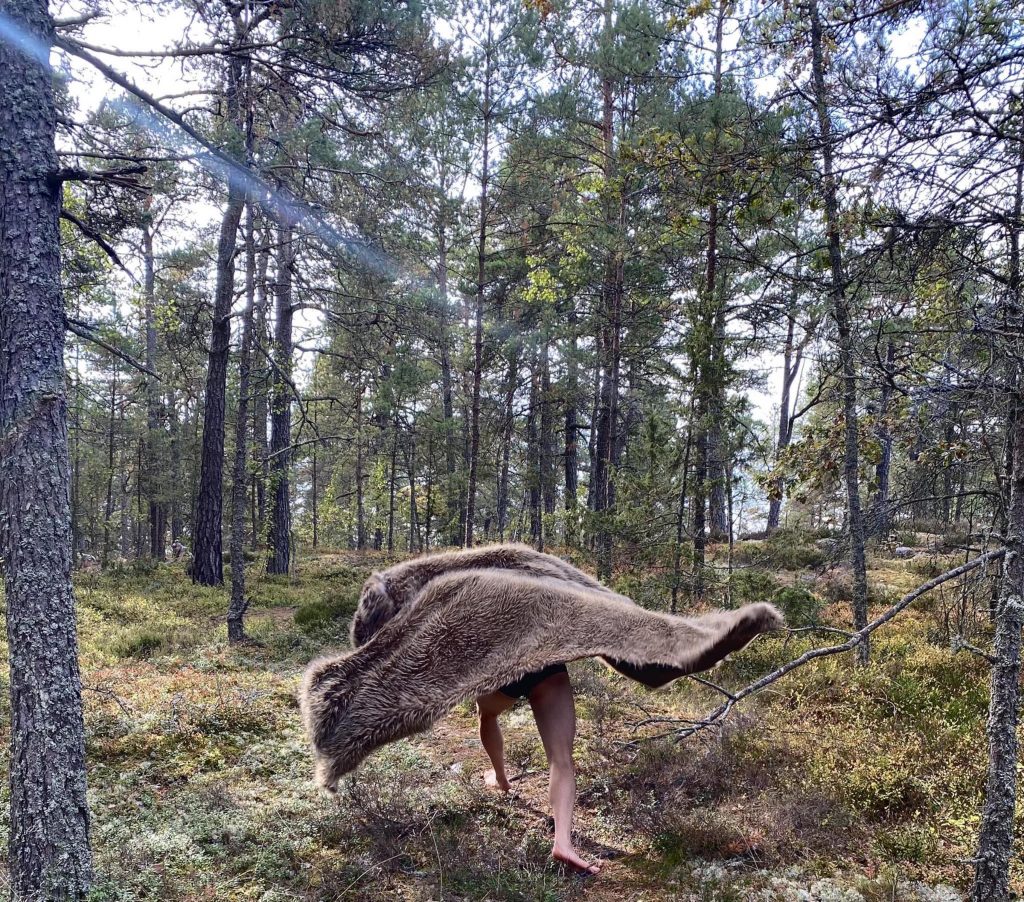 Past performances:
2022
SITE, Farsta, Stockholm
Bærum Kulturhus, Bærum, Norway,
Bygdøy, Oslo
2021
DanseFestival Barents, Hammerfest
Bygdøy, Oslo
DansiT and Rosendal Theater in Trondheim
Field and Stream exhibit ArtStart, Rhinelander, Wisconsin, USA
The Embodiment Conference 2020, online
The Body-Mind Centering Conference 2020 online
Body IQ at the Somatics Academy, Berlin
Love in the Time of Covid online publication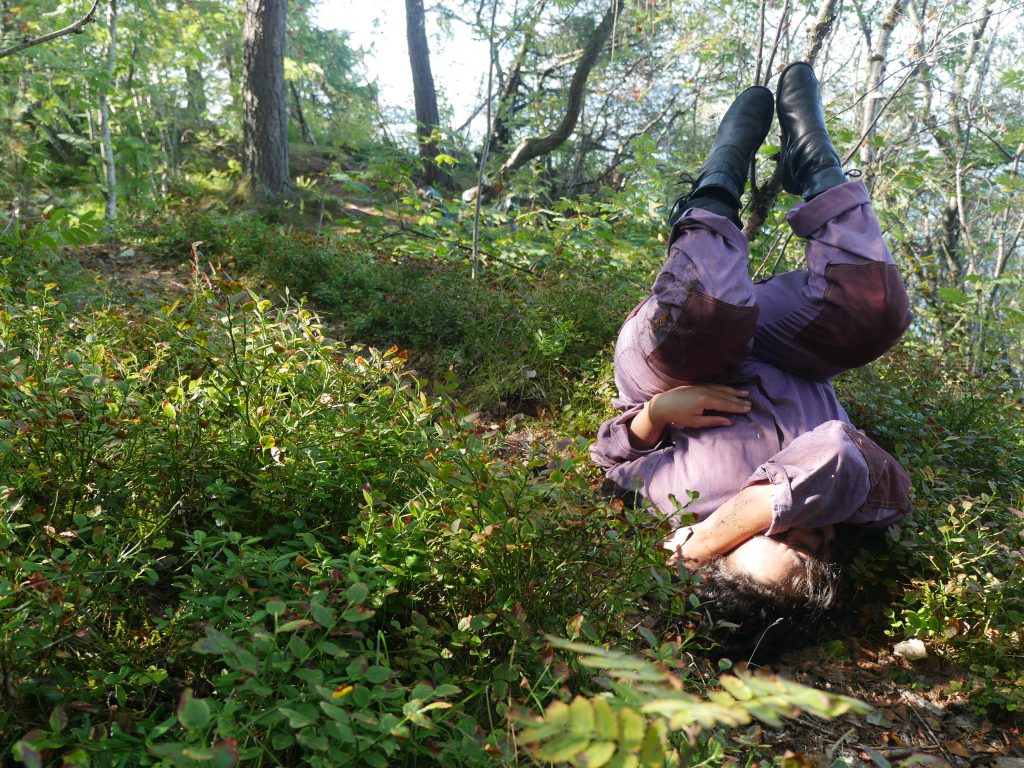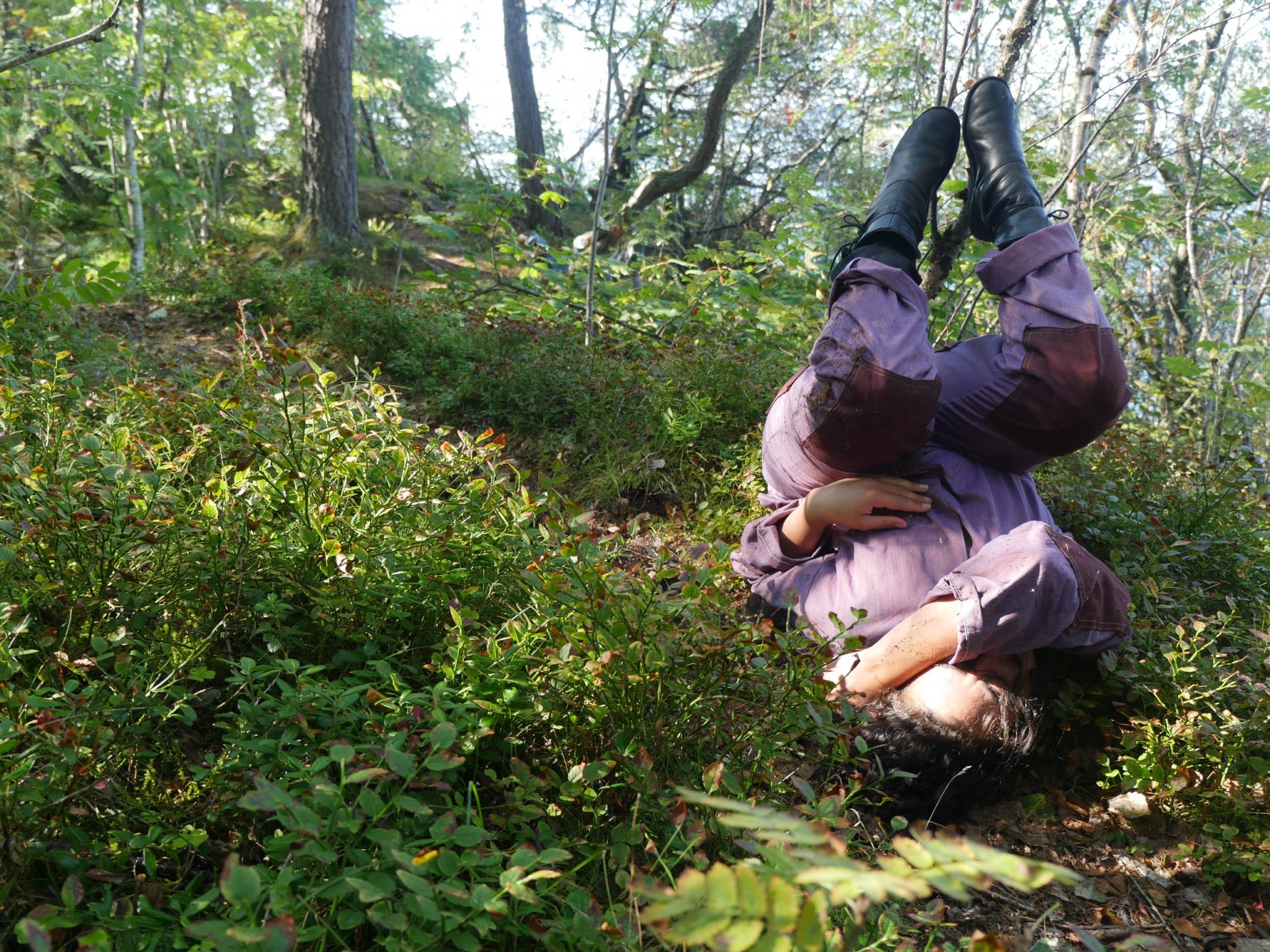 Credits: Concept: Olive Bieringa Direction & choreography: Olive Bieringa & Otto Ramstad Co-creating performers: Maria Lothe, Sigrid Marie Kittelsaa Vesaas, Ornilia Ubisse, Hanna Filomen Mjåvatn, Kristina Gjems, Otto Ramstad, Olive Bieringa, Nina Wollny, Daniel Persson, Oliver Connew, Uma Ramstad, Laressa Dickey, Kosta Bogoievski, Josie Archer, Rachel Ruckstuhl-Mann, Olivia McGregor, Amit Noy Writers: Olive Bieringa and Laressa Dickey Costume design: Kristine Gjems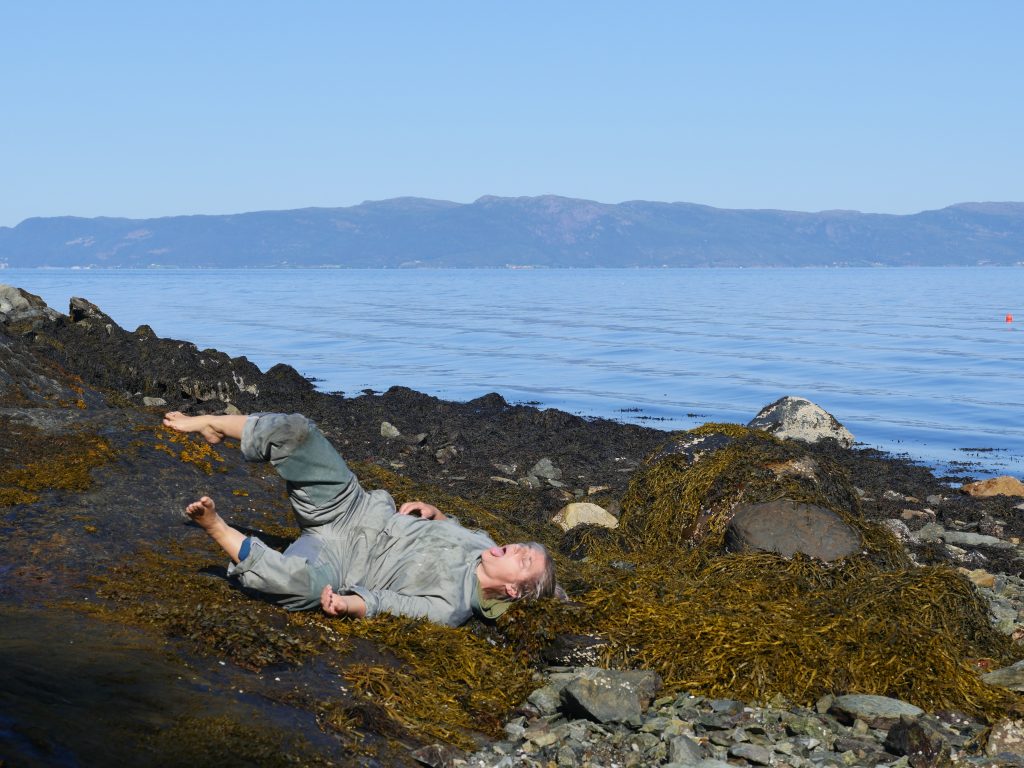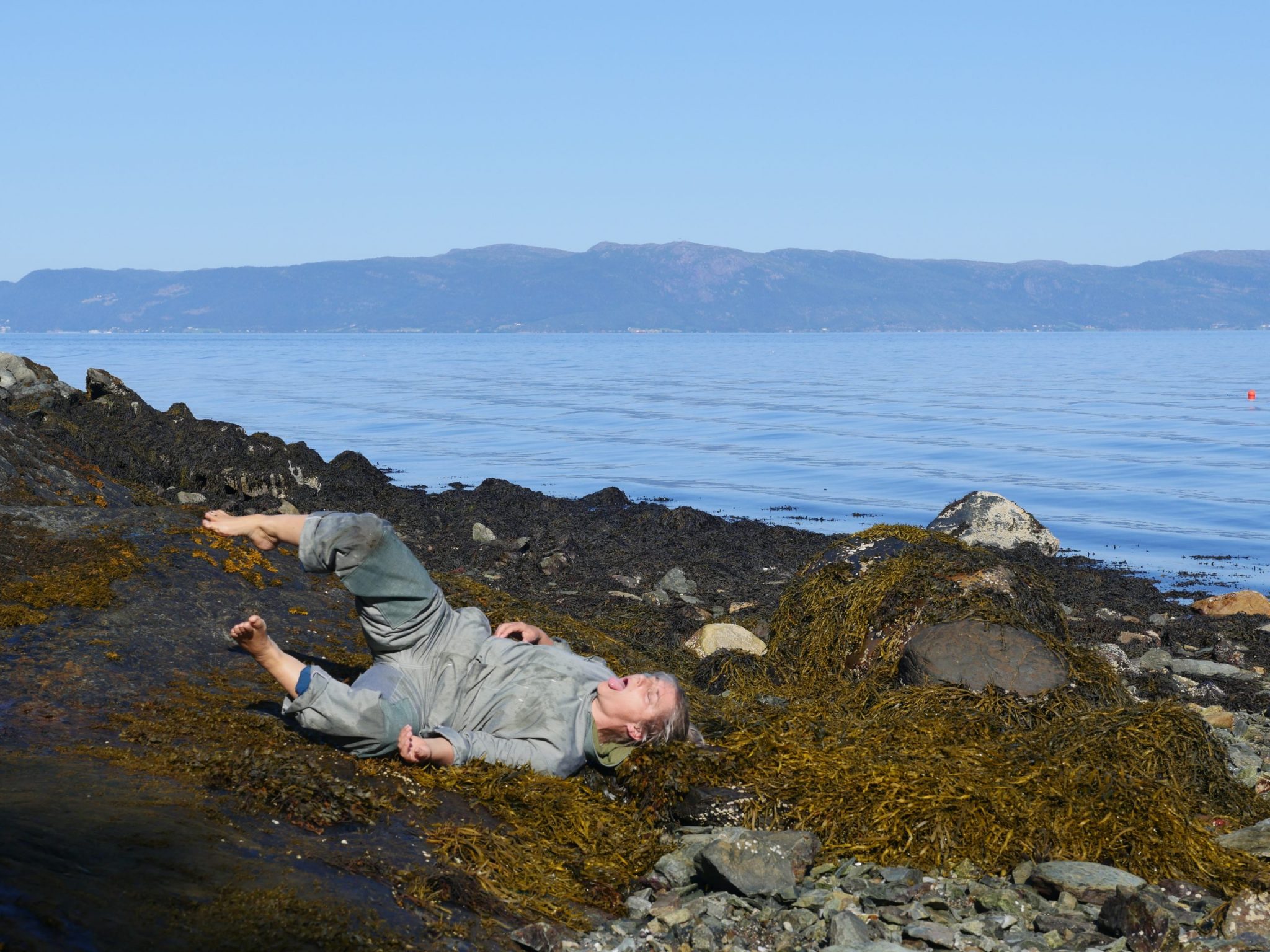 Resisting Extinction program notes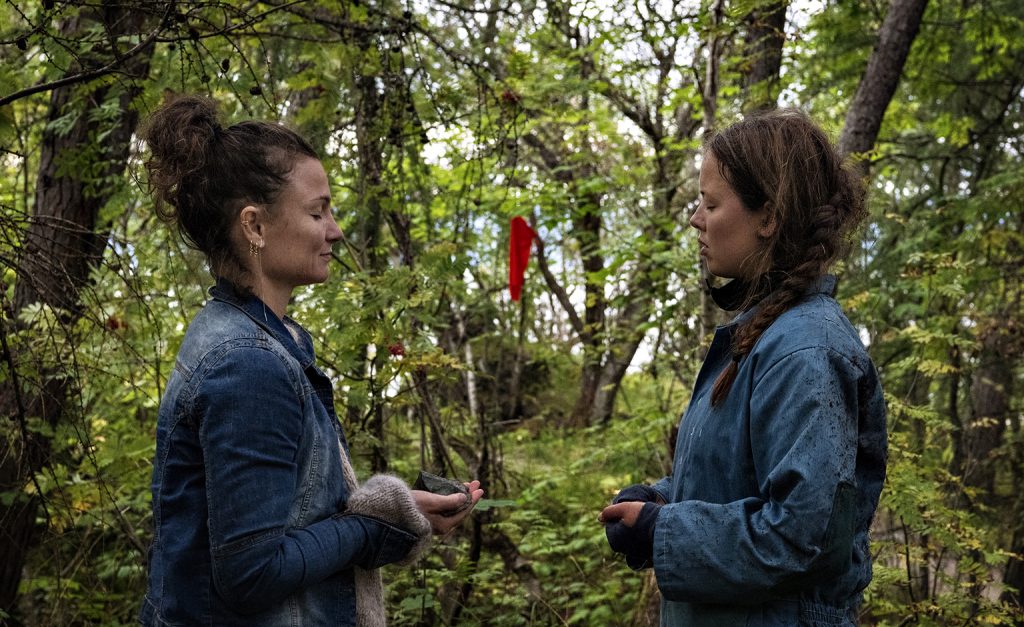 Related curriculum: Ecosomatic Practices for Living and Dying on a Damaged Earth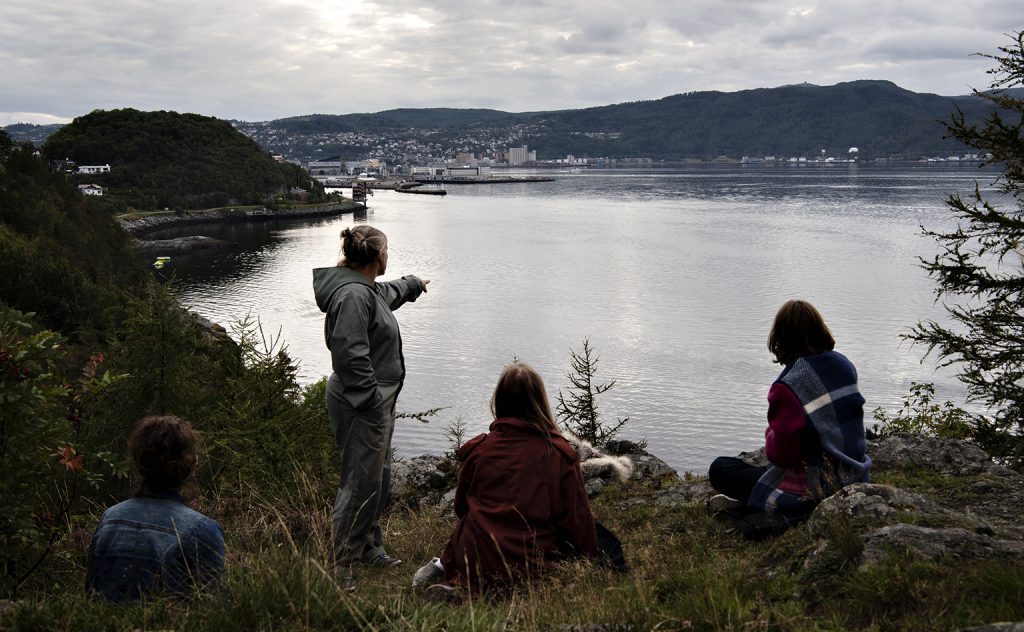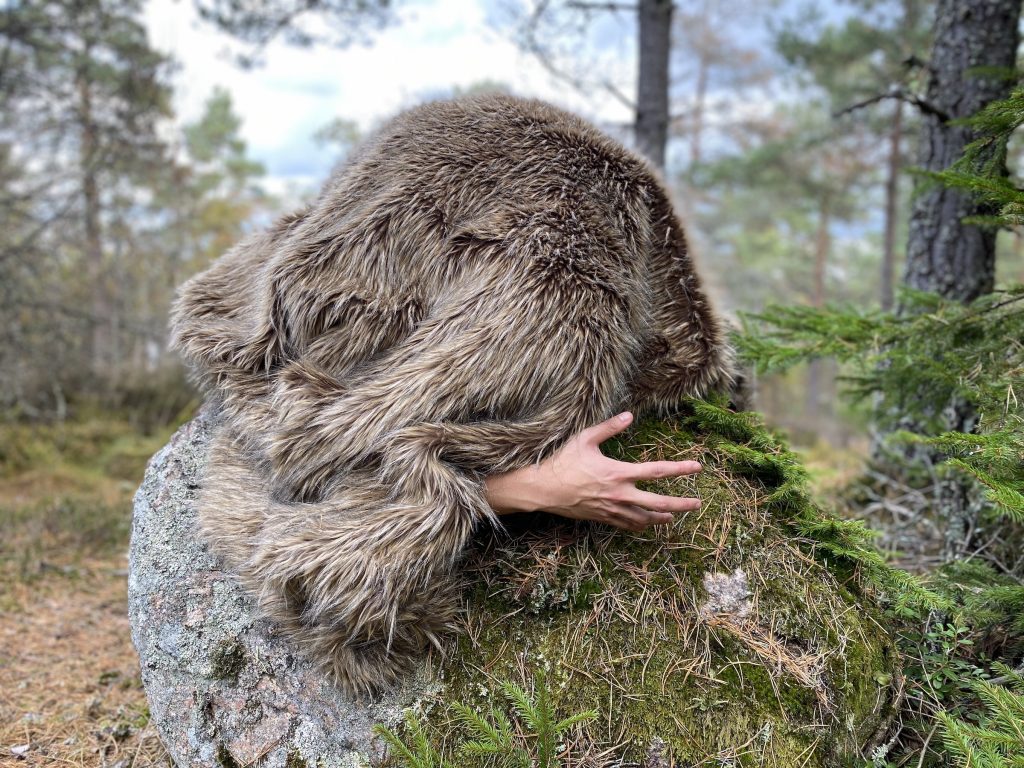 Made possible with support from
the Public Art Fund, Wellington City Council