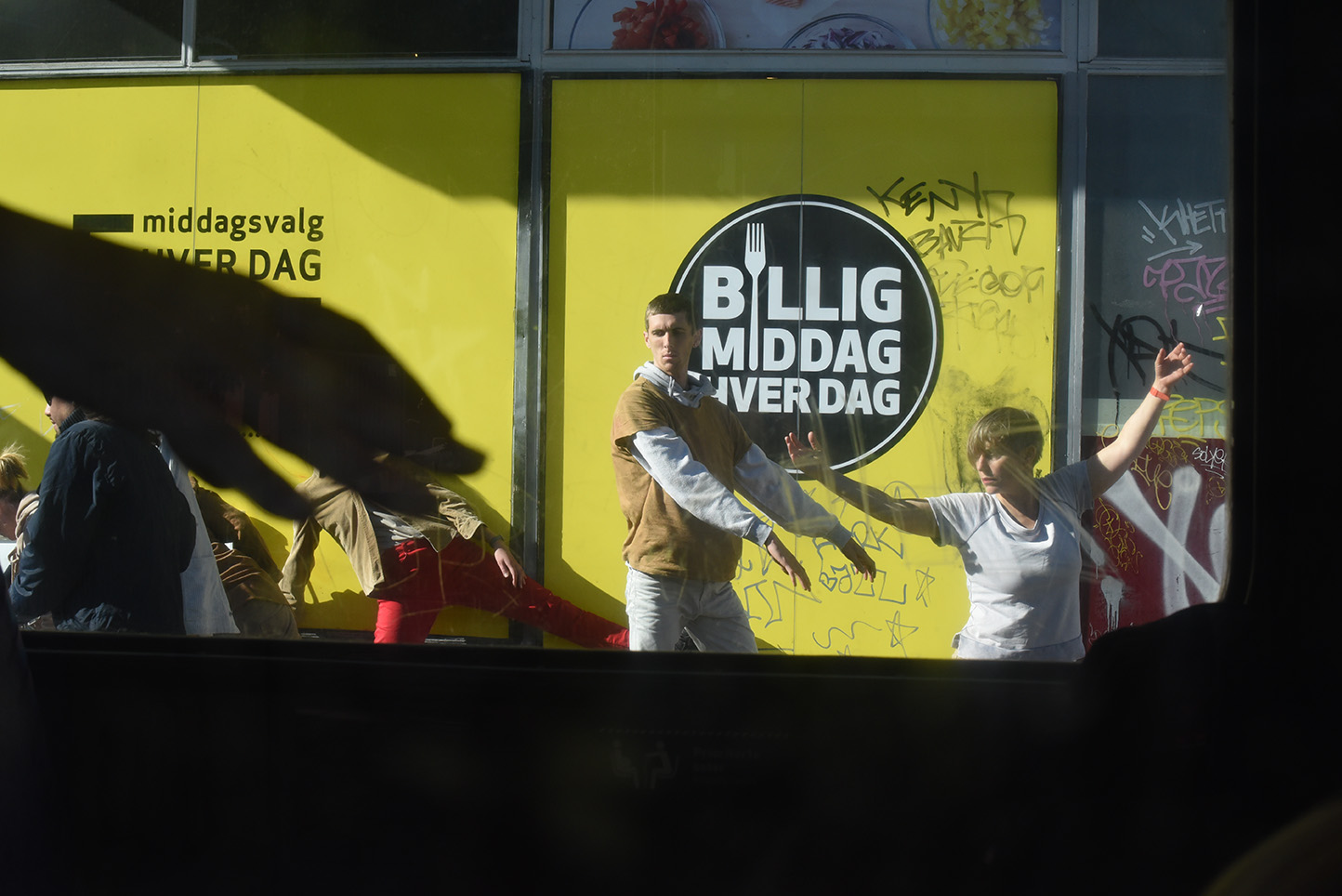 PRAXIS Oslo and BodyCartography present
relational practice + public space + performance conversation series
A new ongoing ongoing conversation series for dance and performance makers who have been creating and performing for intimate audiences in public space. How are you considering your practices in light of the current pandemic? Does your work feel more urgent than ever? What new practices are you considering? What do you want to talk about, hear about, or think through? 
If you are a maker who would like to share how you have been working in public space with intimate audiences please email us with a brief description of your work to info@bodycartography.org.
Our recent conversations:
June 10:  Margit Galanter, Emmett Ramstad, Fernanda Branco, Kristin Norderval and Annabel Gueredrat.
Thursday April 30: Zden Brungot Svíteková (SK/NO/CZ), Anna Marie Shogren (USA), Sean Smuda (USA/DE), Petra Kuppers (DE/USA), Andrea Haenggi (CH/USA), Mia Haugland Habib (NO), Jassem Hindi, Nita Little (USA)


Friday May 1: Val Smith (NZ), Alys Longley (NZ), Katarina Skår Lisa (NO), Josie Elizabeth Archer and Kosta Bogoievski (NZ), Olive Bieringa (NZ/NO) and Otto Ramstad (USA/NO). The excerpt begins with three minutes of audio before the image arrives.
Photo: Sean Smuda/ BodyCartography's TOGETHERING, a commission for Kulturetaten at Schous Place, 2019.