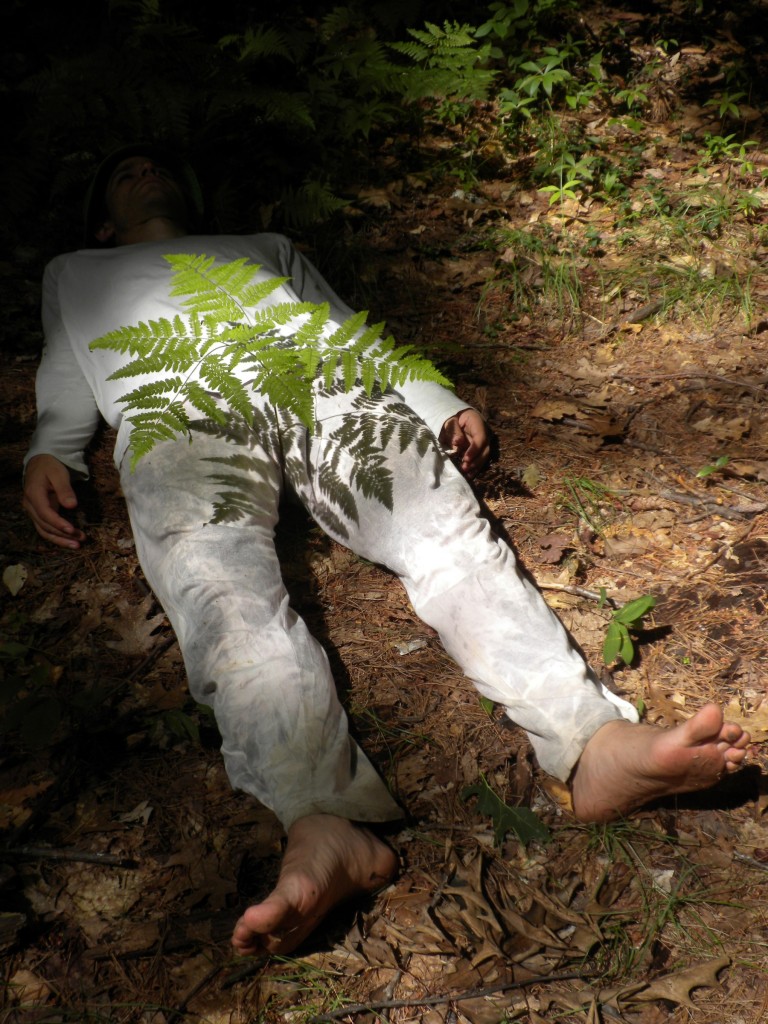 Olive Bieringa and collaborators will team up with a series of scientists to investigate the scientific and physical ways we interact with and understand the environment. The ecosomatics classroom is a roving experimental project that intertwines the fields of ecology, biology and other sciences along with dance and the somatic practice of Body-Mind Centering®.
The word somatics  comes from the Greek word soma meaning "the living body in its wholeness." Thomas Hanna coined the term  "somatics" in 1976 to describe the practices that directly address mind/body integration e.g. Body-Mind Centering, Feldenkrais, Alexander technique, etc.
Ecosomatics is an emerging interdisciplinary field which connects embodiment practices such as dance and the healing arts with ecological consciousness. It is a dynamic approach to learning and living and asks how embodiment plays a role in building knowledge.  What physical practices can we use or develop to build empathy?  Ecosmatics is a a manifestation of how the moving arts can support a transformation for all of us to move from concern, to care, to action when it comes to the climate crisis.