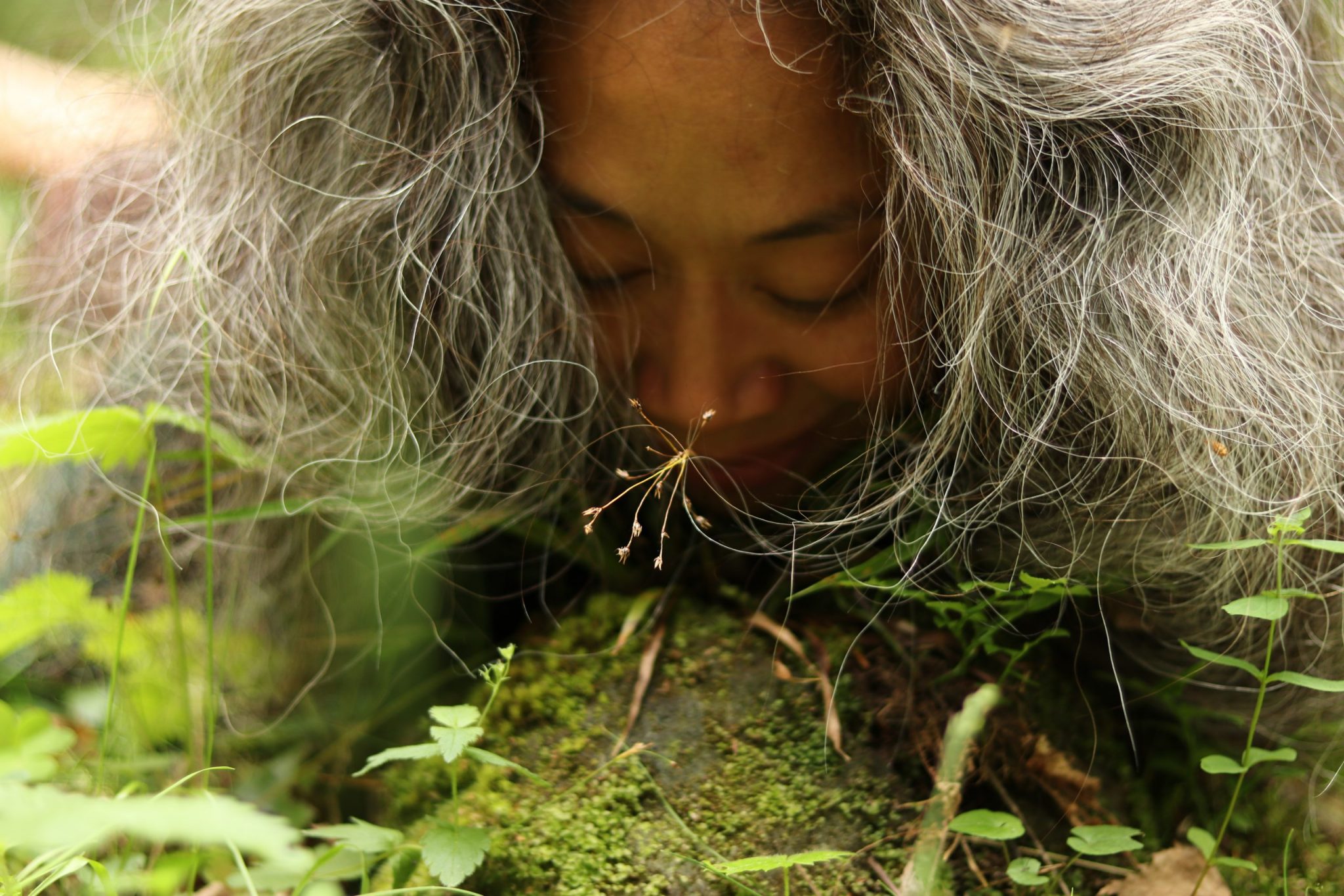 Ecosomatics is an interdisciplinary field which connects embodiment practices such as dance and the healing arts with ecological consciousness. It is a dynamic approach to learning and living and asks how embodiment plays a role in building knowledge.  What physical practices can we use or develop to build empathy?  Ecosomatics is a a manifestation of how the moving arts can support a transformation for all of us to move from concern, to care, to action when it comes to the climate crisis. 
In this workshop we will share practices for living, dying and decomposing to help us perceive more of the whole scale of the sensitivities and intelligences within us, the human and non-human, the transforming spaces, the before and after. We will draw from the somatic approaches of Authentic Movement and  Body-Mind Centering®, which uses scientific research as a point of departure and offers ranges of phenomenological knowledge that in many cases science has no pathway to.
This class is for anyone and everybody interested in movement, the body and consciousness irregardless of experience. It does not require any special skills, and we welcome all bodies regardless of ability.
Photo: Maria Lothe