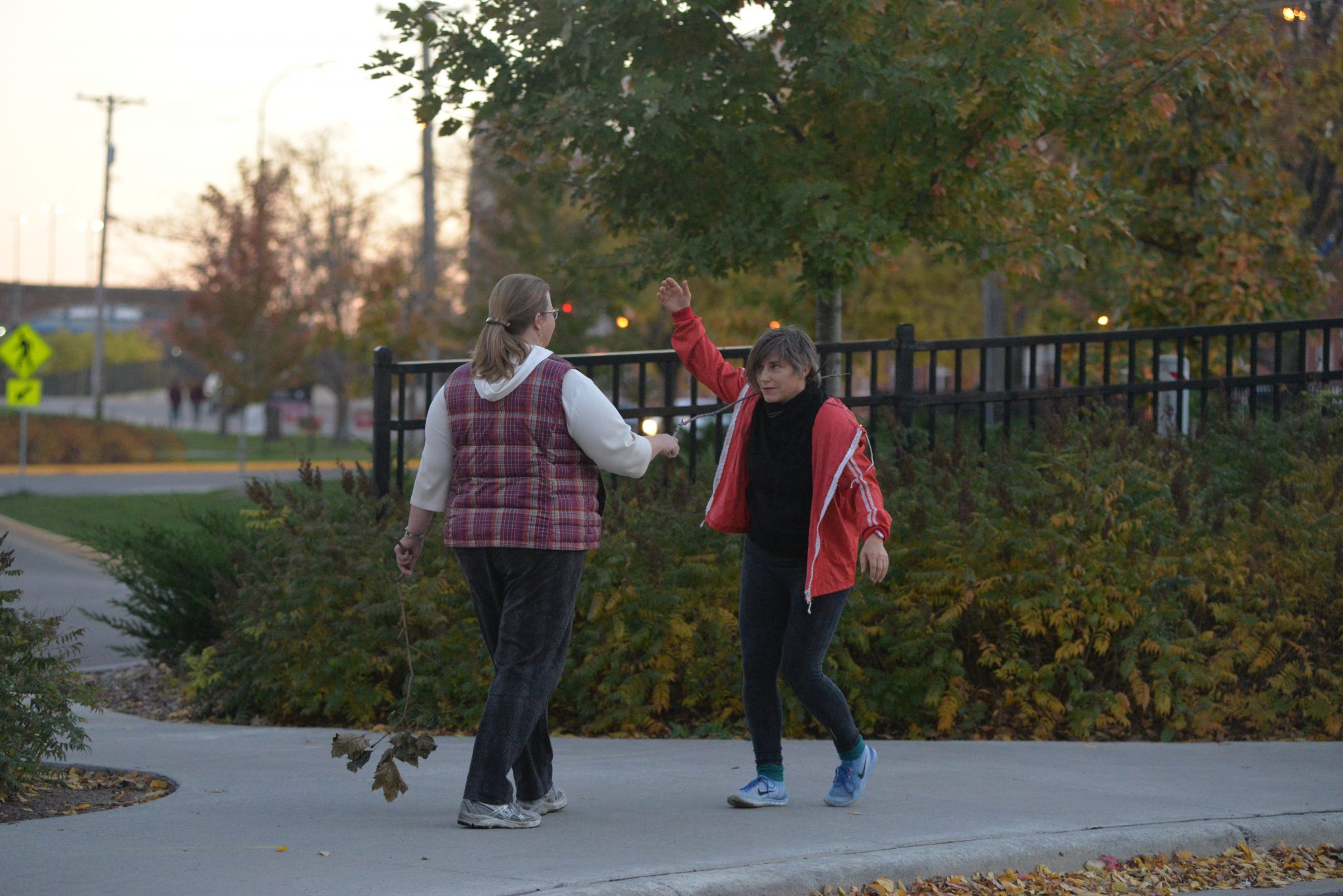 Olive Bieringa's action movie is a new one-on-one walking performance. Audiences will have a 20 minute live low fi movie created just for them as they take a walk. 
action movie is a performance practice designed to activate our sensing bodies to connect fully with the places we are.  Audiences are offered an escape from a world of constant illumination into a practice of vibrant potentiality. A performance in which the imagination is given space to transform our understanding of the everyday. A practice in making magic through the simple act of opening, closing and opening our eyes.
"Very few performances make the present so vivid and felt as Olive Bieringa's action movie. A simple proposal of being guided with your eyes closed became a profound experience of my body and senses, located and dislocated in a sensuous, outdoor municipal adventure."   choreographer and educator Judith Howard. Read the full review here.
action movie will be performed at the Arts Shanty Projects on White Bear Lake on Feb 5 & 19 1:30pm – 3:30pm and Feb 12 & 26 10:00am – 12:00pm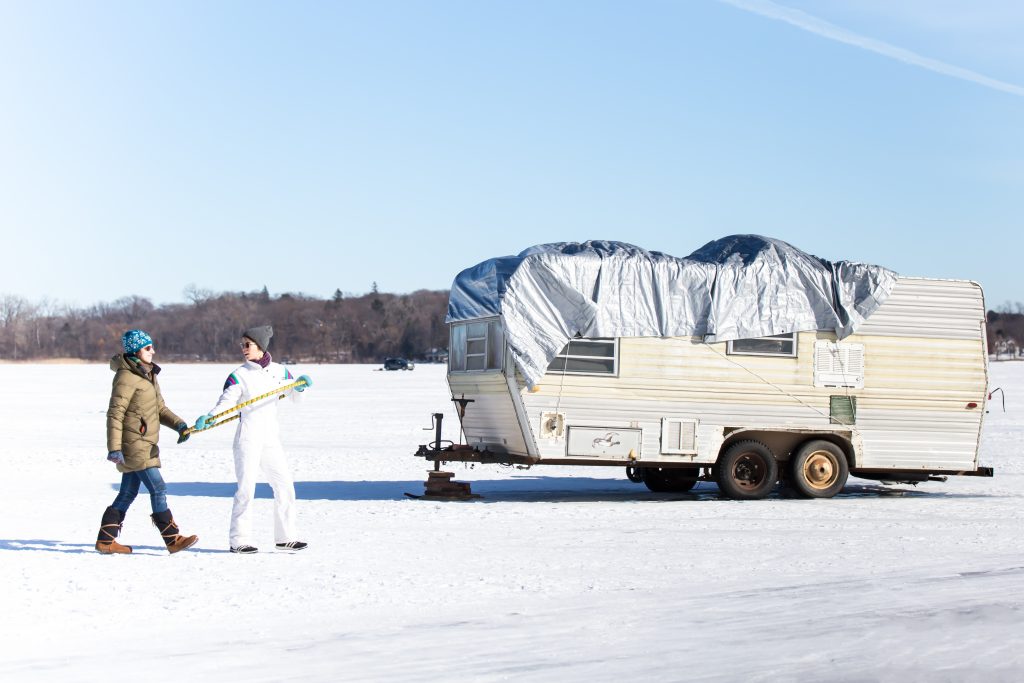 Jill Emmer, Shine On Photos
Performance Arcade in Wellington New Zealand, March 8-12th, 2017.

This project is a Vital Matters festival commission and premiered in October 2016.