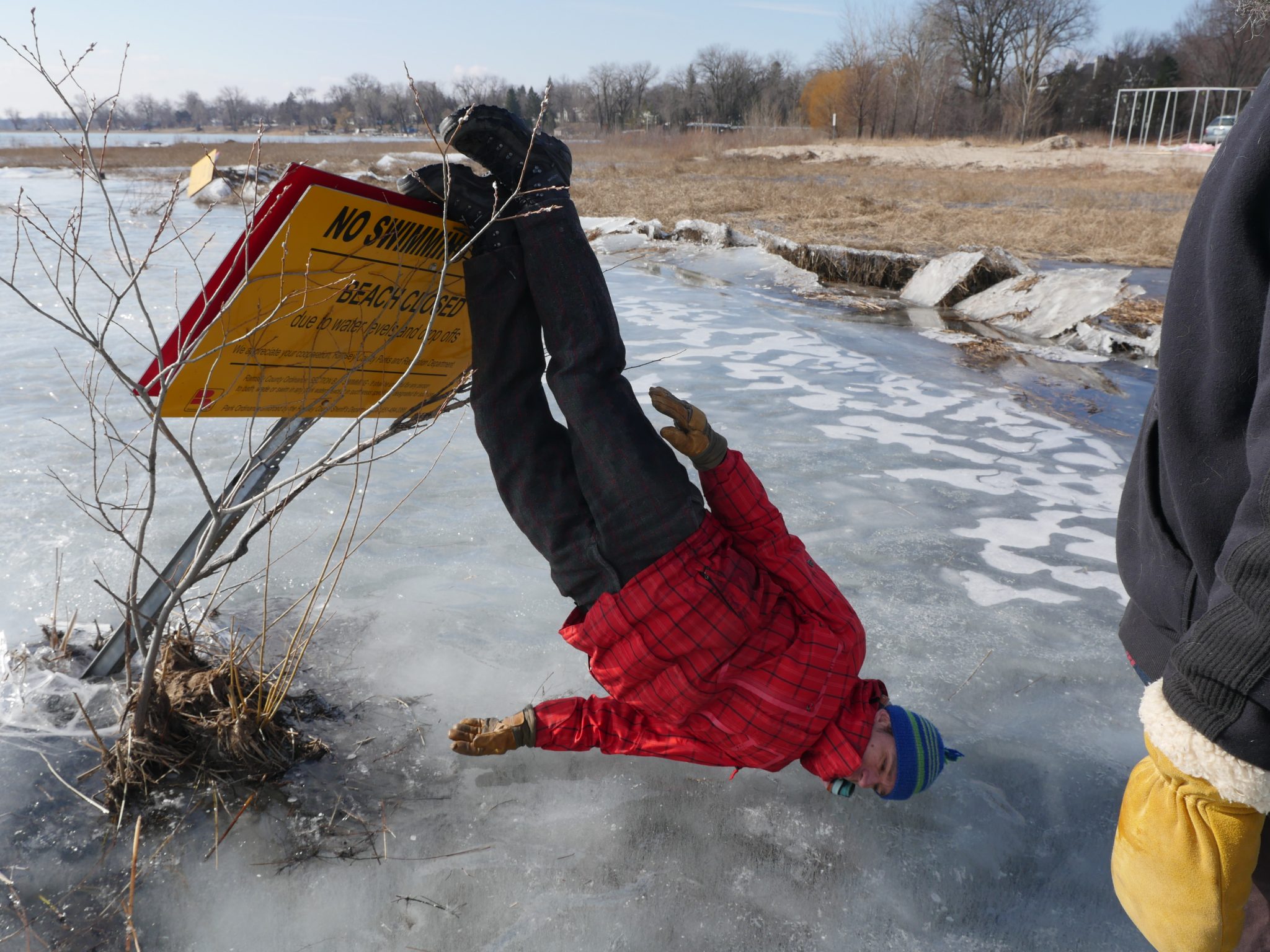 action movie is a one-on-one performance practice designed to activate our sensing bodies to connect fully with the places we are.  Audiences are offered an escape from a world of constant illumination into a practice of vibrant potentiality. A performance in which the imagination is given space to transform our understanding of the everyday. A practice in making magic through the simple act of walking and opening and closing our eyes.
"Very few performances make the present so vivid and felt as Olive Bieringa's action movie. A simple proposal of being guided with your eyes closed became a profound experience of my body and senses, located and dislocated in a sensuous, outdoor municipal adventure."   Judith Howard, Culturebot. Read the full review here.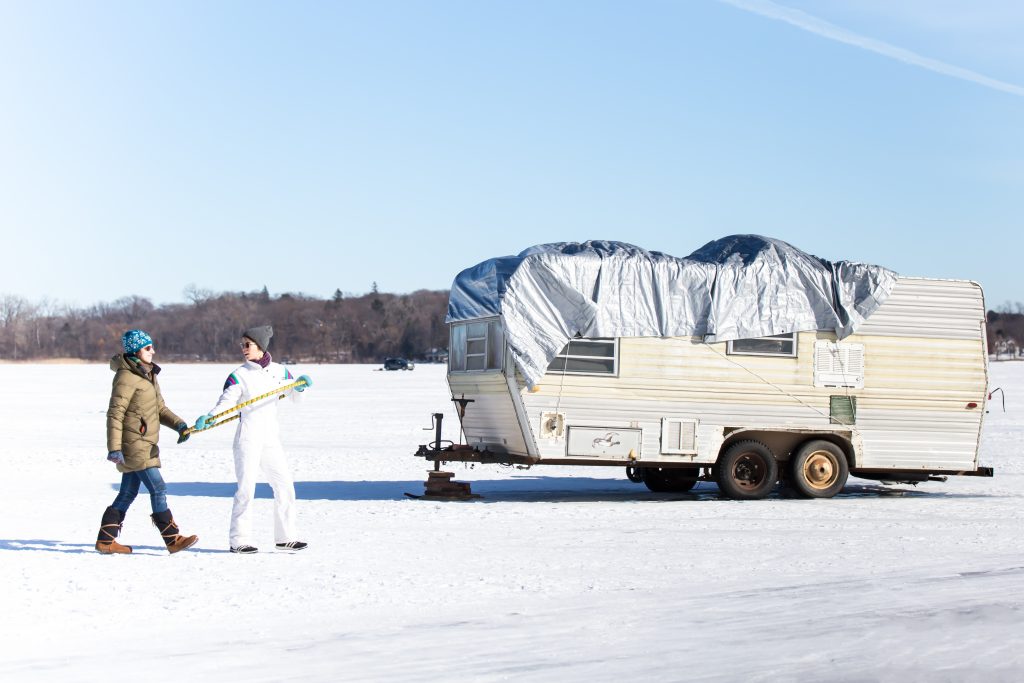 Jill Emmer, Shine On Photos
Upcoming performances as part of Robert Rauschenberg: Erasing the Rules at SFMOMA, San Francisco March 16-18, 2018 & the Weisman Art Museum in Minneapolis, July 2018.  A special edition of the work will enter the permanent collection at the National Museum of New Zealand Te Papa Tongarewa opening March 17, 2018 as part of Kaleidoscope: Abstract Art Aotearoa and running through 2019.


This project is a Vital Matters Dance Festival commission and premiered in October 2016. It was developed from a pedagogical practice developed by Olive Bieringa & Otto Ramstad.  It was performed at the Arts Shanty Projects on White Bear Lake in Minnesota and the Performance Arcade in Wellington New Zealand in collaboration with Footnote Dance.  It was performed as part of  ++   curated by Helle Siljeholm at Black Box Teater in Oslo.  ++ is a program crossing visual arts and performing arts.