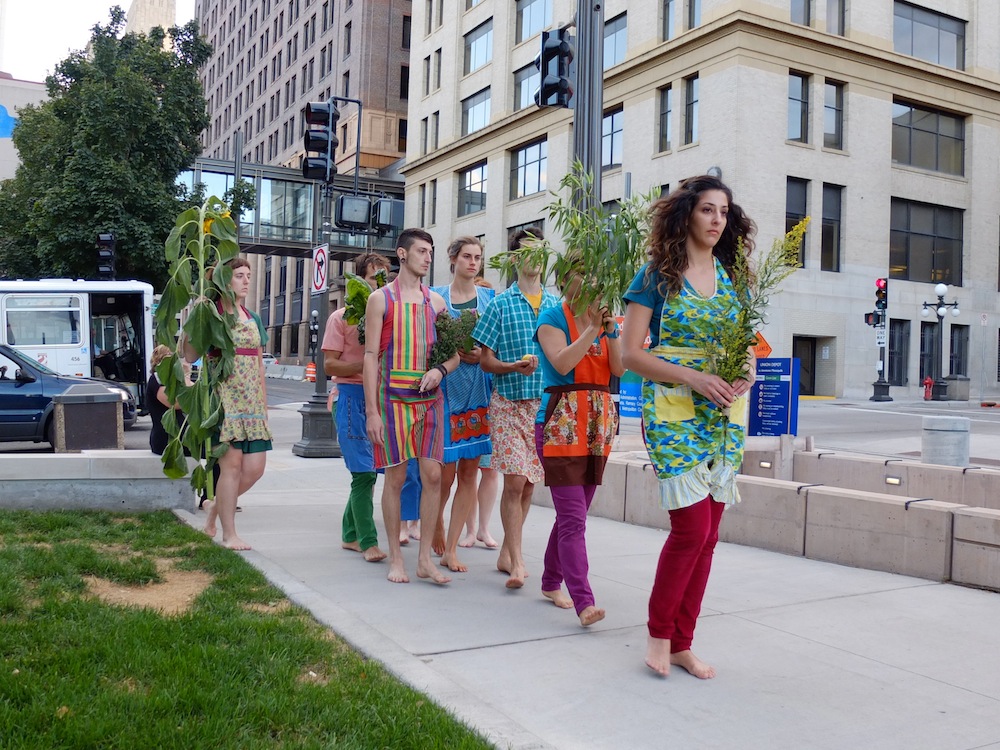 Union Depot
St Paul
A processional performance for Doug Aitken's touring Station to Station project, and built in collaboration with Fritz Haeg.
Performers: Nick LaMere, Justin Jones, Dustin Maxwell, Anat Shinar, Olive Bieringa, Otto Ramstad, Eben Kowler, Margaret Johnson, Hannah Geil Neufeld,  Maggie Zepp, Kara Motta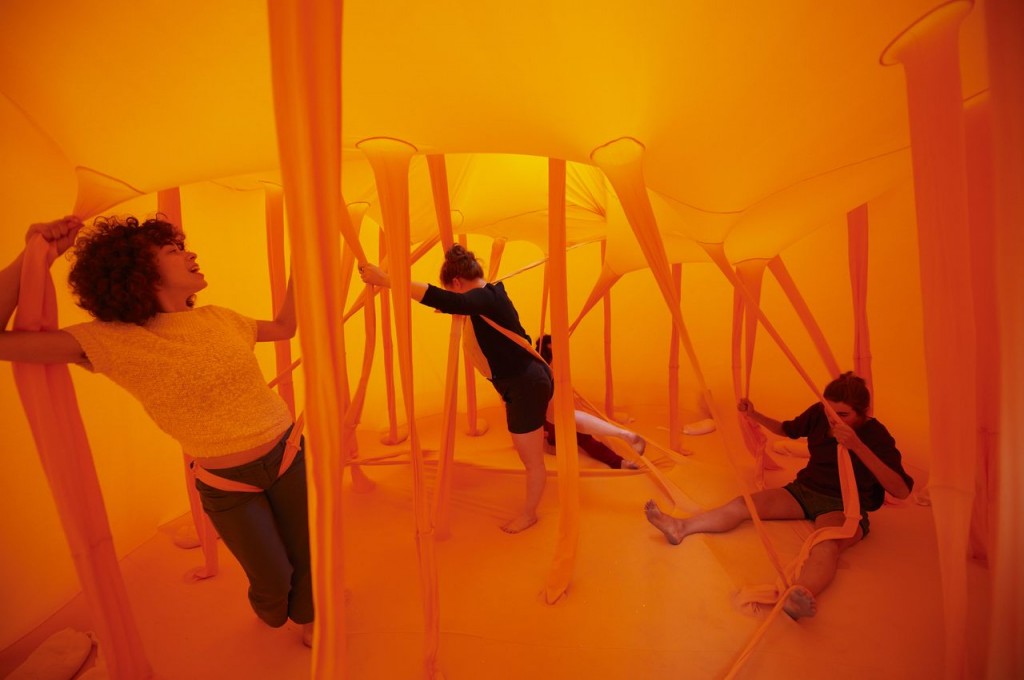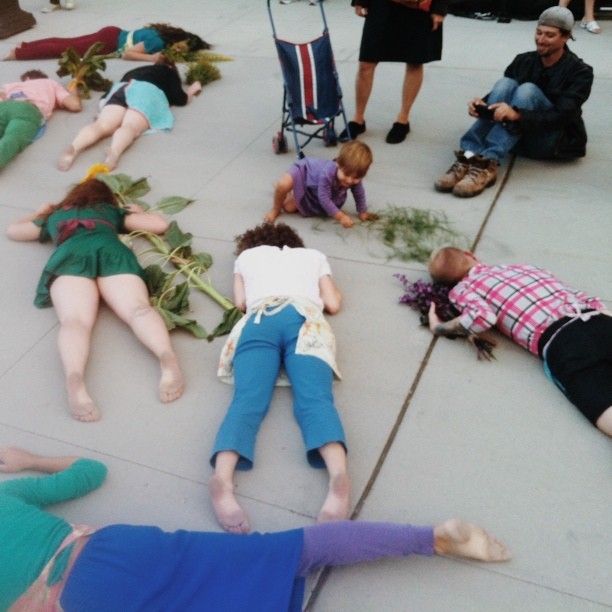 Body Cartography + Fritz Haeg + baby #TrackSTS from CakeIn15 on Vimeo.
STS – Minneapolis / St. Paul – Body Cartography from Station to Station on Vimeo.