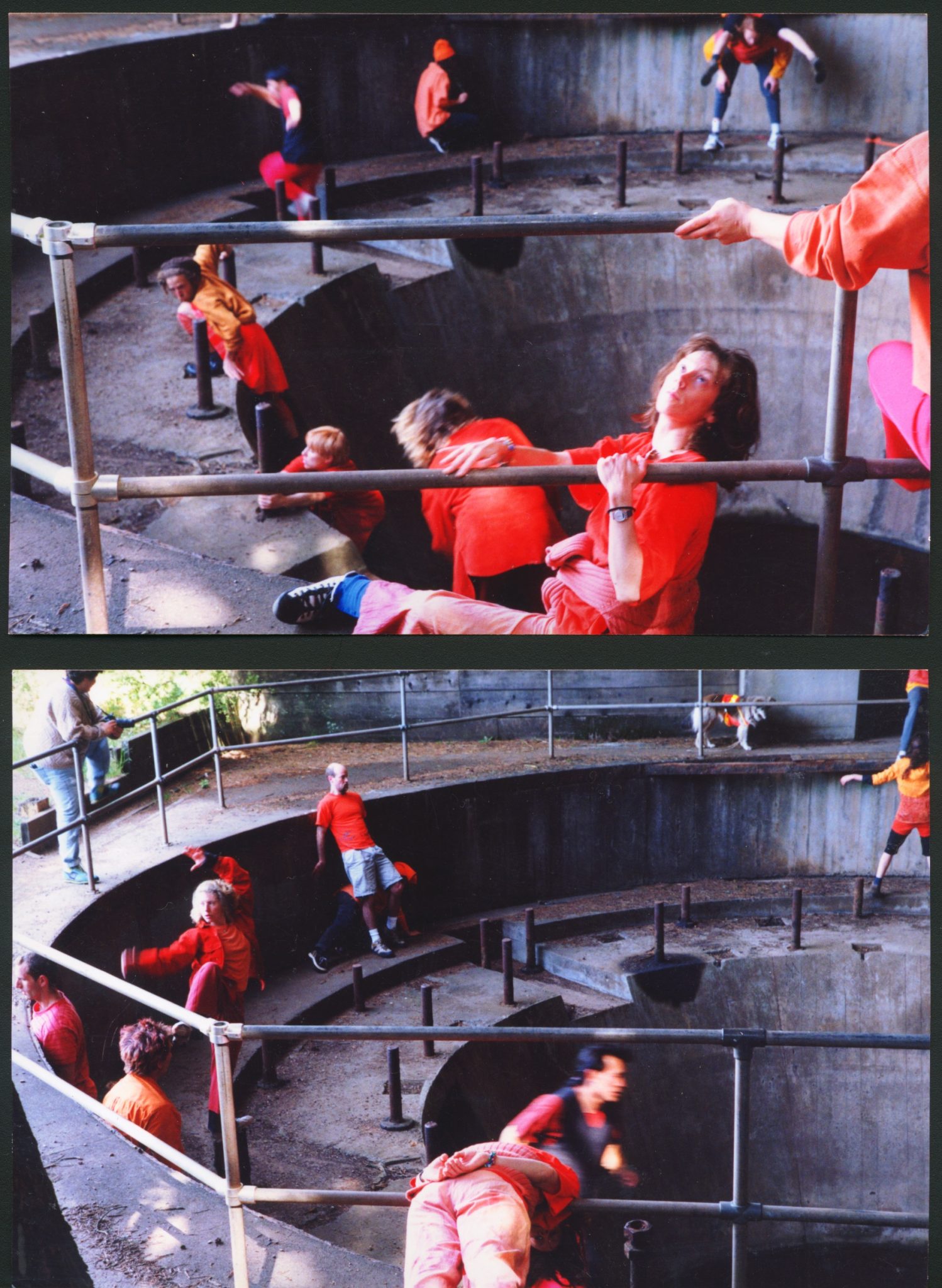 This is an open call for anyone who has been impacted by our work, as an audience, performer, or collaborator. 
As a way to celebrate we would love to hear your stories. We are considering publishing a book to celebrate this unfolding adventure.
How has BodyCartography impacted the way you make art, dance and live your life?
We would love to gather writing, photos, drawings or video interviews before June 31st.
We are so grateful for your collaborations for what has become an enduring 20 year art project!
We welcome your contributions, big or small, which can be sent to olive@bodycartography.org or posted on our BodyCartography 20 Year Anniversary facebook page