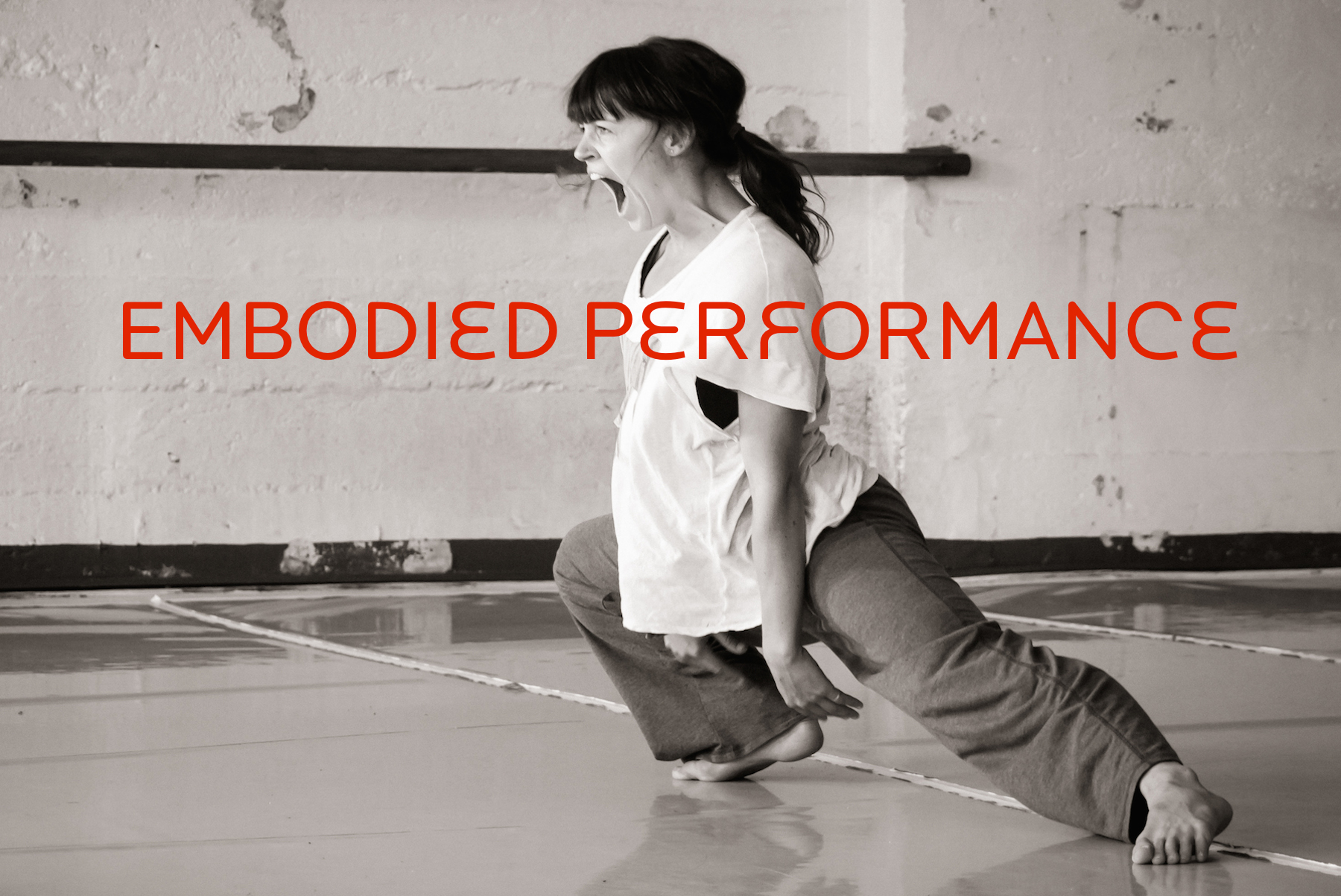 Facilitated by Certified Teachers and Practioners of Body-Mind Centering® Otto Ramstad & Olive Bieringa
Olive and Otto will lead an embodied practice in movement expression and creation using the somatic approach of Body-Mind Centering®. BMC® utilizes experiential study through application of anatomical, physiological, and developmental principles in hands-on practice, movement, and sound explorations. Participants will refine their creative process and performance work through self-study and group exploration. This training will enable participants to experience—in the present—how an understanding of their evolutionary past directly influences their life and their art. Together we will cultivate a vitality of presence, embodied intelligence, creativity and organization to put guts in our dancing and our mind in our bodies.  
This first half of the series focuses on the artist as performer and their role in conveying content while understanding their audience. Utilizing the support of different body systems, participants will explore the balance of internal and external awareness and intention in performative contexts.
120 hour intensive
Module 1: Embodied Performance Studies (60 hours)
This module will include the following content:
Consciousness and Presence – exploring methods of refining consciousness during performance, creating an awareness of self and an awareness of others.

Enhancing Mobility and Stability – understanding the relationship between the stability of the skeletal system and the mobility of fluids and utilizing that dynamic in phrasing and movement transitions.

Principles of Alignment – channeling the diaphragms to facilitate energetic flow and physical alignment.

Organ Expression – embodying organs to provide dimensionality, passion, and depth of expression.

Breathing and Vocalization -acquiring articulation and range in voice and movement.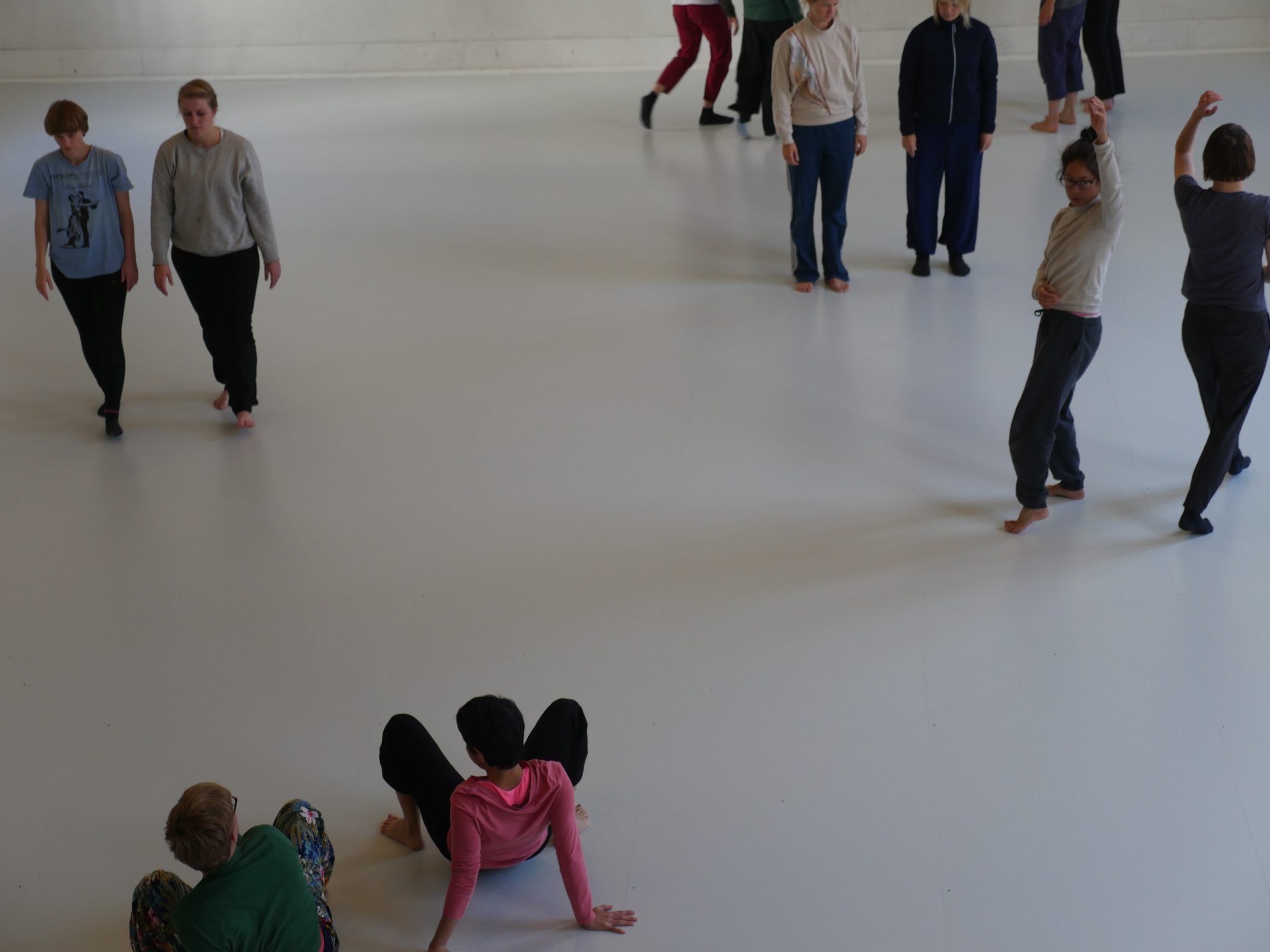 In this module we will invite participants to deeply assess what aspects of themselves they utilize and what aspects require development in their creative processes. Focus will be placed on challenging artists to take risks and discover new approaches to making work.
Module 2: Embodied Creative Process (60 hours)
Contents and Container – understanding how the body-mind balance can influence the balance between structural and material elements in creative work.

Endocrine Expression – sourcing energy and personal history through dynamic, glandular expression.

Sense and Perception – examining the differences between the artist's intention and audience perception.

Taking Hold and Letting Go – understanding basic reflexes in relation to grasp and release, in order to apply that understanding in the editing process during the creation of new work.

Balancing the Three Brains – exploring how the nervous centers of the head, heart, and gut function independently, as well as harmoniously, in order to consciously balance risk, innovation, self-actualization, and intellect during the creative process.
This training is a rich opportunity for peer to peer learning and international exchange. It is open to people at any stage of their career and of various ages. The work with Body-Mind Centering is personally directed. Students range from their 20s-50s,  dancers, actors, film makers, performance artists, improvisors, emerging and accomplished choreographers. Modules can be taken separately or together, however people unfamiliar with BMC would be better taking module 1 before module 2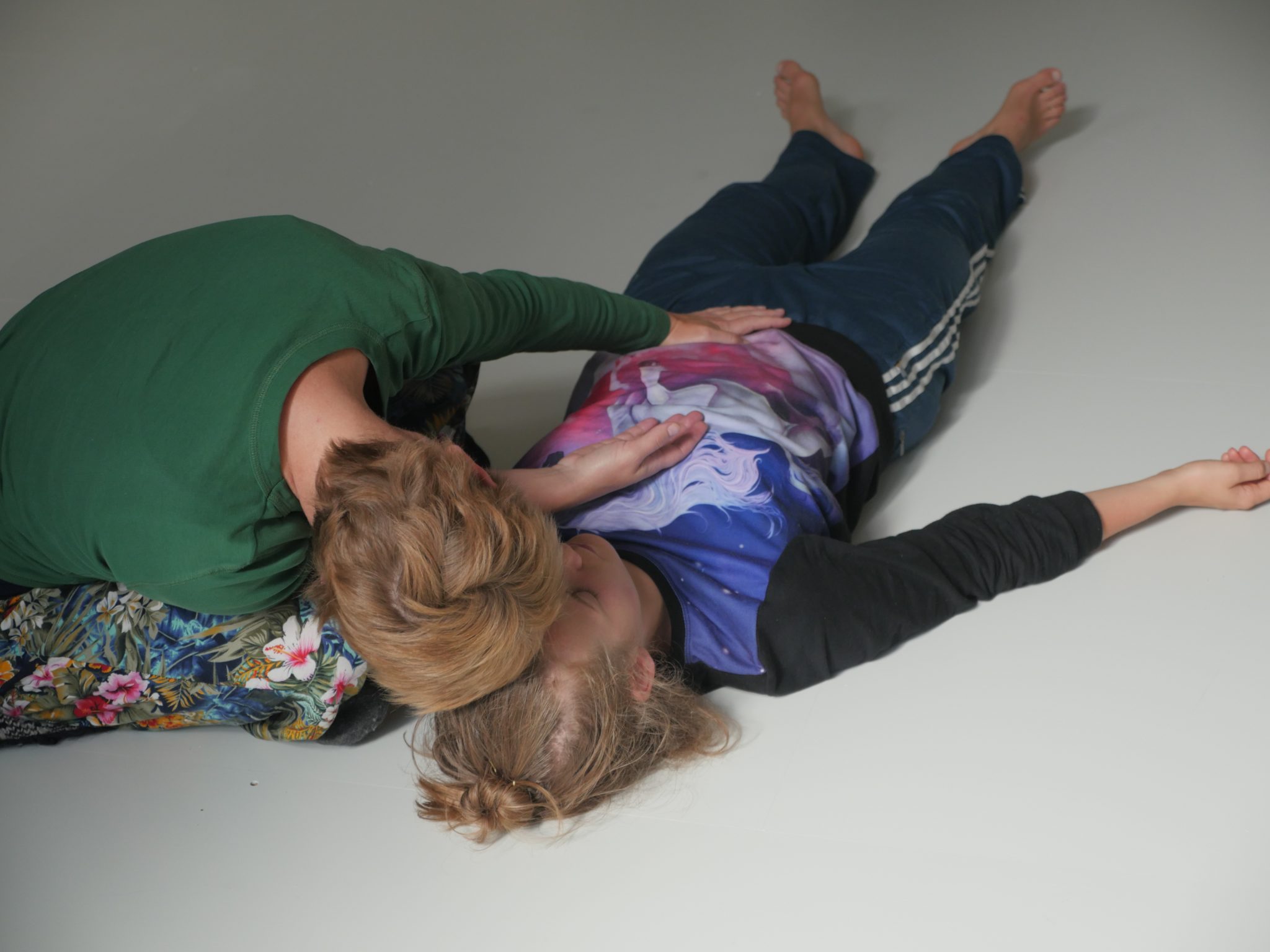 "The deep dive work we did into our various corporeal landscapes opened up new movement vocabularies which arose naturally, sourced from my own body. I discovered new possibilities for movement by listening deeply to myself." Amanda Comstock, mover and writer
"BodyCartography Project's Embodied Performance training completely transformed the way I approach movement invention and performance, and provided me with a rich personal awareness…" Hillary Kooistra, dance artist
"I am fascinated by the way that BMC work uses something so scientific and precise, the shapes and functions of the parts of our bodies, and takes you to something so mystical and unknowable, and divine." Justin Jones, choreographer, composer and performer.
"I found the work unlocked me physically and gave me access to a new sense of self. It also raised a lot of questions about the nature of performance and proposed new ways of pursuing these questions in my own work."  Humphrey Bower, actor
"Working from embodied anatomical awareness creates specificity in movement that is deeply personal and distinctive. It is a process that asks to go deeper into oneself which can be quite vulnerable. A training program would fulfill the need for ongoing BMC-based knowledge, communal support, and structure." – Deborah Jinza Thayer, choreographer and movement educator 
"I am a Native contemporary choreographer who utilizes BMC and somatics as an underpinning in the creation of my work. It is incredibly important for me to stay connected to BMC and somatics through workshops and classes here in the Twin Cities. Participating in these learning experiences with other dance makers, therapists, and dancers helps me find new pathways into body systems and feeds my creative force. I cannot travel for continued BMC or somatic study, and having a rich community here in the Twin Cities of teachers and practitioners is an amazing asset that has positively affected my dance making over the last ten years."  Rosy Simas, choreographer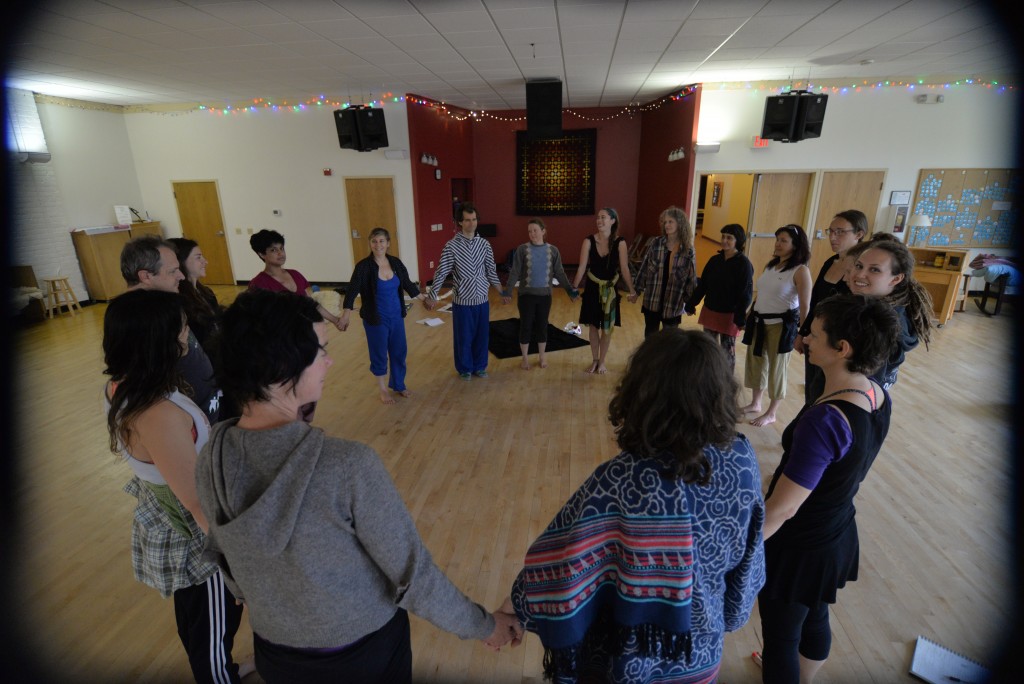 This training was originally designed by certified teachers of Body-Mind Centering® Katy Dymoke and Mark Taylor and took place in London, UK and Pittsburgh.  It is being reinterpreted and repurposed with permission by BodyCartography Project.