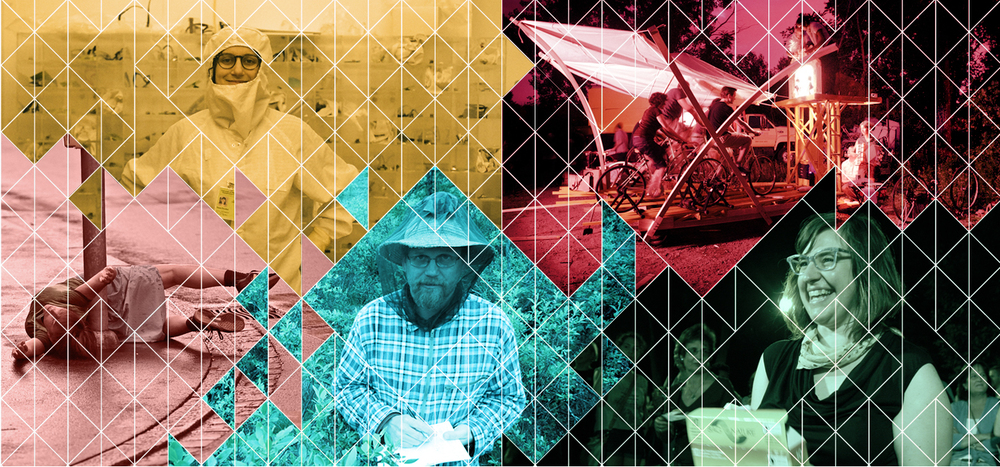 Olive curated Public Art St Paul's City Art Collaboratory from 2012-2014 with Marcus Young.
City Art Collaboratory was a art-science program of Public Art Saint Paul that aims to catalyze questions, conversations and collaborations among public artists, scientists, engineers and other STEM (Science Technology Engineering & Math) professionals, creatively engaging them with the urban environment through the frameworks and challenges of Minnesota's Capital City.
Public artists and scientists working in urban environments share a desire to explore the complex systems through which cities are built, experienced, and sustained. Opportunities for artists and science workers to meet one another and collaborate are rare, yet we believe individuals in these fields can benefit from the expansion of knowledge, creative connections, and resources that come from seeing, hearing, experiencing, and conversing together in the language of the city. In 2016 a book about the Collaboratory "Meandering Methodologies, Deviant Disciplines" was published by Public Art St Paul edited by program director Shanai Matteson.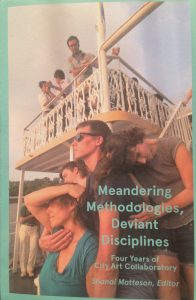 To learn more visit the City Art Collaboratory's website