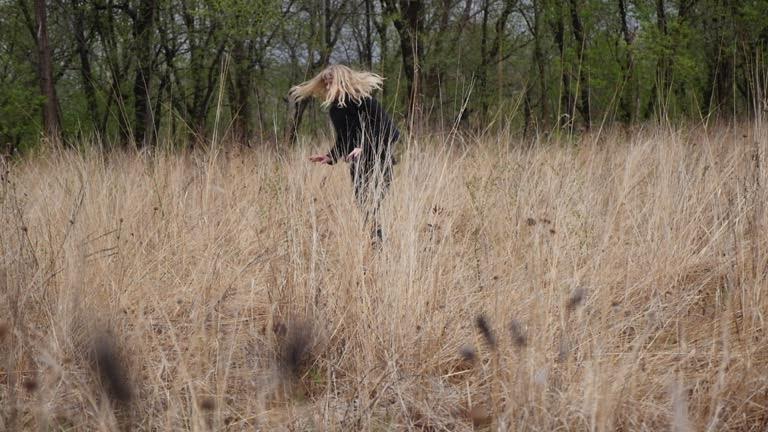 Anna Marie Shogren is a dancer/artist.  She has lived and worked in Minneapolis and Brooklyn.  She has shown dance and installation at Danspace, Movement Research at Judson Church, DNA, AUNTS, Catch!, Dixon Place, Radical Recess, Walker Art Center, Southern Theater, Red Eye Theater, Bryant Lake Bowl Theater, CCASacramento, Hunter College, 594 Loft, Flux Factory. She has danced with the BodyCartography Project, Hijack, Yanira Castro, Morgan Thorson, Karen Sherman, Faye Driscoll, Megan Byrne, Laurie Van Wieren.  She also teaches balance based chair fitness classes to seniors in assisted living communities. For Human Anatomy she will be joined by Laura Holway and Anat Shinar.
Human Anatomy moves between a highly somatic and improvisational movement practice supported by her nuclear community and a reverent observation of aging bodies."Stripped of the flourishes of an improvising pen, the anatomies are spare outlines with dry, mechanical hatching, form without an atmospheric context." -Rifkin of Leonardo's anatomical drawings. This postfolk dance aims to underscore social function and physical enjoyment.
Saturday October 22 

9.15 – 10.30pm
Chair Class is a seated fitness class appropriate for all aging bodies; a workout and a brief study of a few physicalities necessary for independence and aspirations.  Drawing reference from evidence based SAIL Fitness and Body-Mind Centering®, thought and embodiment will focus on balance, cognition, and strength.  If possible bring small hand weights or a set of canned goods.
Anna Marie Shogren's recent work, Sundowning. Danced by Anna Marie Shogren and Jessica Cressey for Made Here's Radical Recess at the IDS Center.