16 Feb 2023
BodyCartography's long wait to perform its environmentally-driven dance performance Resisting Extinction has been five years in the making.
From 22-26 February, audience members will be shuttled from Whairepo lagoon to a performance location by minivan before unfolding into a series of three experiences – weather walk, a one-on-one performance journey; the missing, an invisible performance that flickers on the periphery of consciousness; and dying and decomposing meditations – practicing for potential climate realities.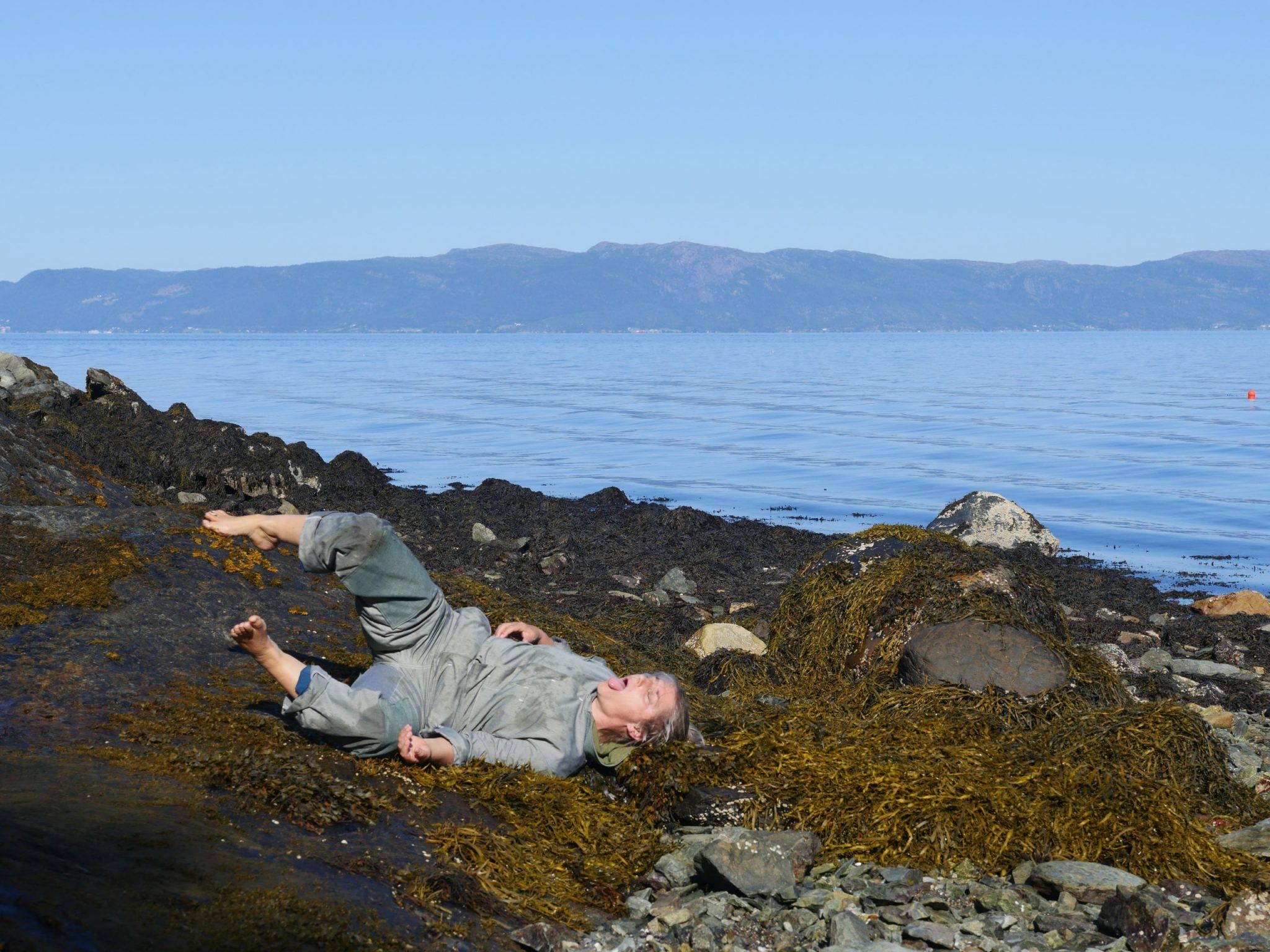 With an international cast of performers – almost half of which grew up dancing in Wellington, this is special to BodyCartography's Olive Bieringa (above). 
She told The Lowdown of the experience of spending half a decade working to this moment – delayed by pandemics, border shutdowns, illnesses and deaths within their families.
"It's easy to build an idea on paper and always far more complicated to make it a reality.
"It is definitely an evolving beast, and being in different geopolitical contexts at different stages of the process has been both a challenge and a supportive element to get to the core of the work. Life is obviously constant in its challenges on all scales, but yes, these past few years have definitely felt like a bit of a marathon.
"I think also, as we sit with a work, and life keeps it from being physically realised, there is a kind of tension that builds up both physically and creatively that is sometimes hard to sit with. The work wants to live outside of us, and there are blocks along the way that resist that process. 
As a partnership – or in our case, family – making work without the support of a major company or collective, we have to constantly absorb these forces that come along, and when our lives seem to be increasingly stretched in our greater collective in terms of arts support, living support, and in the context of a rapidly evolving climate/ecological state of being, there is a deep digging into personal resources in order to keep going with a project.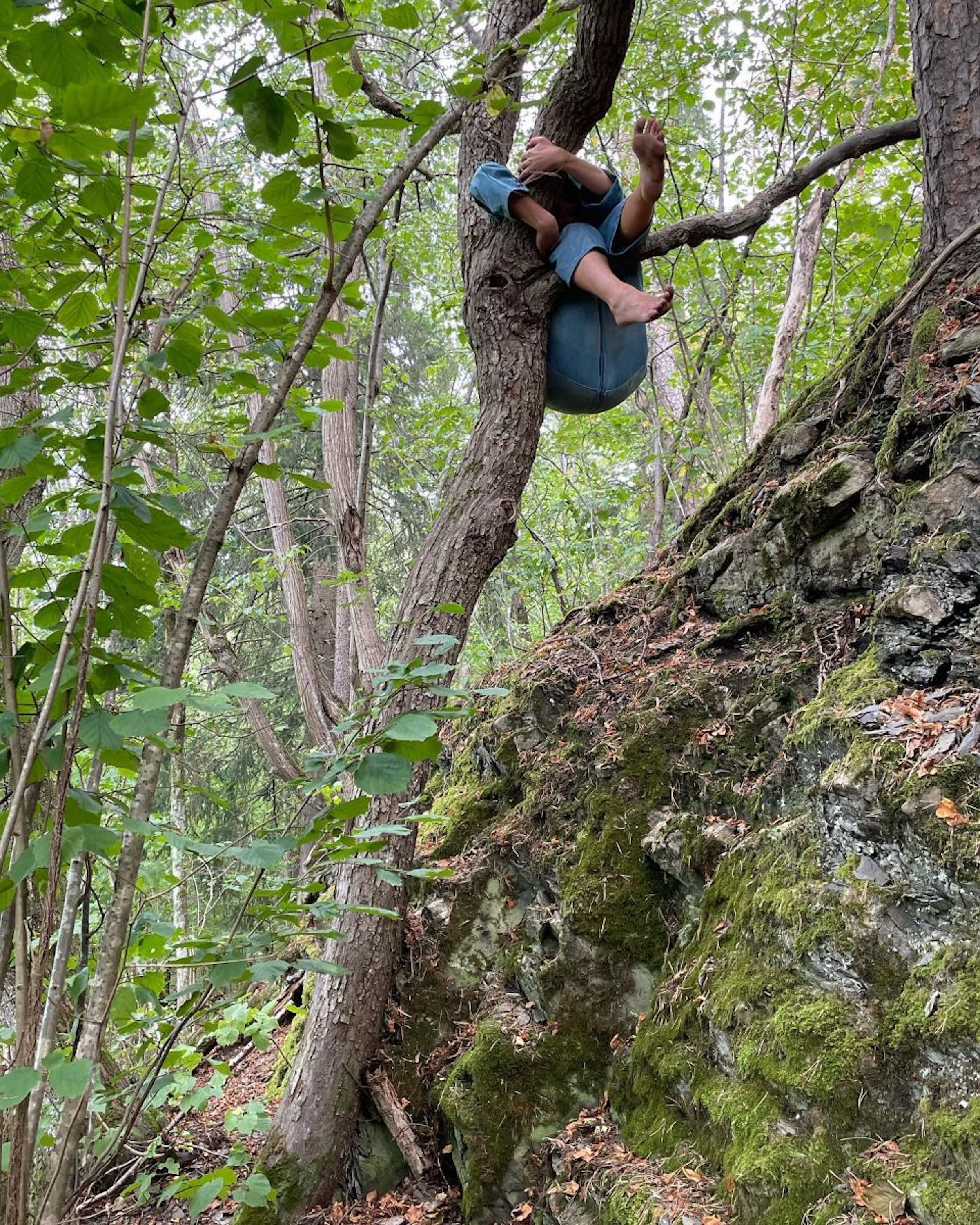 This is in some ways also the reason why it is important for us to be doing this. We have some resources that other people don't. We have personally felt the support of our dance and somatic practices in the face of some of these big, complex questions. 
We have seen the reality that many wonderful, talented artists are not being supported in the way they really need, and in part that is a lack of recognition of the skills dance and somatic practitioners have and potentials of these practices to be living outside of a purely dance or art framework. 
We believe in the power of art and somatic processes to realign and regenerate human and ecological relationships."