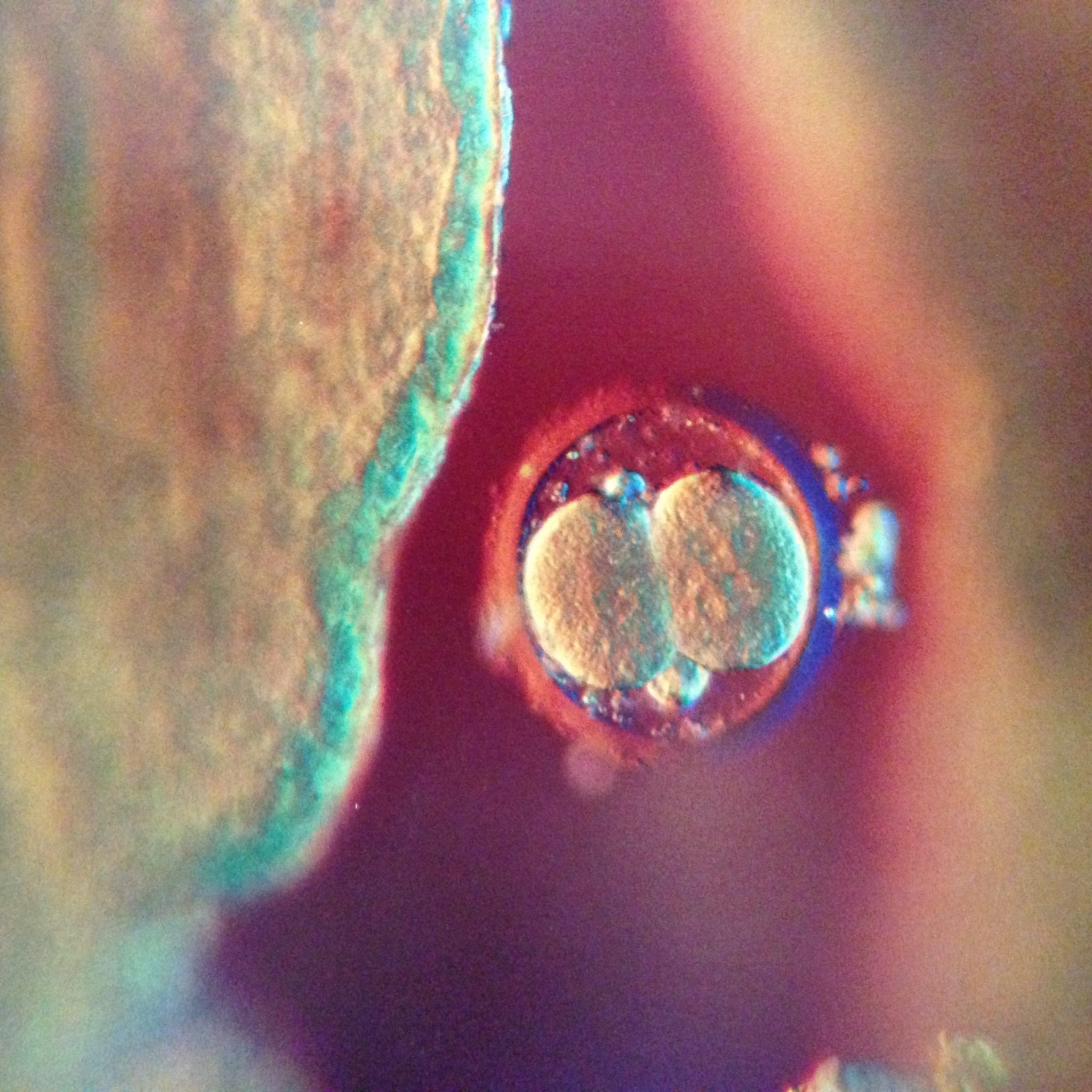 An experiential embryology workshop through the lens of Body-Mind Centering®
Friday January 31 18-21:00
Saturday Feb 1 + Sunday Feb 2 10-17:00
Monday Feb 3 + Tuesday Feb 4 10-16:00
Embryology is a developmental adventure we all undertook to become who we are. The first 8 weeks after our conception is when our body forms its basic structure. In this period we form from an egg and sperm, transforming into a cluster of cells and a series of fluid spaces and become a highly differentiated human being. These fluid spaces and processes underlie our current structure and inform our current state of being.
This material invites us to move between sensation, imagination, memory, and the virtual in a nonlinear way. We will move between our present body, our early fluid forms and our future unfolding. We will experiment with ways in which transform our ontology and epistemology to cultivate new relationships to space and emergent form. We will embrace what is fluid, intuitive, undecided, and beyond conscious logic. To create dance from our embryological history is an unfolding, an unbecoming, an un-growing and an un-forming, a dance for the beginning of time and end of time. When we enact this collectively we can conjure new structures, spaces and futures.
This workshop will be taught by Olive Bieringa and Otto Ramstad, who are certified Practitioners and Teachers of Body-Mind Centering®. Together they run the Body-Mind Centering Somatic Movement Education certification in Melbourne, Australia as Program and Educational Directors of Somatic Education Australia. In addition they create dance work as collaborators under the name the BodyCartography Project.
This workshop is for movers, dancers, yoga practitioners, bodyworkers, occupational and physical therapists, somatic psychotherapists, infant/child educators, and those from other body-mind disciplines interested in unraveling the mystery of embryological development as it relates to cellular consciousness, movement, and mindfulness. No prior experience with Body-Mind Centering® is necessary.
The workshop will be taught in English.
Full workshop (4.5 days/25 hours) kr 3000-4000 sliding scale
Weekend + Friday evening (2.5 days/15 hours) kr 2500-3000 sliding scale
To reserve a spot send a deposit of kr 1000 and email olive@bodycartography.org
VIPPS to Olive Bieringa 561386
Questions?
Email olive@bodycartography.org
Body-Mind Centering® is a registered service mark of Bonnie Bainbridge Cohen.
photo above: Lennart Nilsson