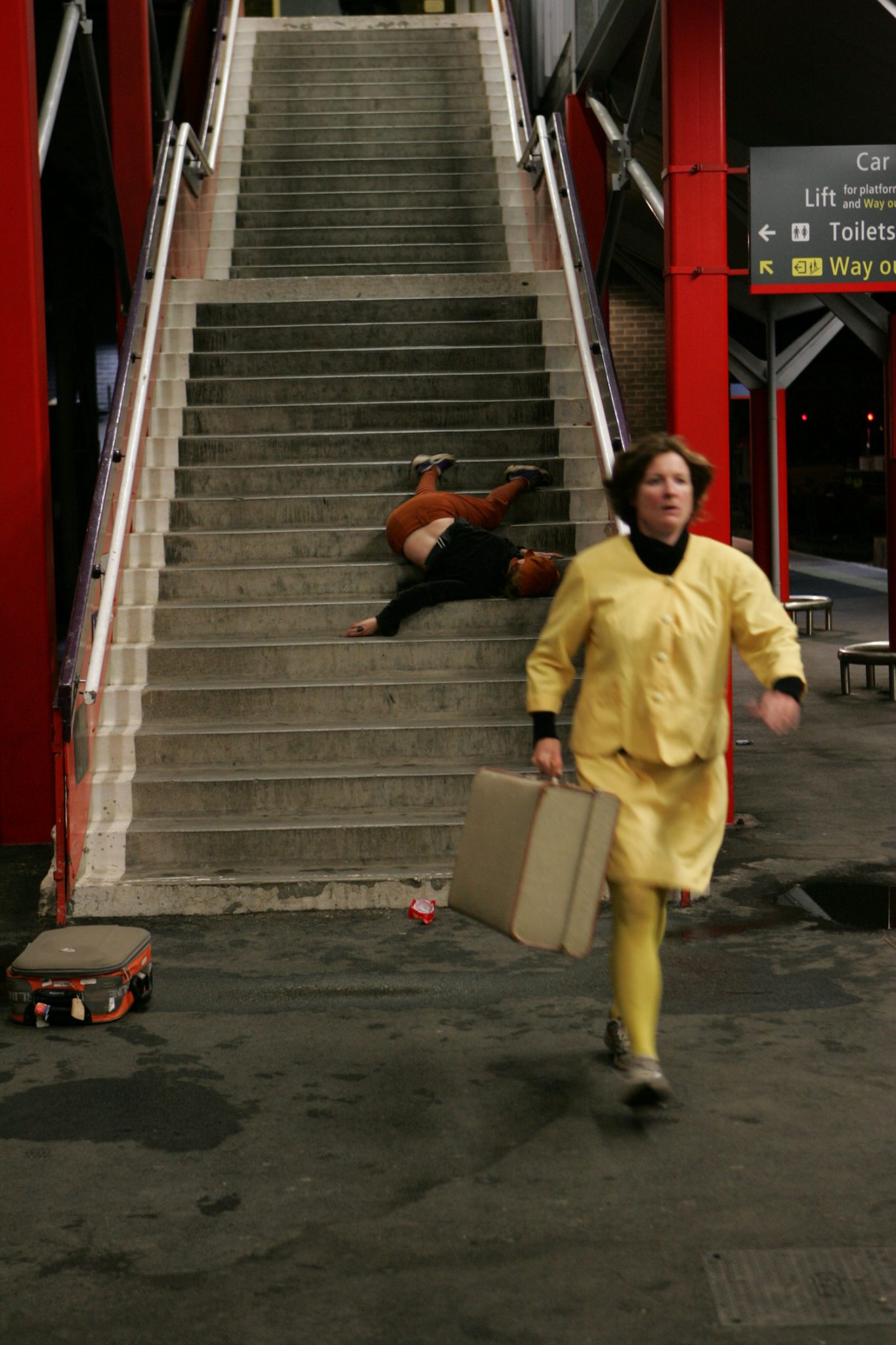 Cheshire Dance commission
September 25-29, 2008 at 7pm and 8pm
Crewe Railway Station, Platform 12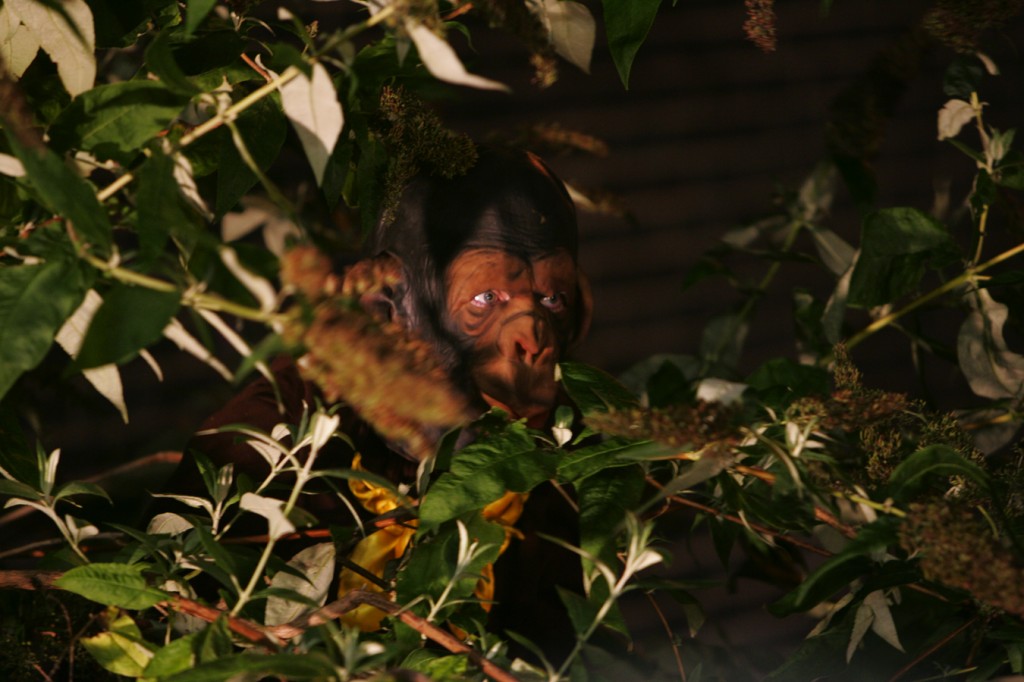 The Station/Stationary project has been commissioned through the Cheshire Year of Gardens Spaces Programme, which is also linked via the various transport gateways to Liverpool's Capital of Culture celebration. It is was also part of the Open Weekend which celebrates the launch of the Cultural Olympiad program.
Cheshire Dance, The BodyCartography Project, and up to 100 performers encouraged audiences and commuters alike to reengage their sensory curiosity to redefine  one of the UK's iconic railway stations, through performance and installation works. Station/Stationary is probably the most ambitious performing arts project ever to be undertaken at a railway station in the UK.
Check out Station/Stationary on the BBC website by clicking here
"terrific, inspiring and fabulous and fantastical…"
Katy Dymoke, director of Touchdown Dance + Body-Mind Centering School Director, UK






Collaborators
Adam Holloway
Alan Sherwood
Anne Harris
Caroline Waters
Claire Reynolds
CreweShall
COOP United 2000 Band  
Fiona Sherwood
Freedom Dance
Gil Burns
Jacqueline McCormack
Jody Morgan
Lisa Whetton
Locomotive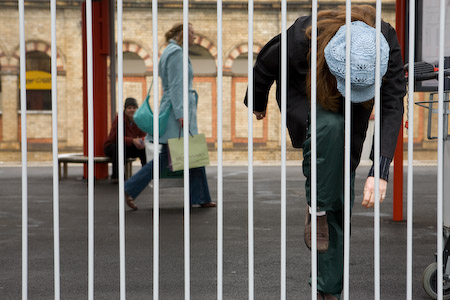 Nantwich Tea Dancers
Natasha Lowe
Rachel Dean 
Ruth Spencer
Sam Carruthers
Sasha Spasic
Tameside College Dancers
Vale Royal Integrated Dance Group
Vale Royal Performance Group