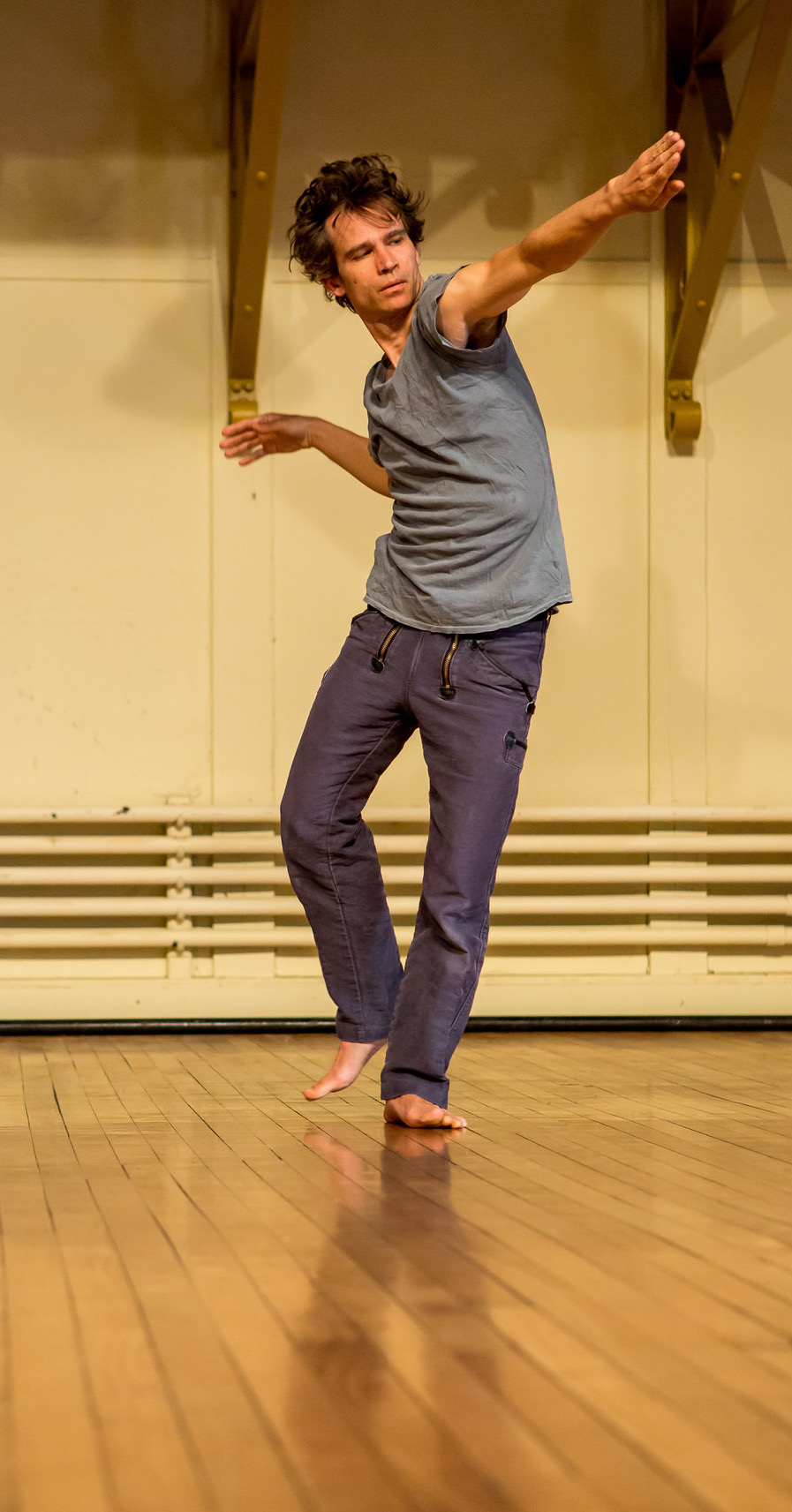 Classes will be taught by Otto Ramstad and produced by PRAXIS Oslo
Tuesdays Feb 2-23, 2021
"With Material For the Spine, I was interested in alloying a technical approach to improvisational results. It is a system for exploring the interior and exterior muscles of the back. It aims to bring the light of consciousness to the dark side of the body, that is, the sides not much self-seen, and to submit sensations to the mind for consideration." Steve Paxton
Material For the Spine concentrates accumulated knowledges from Paxton's study of walking, Contact Improvisation and Aikido practice to explore the movement possibilities in the spine and the connections between the head, pelvis, and vertebrae. This solo practice is a meditative study of a series of exercises, body puzzles and ideokinetic imagery.
Drop in 100kr/ 4 class series 350kr
Email praxisoslo@gmail.com to register
Payment with vipps is preferred to Praxis Oslo #509165
We will uphold the current guidelines covid guidelines for everyones safety. Please register in advance to secure your space. Please do not come if you are feeling ill.