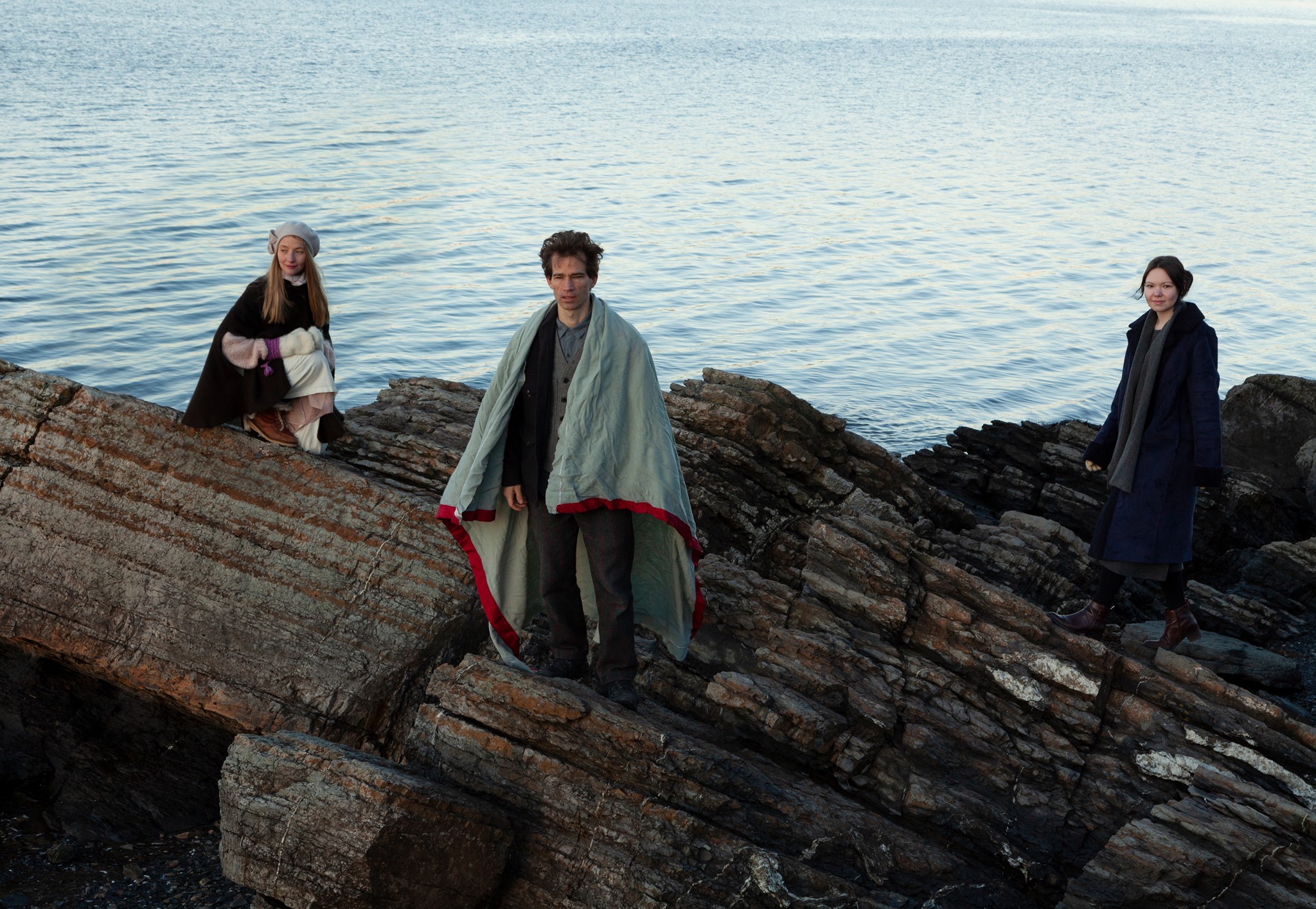 Wednesday, March 11, 2020 at 4 PM – 6 PM
This sharing conversation is an interaction between themes of heritage, landscape and culture; topics that are dealt with in the performances Gift of Stone by Katarina Skår Lisa and Lineage by Otto Ramstad. How can we preserve our bodies and their stories through artistic and physical practices? How can we preserve a legacy of unwritten stories in a tradition of contemporary storytelling? What do we do with our relationship to the landscape, and what does the landscape do with us?
The conversation will be led by dance art critic Nayla Naoufal, and there will be sharings from Brita Pollan and Georg Buljo, Ramona Salo Myrseth, Katarina Skår Lisa and Otto Ramstad, interacting with the audience in between the conversation.
Price: 50,-
Visit riksscenen.no for ticket information.
———————–
See the performance ARV OG LANDSKAP (Heritage and Landscape): https://www.facebook.com/events/457841875116616/