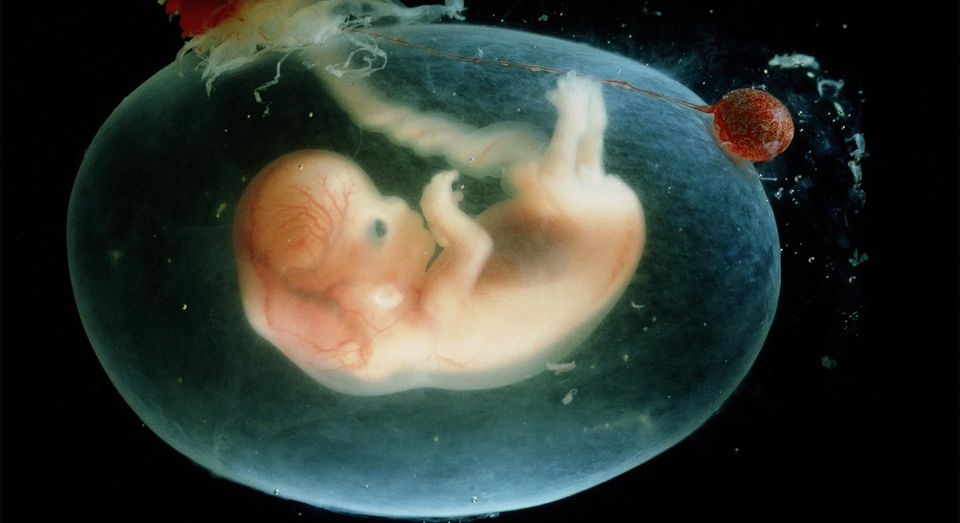 Through embodied embryology we can explore the morphological adventure we all undertook to become who we are.
The first 8 weeks after our conception is when our body forms its basic structure. In this period we form from an egg and sperm, transforming into a cluster of cells and a series of fluid spaces and become a highly differentiated human being.
These fluid spaces and processes underlie our current structure and inform our current state of being. In this workshop we will look specifically at the development of organs, fluids and fascia.
This weekend is for yoga practitioners, movers, dancers, performers, bodyworkers, occupational and physical therapists, somatic psychotherapists, infant/child educators, and those from other body-mind disciplines interested in unraveling the mystery of embryological development as it relates to cellular consciousness, movement, and mindfulness.
You are welcome to attend one, or both days.
Saturday 1st May: Embryology, Heart and Fascia
Sunday 2nd May: Digestive Organs, Fluids
For further information, please contact Karla Brodie, 021 964 252, info@yogateachertraining.nz