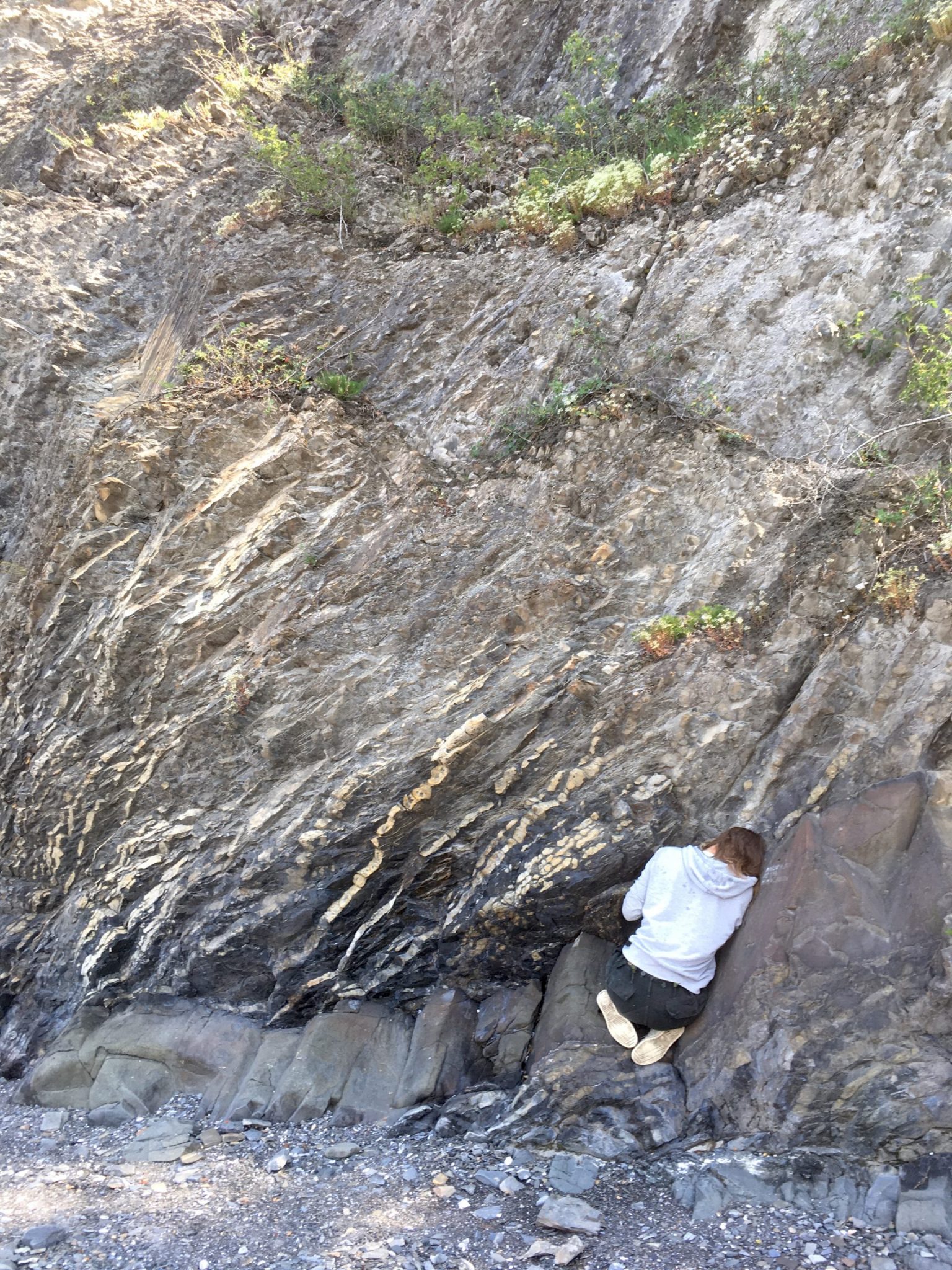 a 6-week online program with Olive Bieringa and collaborators
Tuesdays starting March 16, 10-12 CET
In this series we will share a practices for living, dying and decomposing to help us perceive more of the whole scale of the sensitivities and intelligences within us, the human and non-human, the transforming spaces, the before and after? We will use with the somatic approach of Body-Mind Centering® which uses scientific research as a point of departure and offers ranges of phenomenological knowledge that in many cases science has no pathway to.
This class is for anyone and everybody interested in movement, the body and consciousness irregardless of experience. It does not require any special skills, and welcomes disabled and other bodies often sidelined from these offerings. Also note that this program is given with an awareness of the limitations of home / personal spaces; the work adapts as needed to your environment.