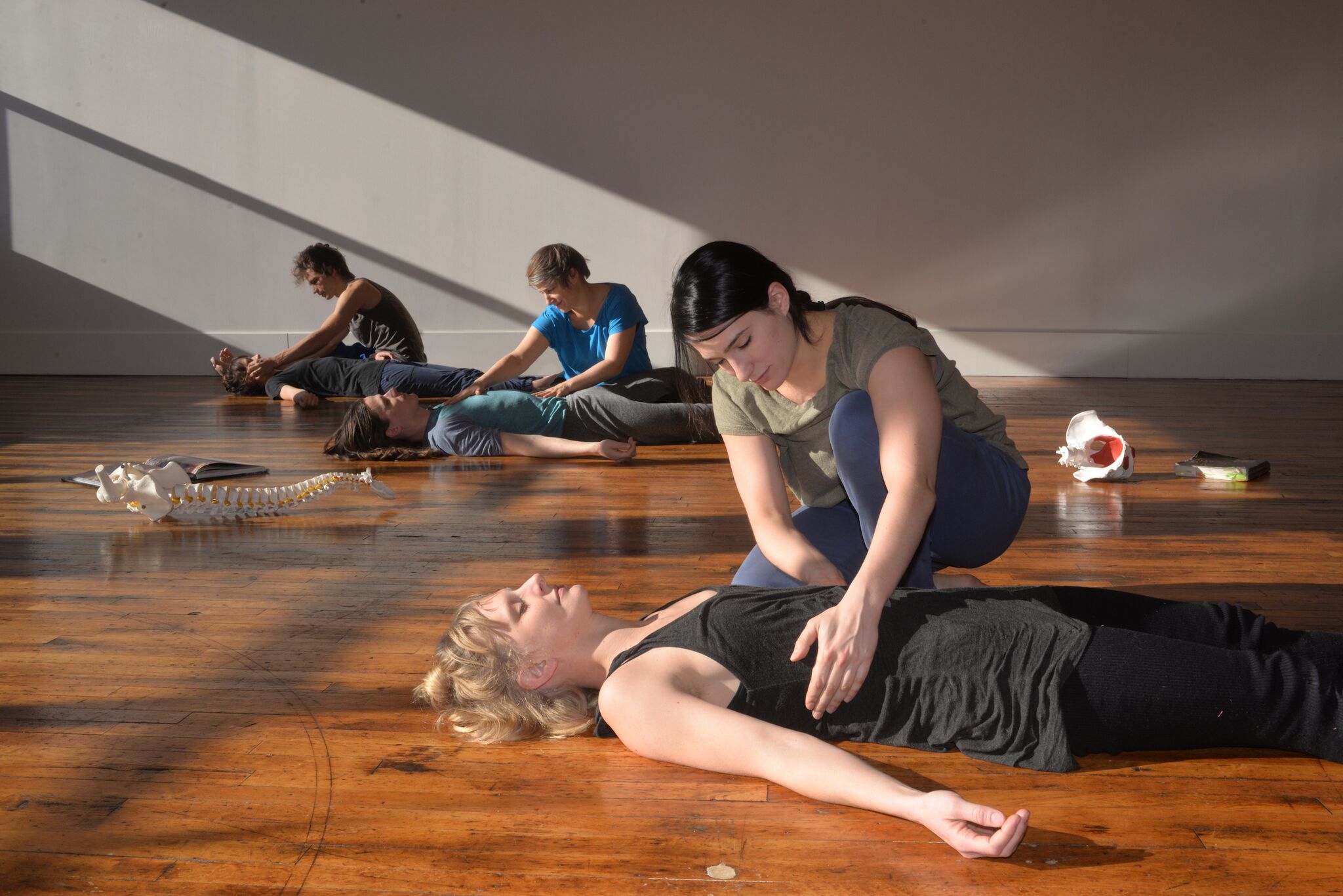 Bodywork & coaching sessions with Olive Bieringa
Olive offers one-on-one bodywork and coaching sessions to support your health, self-discovery, well-being, art-making, dancing and excitement about life. These sessions can take place online or in person. Sessions can include touch, movement, vocal exploration or discussion based on your needs. Do you have stress, pain or discomfort in your mental, physical, social, behavioral, or spiritual self? Sessions are a collaborative process that recognize the uniqueness of each client. Through a session we  can expand our capacity to meet and be met, to feel and be felt at a cellular level.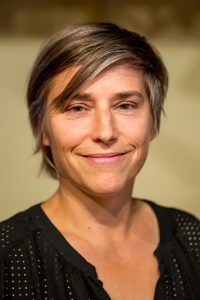 Olive Bieringa has over 25 year of experience working with individual clients in Oslo, San Francisco and Minneapolis. She is a Certified Teacher and Practitioner of Body-Mind Centering® (3000+ hours) a certified DanceAbility teacher, working with performers of all abilities, and a Shiatsu practitioner (500+ hours) having studied Zen Shiatsu, Barefoot Shiatsu, Thai massage and Tui Na in San Francisco and Berkeley.  She holds a BA in dance from  European Dance Development Center in the Netherlands and completed her MFA in Performance and New Media at Long Island University in Brooklyn, NY.  She is a Registered ISMETA Somatic Movement Therapist, Somatic Movement Educator, Somatic Movement Dance Educator and a Certified Practitioner and Teacher of Body-Mind Centering®, Shiatsu practitioner and certified DanceAbility teacher, working with performers of all abilities. She is the Program Director for Somatic Education Australasia's Body-Mind Centering® program in Melbourne, Australia. She is currently a Doctoral Candidate in Dance at UniArts, Helsinki. She teaches internationally for many universities, dance companies, festivals, and professional Body-Mind Centering trainings.
In person sessions are 75 minutes 700-1000 NOK 
Email olive@bodycartography.org or call +47 466 422 67 to schedule.
Body-Mind Centering® is a study of the vital materiality of the body. Developed by Bonnie Bainbridge Cohen, BMC® is an experiential study based on the embodiment and application of anatomical, physiological, psychophysical and developmental principles, utilizing movement, touch, voice and mind. Its uniqueness lies in the specificity with which each of the body systems can be personally embodied and integrated, the fundamental groundwork of developmental repatterning, and the utilization of a body-based language to describe movement and body-mind relationships. It has an unlimited number of applications for dance, bodywork, art, music, athletics, child development, and other therapeutic applications.
Shiatsu is a form of Japanese bodywork based on ideas in traditional Chinese medicine. Shiatsu techniques include massages with fingers, thumbs, feet and palms; assisted stretching; and joint manipulation and mobilization.