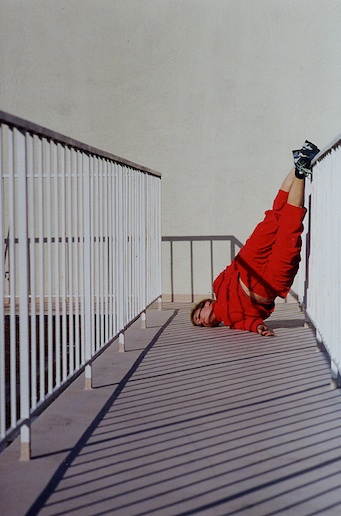 Join Olive and Otto for a weekend of diving deeply into embodied anatomy. Together we will take a holographic exploration of the human body to understand self and increase our physical potential through movement and hands on study. We will explore our spine and its embryology, our central nervous system, our ligaments and muscles and related developmental patterns. In studying somatics we not only learn about ourselves but come to understand how we learn. Bonnie Bainbridge Cohen, the founder of Body-Mind Centering®, stated that "This study leads to an understanding of how the mind is expressed through the body and the body through the mind."
This workshop is for anyone who wants to feel great and learn more about their spine irregardless of your movement or bodywork background.
Workshop $150-200 sliding scale
People who register before April 25th receive a 15% discount!
To register please email olive@bodycartography.org and send deposit of 30% of course fees to Olive Bieringa, 3304 E 24th st, Minneapolis, Mn 55406