Bedlam Theatre and Placebase Productions present
The Big Lowdown: Lowertown Playground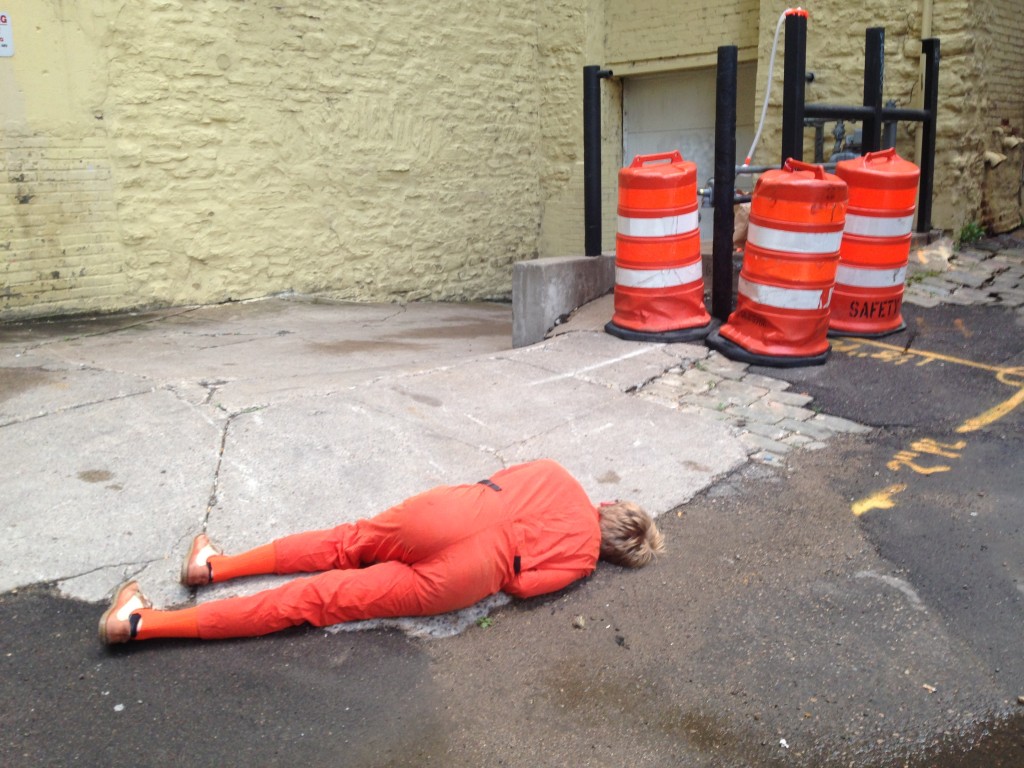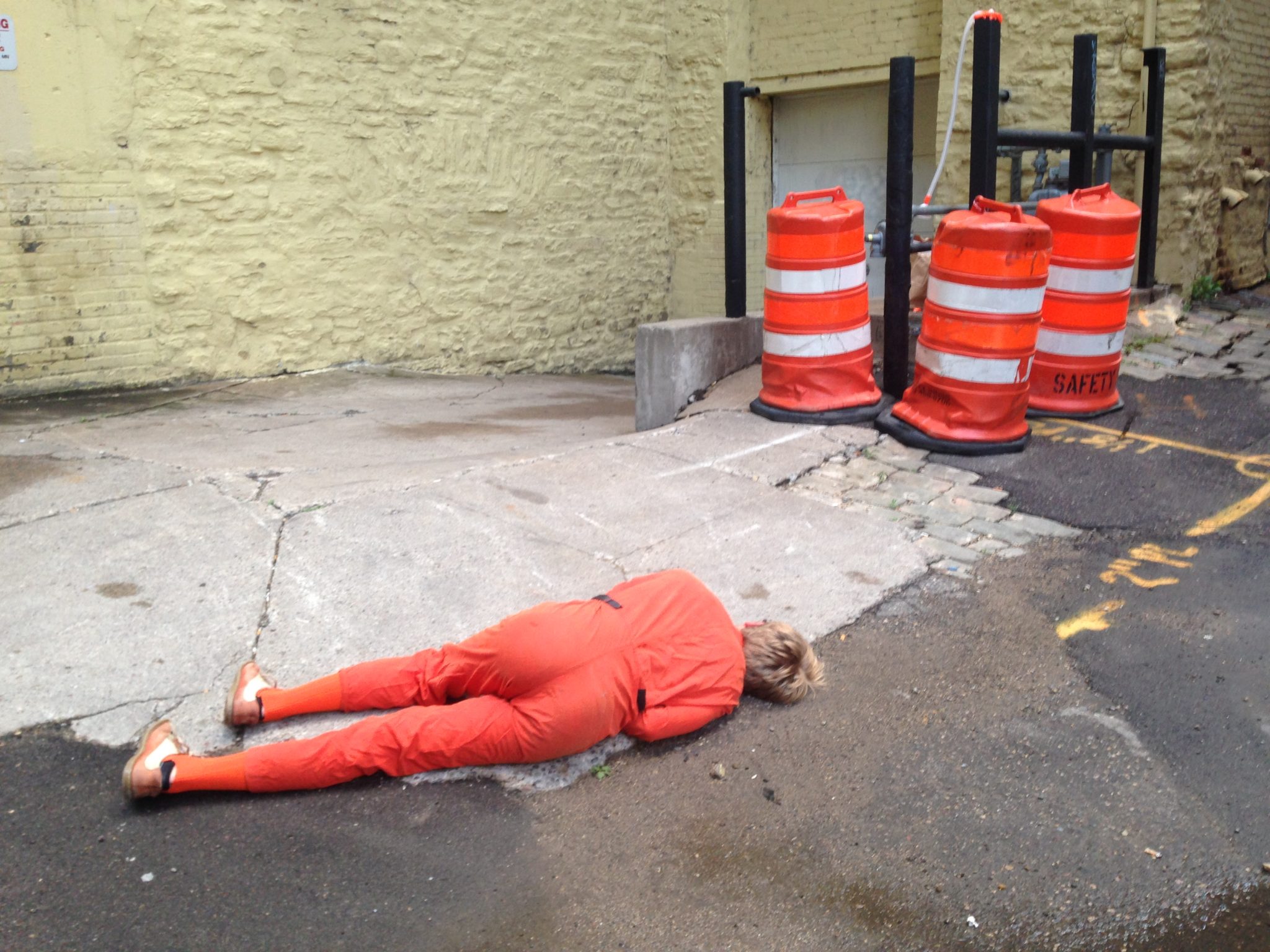 When: 
Friday, August 15
Saturday, August 16
Sunday, August 17
Where: 
Bedlam Lowertown
213 4th Street East, Saint Paul MN 55101
Cost:
Tickets $12
Member Tickets $8
No one turned away for lack of funds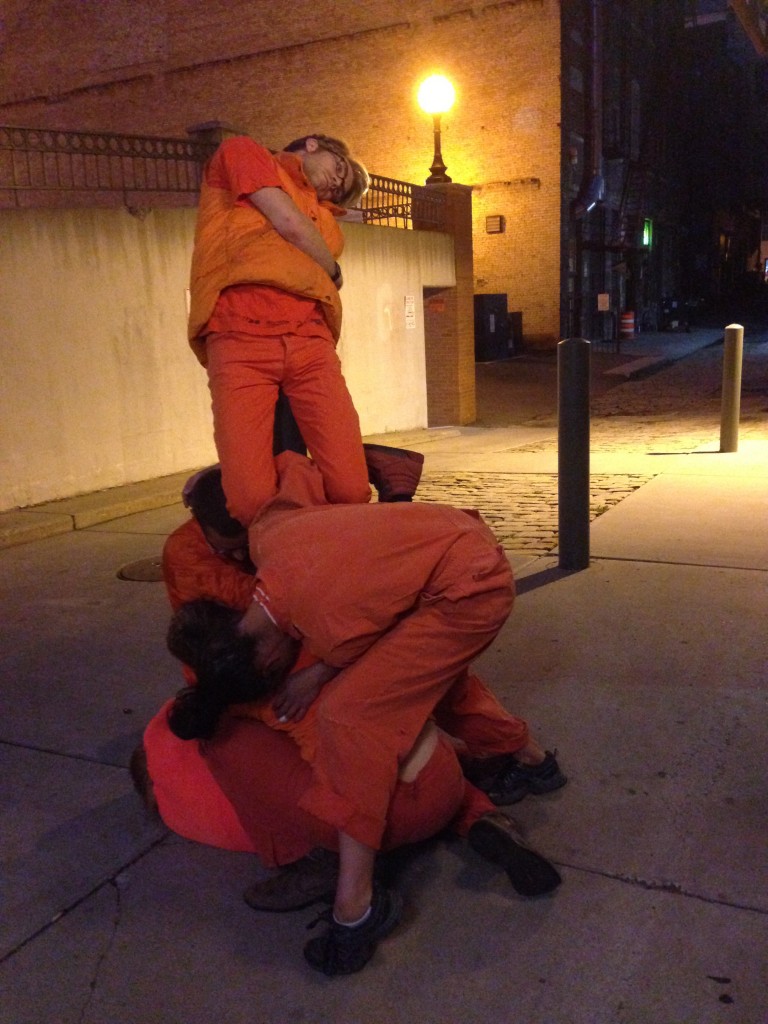 How do YOU play? Find out during Bedlam Theatre's second annual "The Big Lowdown," a roving, outdoor, Lowertown theatre adventure created in collaboration with Placebase Productions. 
There is an old tradition in Minnesota during the summertime where after dinner kids rush outside to play night games. Lowertown, Saint Paul is only different in one respect: here, playing is not just for the kids. As the sun sets in Lowertown the neighborhood teems with gameplay that has emerged over the years from this unique landscape.
At this year's Big Lowdown audiences have an opportunity to explore the Lowertown Playground as part of an immersive walking theatre production created by eight Twin Cities performance groups over a six square block area of Saint Paul's Lowertown. Guided by eccentric Lowertown characters, the audience will stroll, prowl and traipse their way through the historic streets, buildings, parks and alleyways of this neighborhood, charting a clocklike course between eight remarkably different outdoor stages.
Beginning at the new Bedlam Lowertown space and ending at Mears Park the entire performance will explore in a way you've never seen the potential for new forms of play in our neighborhoods and in our lives. Audiences will find in every block a new playspace, and in every space a new form of play. 
Come early for Happy Hour 4-7PM on each day before the show. The Big Lowdown will depart from Bedlam Lowertown at 7PM.
BodyCartography Project will present Softening the Curves of the City
We will soften the curves of the city with organic forms as we transform vacant and liminal spaces into live kinetic works of art.
with performers Kimberly Lesik, Dolo McComb, Alex Lange, Lindsay Bullock, Nathan Gebhard, and Emma Barber.