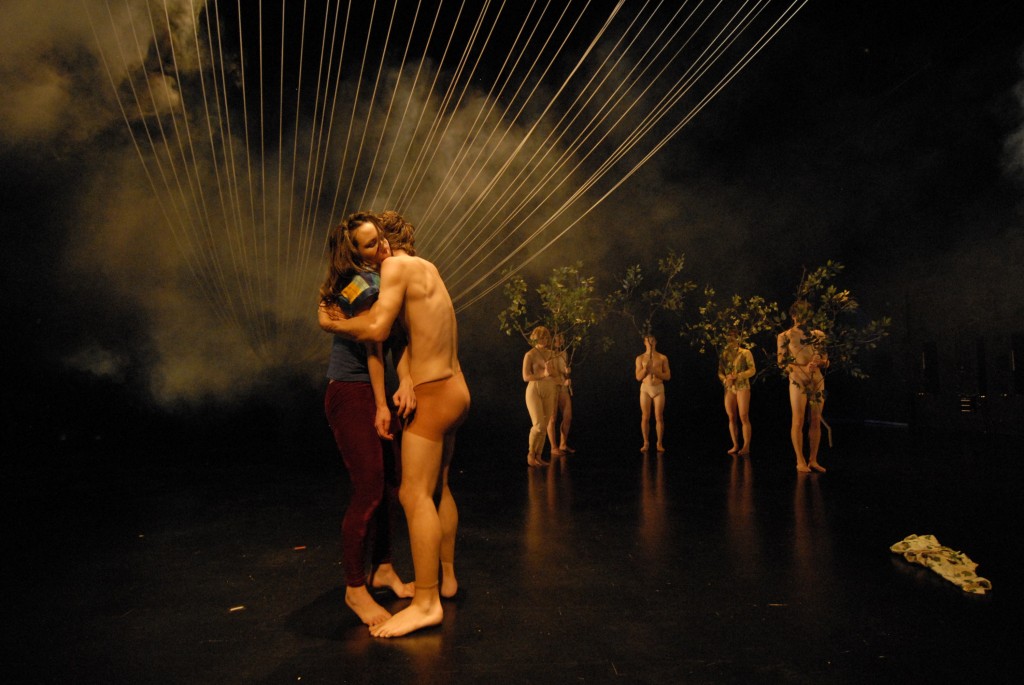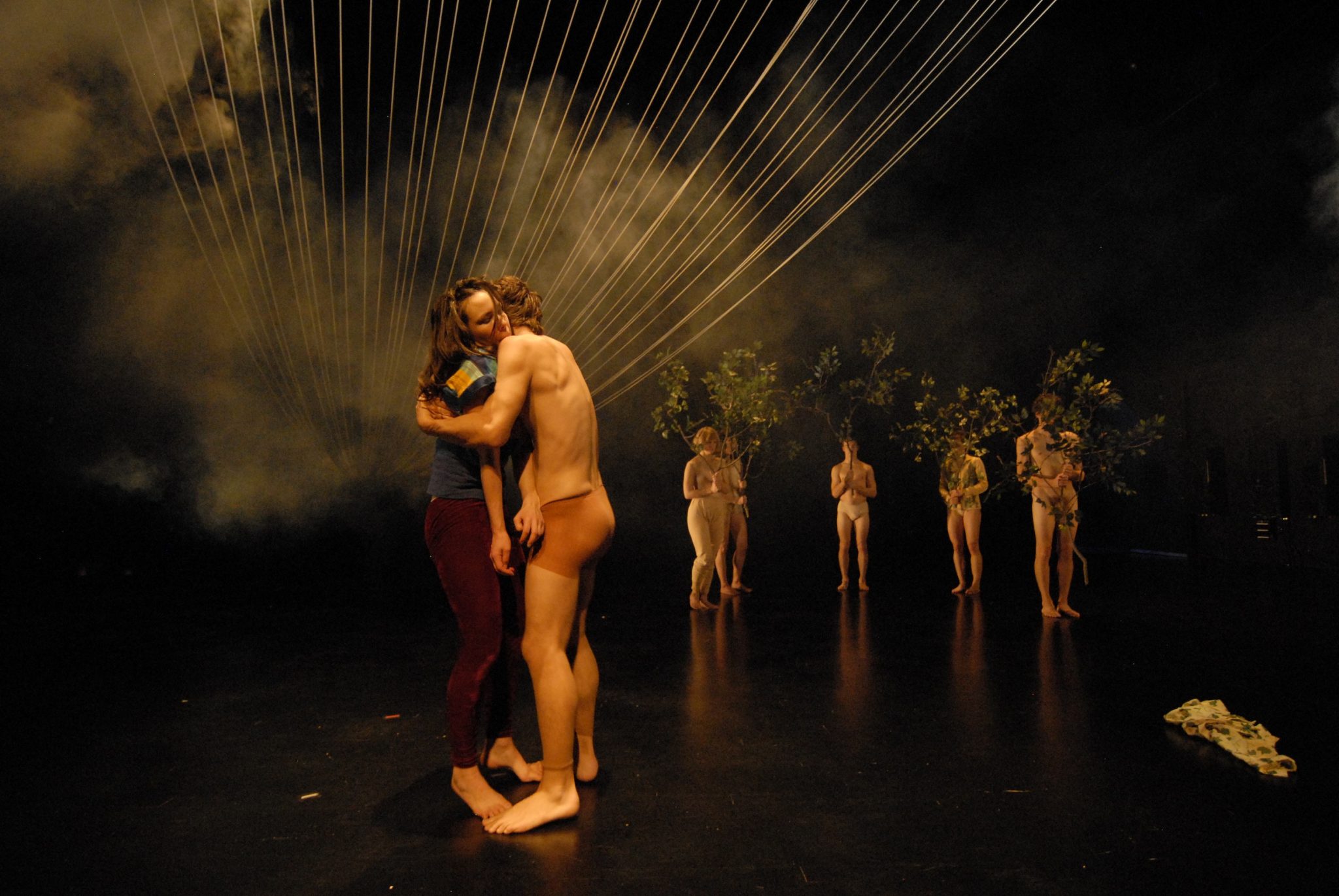 Twin Cities dance troupe explores human behavior and the psyche in a bold, smart world premiere.
Author: Caroline Palmer
Source: Star Tribune
Date: October 26, 2012
You might worry about a show that first requires you to avoid running over a performer darting about the cavernous Walker Art Center parking ramp. It's like he broke loose from his pack. But that's the sort of unexpected wildness that defines "Super Nature," a sneaky-smart world premiere conceived and directed by Olive Bieringa and Otto Ramstad of Minneapolis-based BodyCartography Project, with music by Zeena Parkins.
Read More