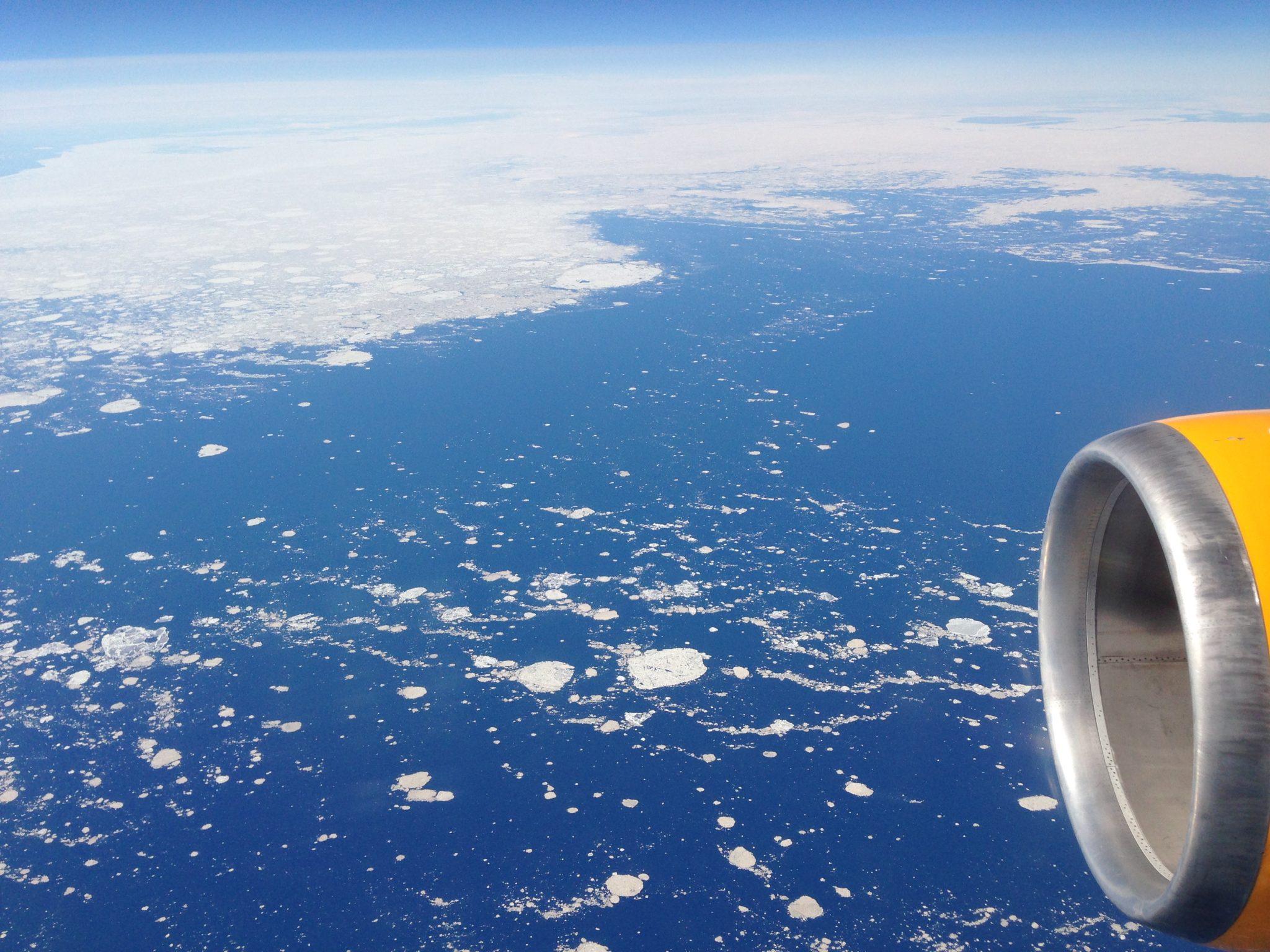 "Learning to stay with the trouble of living and dying together on a damaged earth will prove more conducive to the kind of thinking and action that could provide the means to building more livable futures." Donna Haraway.
"Resisting Extinction" (work title) is a new triptych performance work for public space that will offer practices for grieving and resisting extinction amidst our spiraling ecological devastation.  We will use the weather as a point of collective gathering and action. The work will consist of three simultaneously unfolding performance events in one location "weather walk", "the missing" and "the grieving chorus".
We are living in a time of crisis, both social and environmental, and we need to practice embodied knowing. We can't rely on old models. Everything is shifting. We must hone our skills as improvisers, and trust we have the resources in our bodies to negotiate, survive and thrive. The anthropocene is an age of grief. Not showing, sharing or feeling that grief will make it all the more unbearable. A collective keening may be key to moving forward and creating a new society that fully respects and cherishes the millions of beings that share this planet. Recognizing ecological grief as a legitimate response to ecological multi-species loss is an important first step in humanizing the climate crisis and its related impacts, and for expanding our understanding of what it means to be human and to survive in this swiftly transforming moment.
If you are interested in learning more about this project, supporting or presenting this work please get in touch.