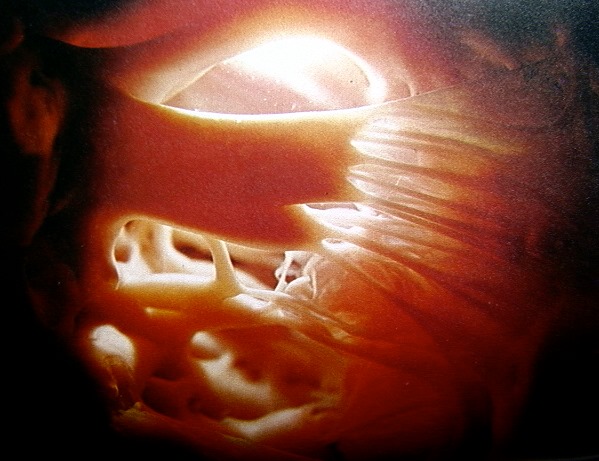 PRAXIS Oslo Body-Mind Centering®
New 12 week series with Olive Bieringa, Otto Ramstad and Gry Kipperberg
Wednesday September 22- December 8, 2021, 14-16.00
The somatic approach of Body-Mind Centering® utilizes movement, touch, voice and mind to explore anatomical, physiological, psychophysical and developmental awareness of our self and others.
These classes are for movers, dancers, performers, yoga practitioners, bodyworkers, occupational and physical therapists, somatic psychotherapists, infant/child educators, and those from other body-mind disciplines interested in unraveling the mystery of  development, anatomy and physiology as they relates to cellular consciousness, movement, and mindfulness.​
Olive Bieringa is a dance, performance and visual artist working at the intersection of social and creative practice, pedagogy, and healing. She is a teacher, and practitioner of Body-Mind Centering and a program director of Somatic Education Australasia. She collaborates with Otto Ramstad as the BodyCartography Project whose mission is to engage with the vital materiality of our bodies and minds to create live performance that facilitates a re-enchantment of embodiment, relationship, and presence.
​
Class will be taught in English.
​12 class series 1200 kr
Email praxisoslo@gmail.com to register
Payment with vipps is preferred to Praxis Oslo #509165 or paypal to praxisoslo@gmail.com.
​Other payment options available on request
​
Body-Mind Centering® is a registered service mark of Bonnie Bainbridge Cohen.