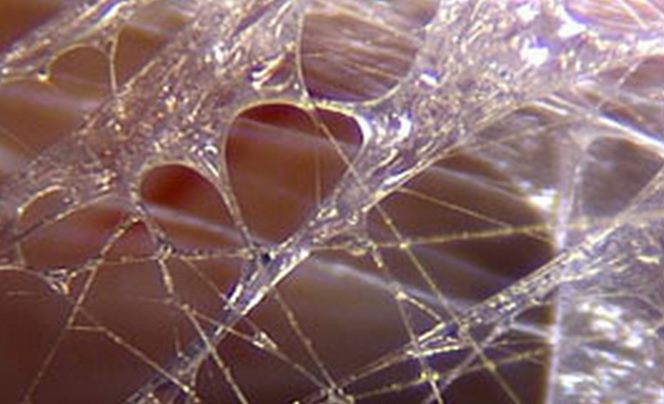 Online and at Northern Light Yoga, 3rd floor, Professor Dahls gate 30, Oslo
The somatic approach of Body-Mind Centering® utilizes movement, touch, voice and mind to explore anatomical, physiological, psychophysical and developmental awareness of our self and others.
Our specific focus for February and March will be our fluids. The fluids are the transportation system of the body. They underlie presence and transformation, set the ground for basic communication, and mediate the dynamics of flow between rest and activity, tension and relaxation. The characteristics of each fluid relate to a different quality of movement, touch, voice, and state of mind. These relationships can be approached from the aspects of movement, mind states, or from anatomical and physiological functioning.
Class will be taught in English.
8 class series 800kr
Email praxisoslo@gmail.com to register
Payment with vipps is preferred to Praxis Oslo #509165 
There is room for 8 students in the classroom who can register for the whole 8 weeks. These classes are carried out as professional activity for professional cultural artists. If the situation changes so that we can not meet physically, the workshop will be moved to live online. We will uphold the current guidelines covid guidelines for everyones safety. Please do not come if you are feeling ill.