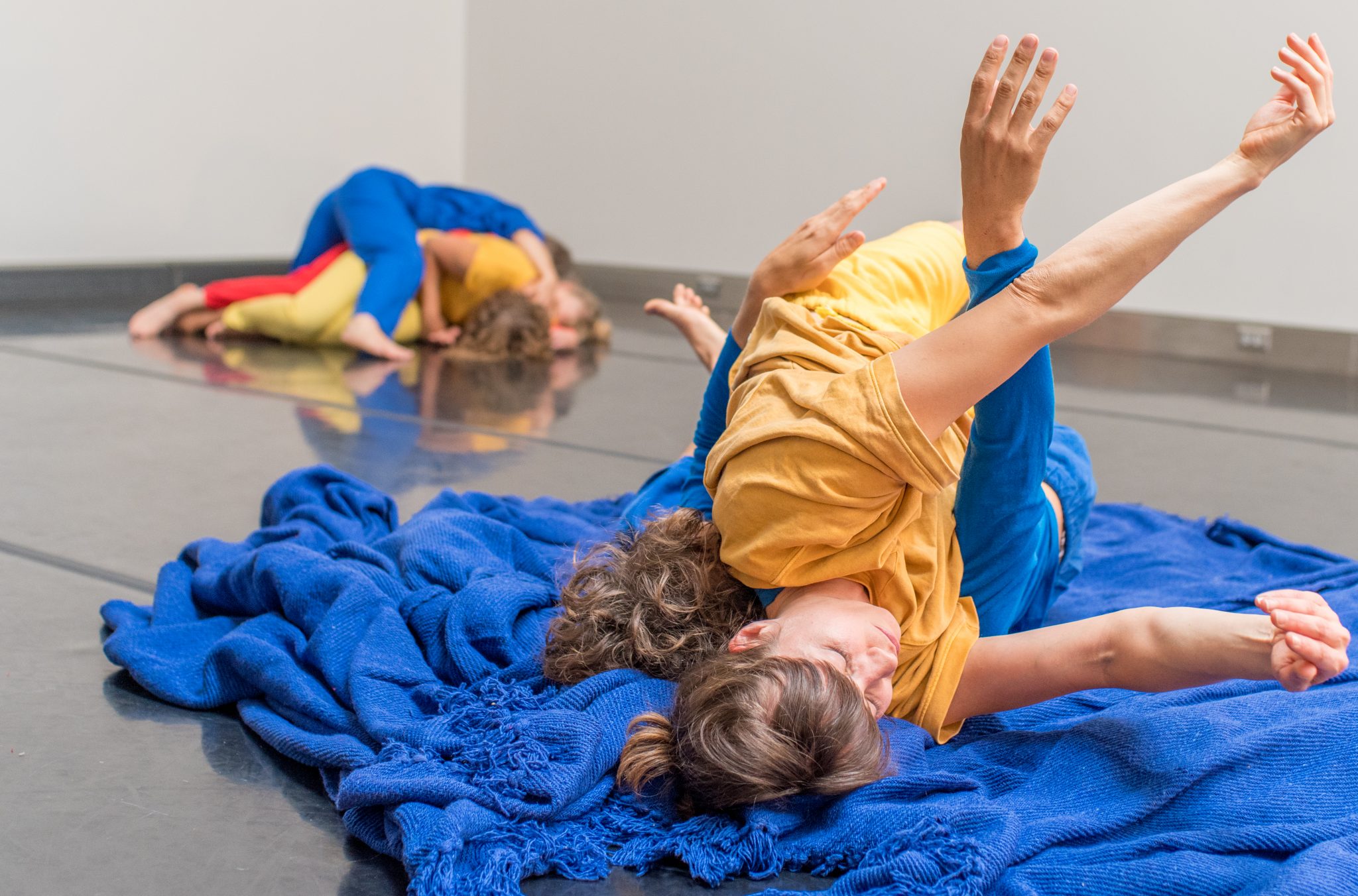 Our 5 day online summer intensive June 29 – July 3 
Group classes will be limited to 25 students so please get your registration in as soon as possible. 
Senses and Perception 

9.00- 10.45 CEST
Our Senses and Perception class series will include an exploration of our six senses (movement, touch, taste, smell, hearing and vision),  the perceptual-response cycle and the practices of bonding, defending and learning as psychophysical processes based on your perceptions. Our senses begin as potential and develop in response to stimulation and experience. Our senses of touch and movement are located throughout our body — in every cell. Our senses of vision, hearing, taste and smell are located in our head. It is through our senses that we receive information from our internal environment (ourselves) and the external environment (others and the world).
Bones and Organs 11-12.45 CEST
Our Bones and Organs class series. The skeletal system gives our body the basic form through which we can locomote through space, act on the environment, and sculpt and create the energy forms in space that we call movement. Our organs are vital and alive. They provide us with our sense of self, full-bodiedness, and organic authenticity. The series will introduce us to mind of our bones and organs and explore our spine, limbs, lungs and digestive organs to support our dancing. 
Experiential Embryology 15- 16.45 CEST
Our Embryology class series will explore the developmental adventure we all undertook to become who we are. The first 8 weeks after our conception is when our body forms its basic structure. In this period we form from an egg and sperm, transforming into a cluster of cells and a series of fluid spaces and become a highly differentiated human being. These fluid spaces and processes underlie our current structure and inform our current state of being.
Nervous System 17 -18.45 CEST
Our Nervous System class series. Experience first occurs on the cellular level. Our nervous system is the recording system of our body. It records our experiences and organizes them into patterns. It can then recall the experience and modify it by integrating it with patterns of other systems and previous experiences. Our nervous system is the last to know, but, once knowing, it becomes a major control center of psychophysical processes. It can initiate the learning of new experience through creativity and play. Our nervous system underlies alertness, thought, and precision of coordination and establishes the perceptual base from which we view and interact with our internal and external worlds.
Material for the Spine 19-20.45 CEST
Material for the Spine was developed by Steve Paxton beginning in 1986 after contact improvisation as an exploration of the movement possibilities within the muscles surrounding the spine, as well as the connections between our head, pelvis, vertebrae, scapula, feet and hands. This solo practice is supported by specific exercises, body puzzles and ideokinetic imagery. Read more.
In our classes we will cultivate our movement through the deep and subtle somatic approach of Body-Mind Centering®. Utilizing movement, touch, voice and mind we will explore anatomical, physiological, psychophysical and developmental awareness of our self and others. We will explore different body systems, bones, organs, fluids, endocrine, fascia, connective tissue, and nervous system. We will explore how these systems support different ways of being, moving, perceiving, breathing, behaving expressing and thinking. 
These classes are for movers, dancers, performers, yoga practitioners, bodyworkers, occupational and physical therapists, somatic psychotherapists, infant/child educators, and those from other body-mind disciplines interested in cellular consciousness, movement, and mindfulness. No prior experience with Body-Mind Centering® or MFS is necessary.
Olive Bieringa and Otto Ramstad are choreographers and certified Teachers and practitioners of Body-Mind Centering®. They are directors of Somatic Education Australasia running Somatic Movement Educator Certification in Body-Mind Centering® in Melbourne, Australia . They collaborate as dancers and choreographers under the name BodyCartography Project and are based in Oslo, Norway.
One series 85 Eur/ Two series 160 Eur / 3 series 230 Eur / 4 series 290 Eur / 5 series 350 Eur
To register or get more details please email us at info@bodycartography.org.
People registered will be able to access recordings for the classes they miss. 
Join the facebook group to catch updates, download anatomy images and join the conversation.
If finances are an issue for you at this time but you would like to participate please email us with details and we can figure out a way to make it happen. 
Body-Mind Centering® is a registered service mark of Bonnie Bainbridge Cohen.