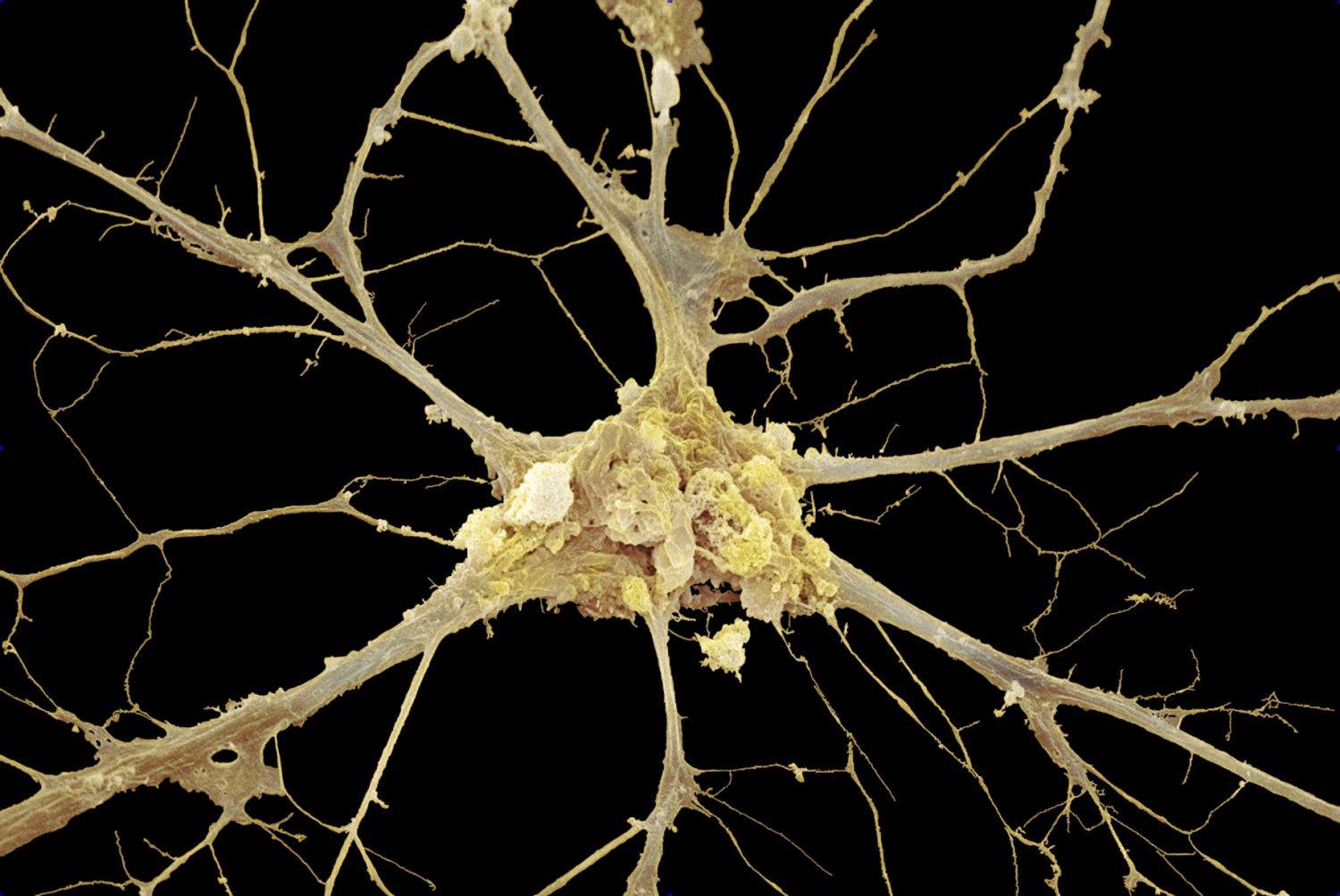 6 class class online series
Monday, September 21, 2020 through October 26,
5pm-6.30pm CEST 
All classes will be recorded and available for people registered.
Experience first occurs on the cellular level. Our nervous system is the recording system of our body. It records our experiences and organizes them into patterns. It can then recall the experience and modify it by integrating it with patterns of other systems and previous experiences. Our nervous system is the last to know, but, once knowing, it becomes a major control center of psychophysical processes. It can initiate the learning of new experience through creativity and play. Our nervous system underlies alertness, thought, and precision of coordination and establishes the perceptual base from which we view and interact with our internal and external worlds.
In our classes we will cultivate our movement through the deep and subtle somatic approach of Body-Mind Centering®. Utilizing movement, touch, voice and mind we will explore anatomical, physiological, psychophysical and developmental awareness of our self and others. We will explore different body systems, bones, organs, fluids, endocrine, fascia, connective tissue, and nervous system. We will explore how these systems support different ways of being, moving, perceiving, breathing, behaving expressing and thinking.
 These classes are for movers, dancers, performers, yoga practitioners, bodyworkers, occupational and physical therapists, somatic psychotherapists, infant/child educators, and those from other body-mind disciplines interested in cellular consciousness, movement, and mindfulness. No prior experience with Body-Mind Centering® is necessary.
Olive Bieringa and Otto Ramstad are dance and performance makers and certified Teachers and practitioners of Body-Mind Centering®. They are directors of Somatic Education Australasia running Somatic Movement Educator Certification in Body-Mind Centering® in Melbourne, Australia . They collaborate as dancers and choreographers as the BodyCartography Project and are based in Oslo, Norway.
Series €75/ Drop-in €15
Email info@bodycartography.org to register.
Payment via VIPPS 561386 /

Paypal info@bodycartography.org /

Or bank transfer on request
If finances are an issue for you at this time but you would like to participate please email us with details and we can figure out a way to make it happen.
Body-Mind Centering® is a registered service mark of Bonnie Bainbridge Cohen.