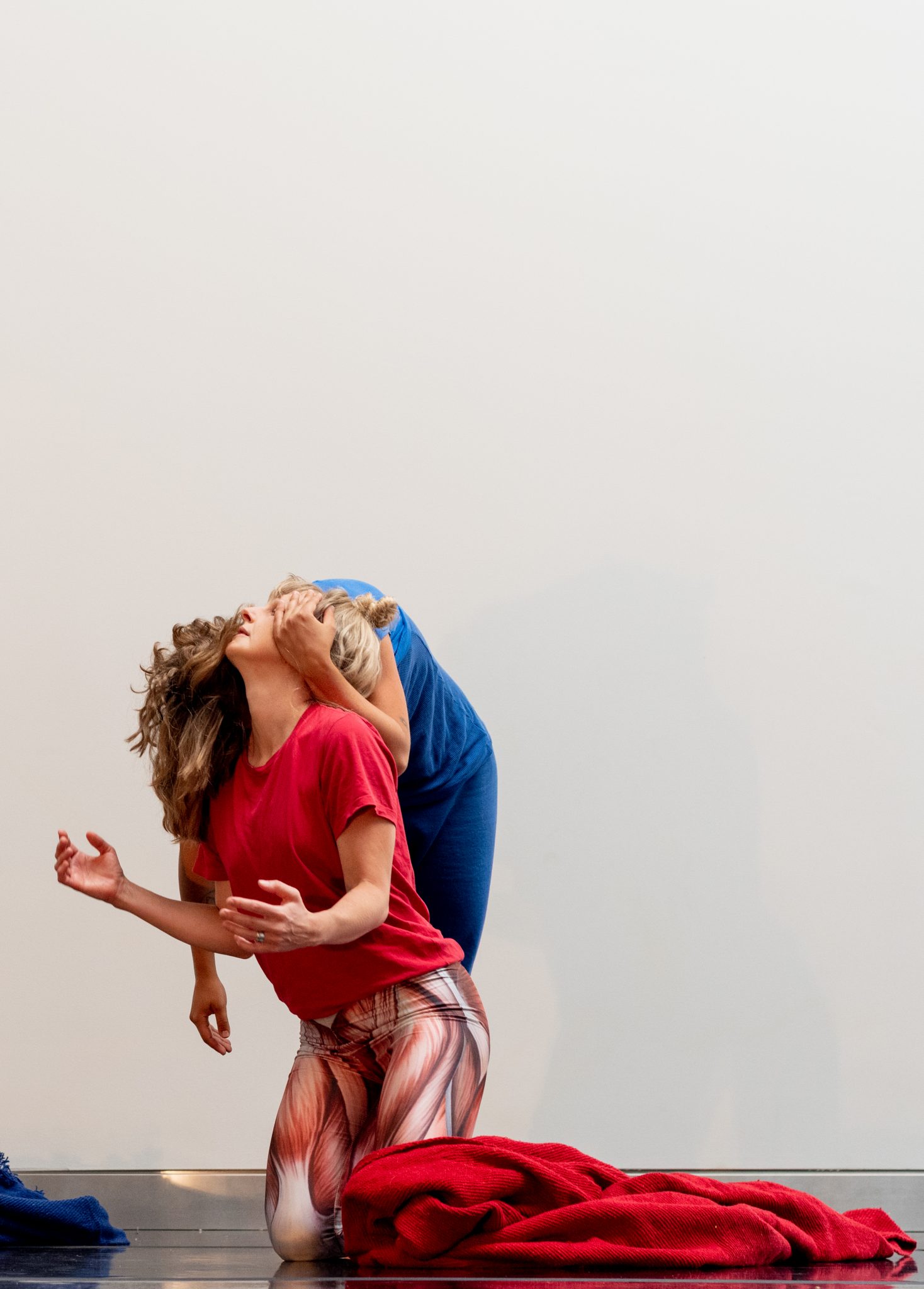 Mondays, November 12 – December 17, 2018  1-4pm
Qigoingsenter, Grønlandsleiret 14, 0190 Oslo
Body-Mind Centering® is a study of the vital materiality of our bodies.
In this series we will begin by exploring the relationship between our voice, face, hands and heart, their embryological origins and their role in expression. We will work with touch, voice and movement exploration.
Body-Mind Centering® is an experiential study based on the embodiment and application of anatomical, physiological, psychophysical and developmental principles, utilizing movement, touch, voice and mind. Its uniqueness lies in the specificity with which each of the body systems can be personally embodied and integrated, the fundamental groundwork of developmental repatterning, and the utilization of a body-based language to describe movement and body-mind relationships. The BMC® approach has an unlimited number of applications for dance, bodywork, art, music, athletics, child development, and other therapeutic applications.
This class is for anyone who is interested in learning more about their body and mind through movement including yoga practitioners, bodyworkers, athletes, performers, dancers, martial artists, philosophers, educators and artists of all kinds.
Olive Bieringa is a dance maker, performer certified teacher of Body-Mind Centering® who teaches for trainings in Italy, Germany, America and France. 
Class will be taught in English.
Series of 6 classes 1200 NOK or drop in 250 NOK. Vipps or cash. No one turned away for lack of funds.
To register email olive@bodycartography.org or call at +47 466 422 67 for more information

Photos Boris Oicherman