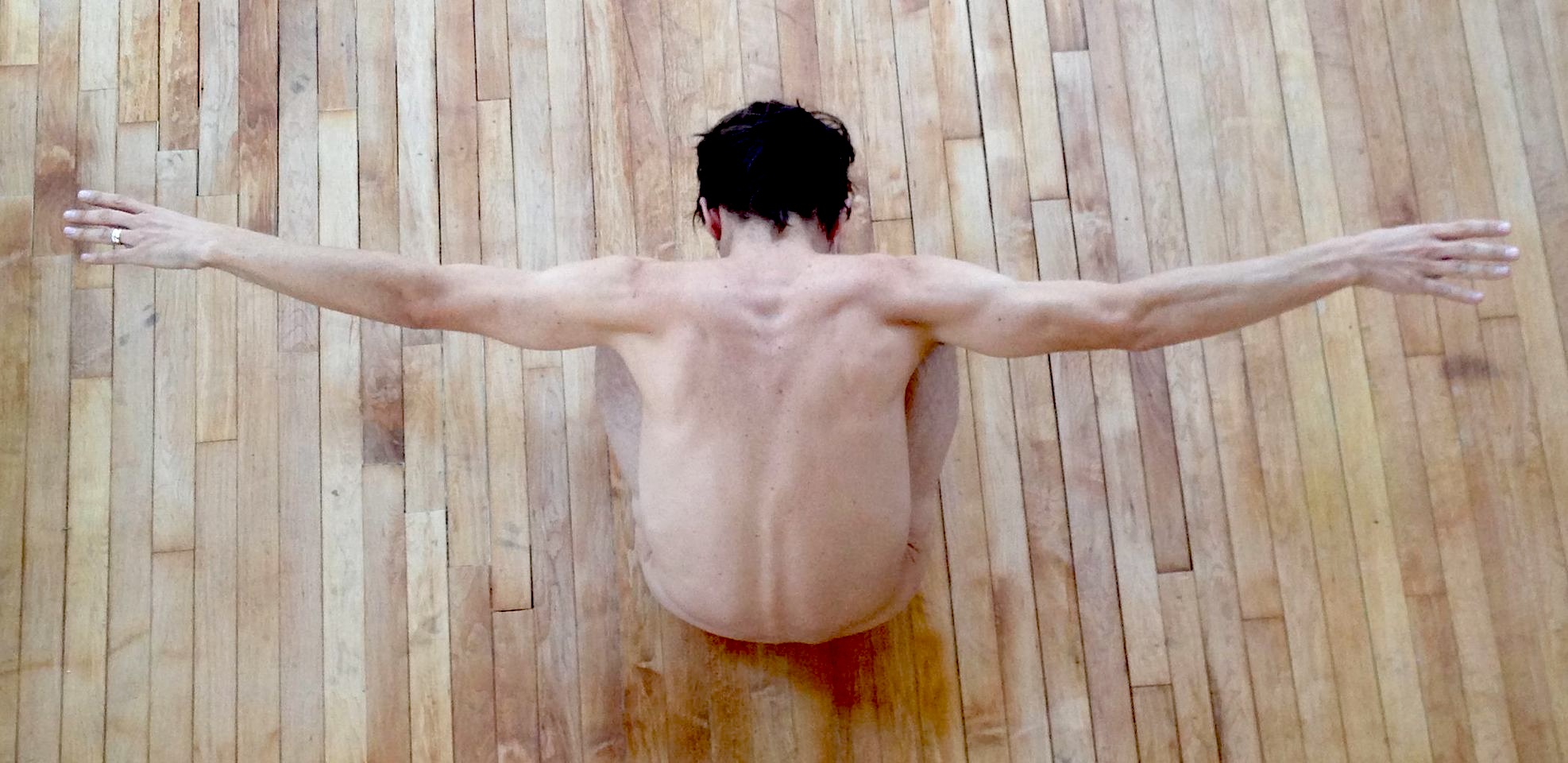 Mondays 18-20
October 30-Dec 4
PRAXIS Oslo, Hausmania, Hausmans Gate 34
Come to the back of the building behind Vega Scene
Pre-registration and commitment for the whole series is encouraged to build our collective learning power: 1200 kr-  (7 sessions)
Drops in are also welcome: 200 kr-
Body-Mind Centering® is an experiential approach to embodiment, movement and consciousness. Developed by Bonnie Bainbridge Cohen over the last five decades, BMC works with the conscious embodiment of anatomical, physiological, psychophysical, embryological and developmental principles. It uses anatomical information, guided movement, intentional touch, voice, expressive arts, and a developing awareness of the play of conscious attention, or mind.
Somatic practice opens doors to radically inclusive movement potentials. Somatic practice is an integrated and embodied approach to movement and consciousness which can be practiced by anybody irregardless of age, ability, disability, or gender. Somatic practice invites a slowing down to feel. We learn to sense and initiate movement from anywhere inside of ourselves. Together we will create a generative place for movement exploration, evolution and dancing.
This class is for movers, dancers, performers, yoga practitioners, bodyworkers, occupational and physical therapists, somatic psychotherapists, infant/child educators, and those interested in development, cellular consciousness, movement, and mindfulness.
Olive Bieringa and Otto Ramstad collaborate as the BodyCartography Project for 25 years making performances, films, installations, festivals and workshops internationally. They run the Body-Mind Centering® Somatic Movement Education certification in Melbourne at Somatic Education Australia with Kim Sargent-Wishart.
Body-Mind Centering® is a registered service mark of Bonnie Bainbridge Cohen.
Register to everybodycartography.org
Payment via VIPPS to Olive Bieringa/Paypal to everybody@bodycartography.org/ Let us know if other options are needed.
No one turned away for lack of funds.