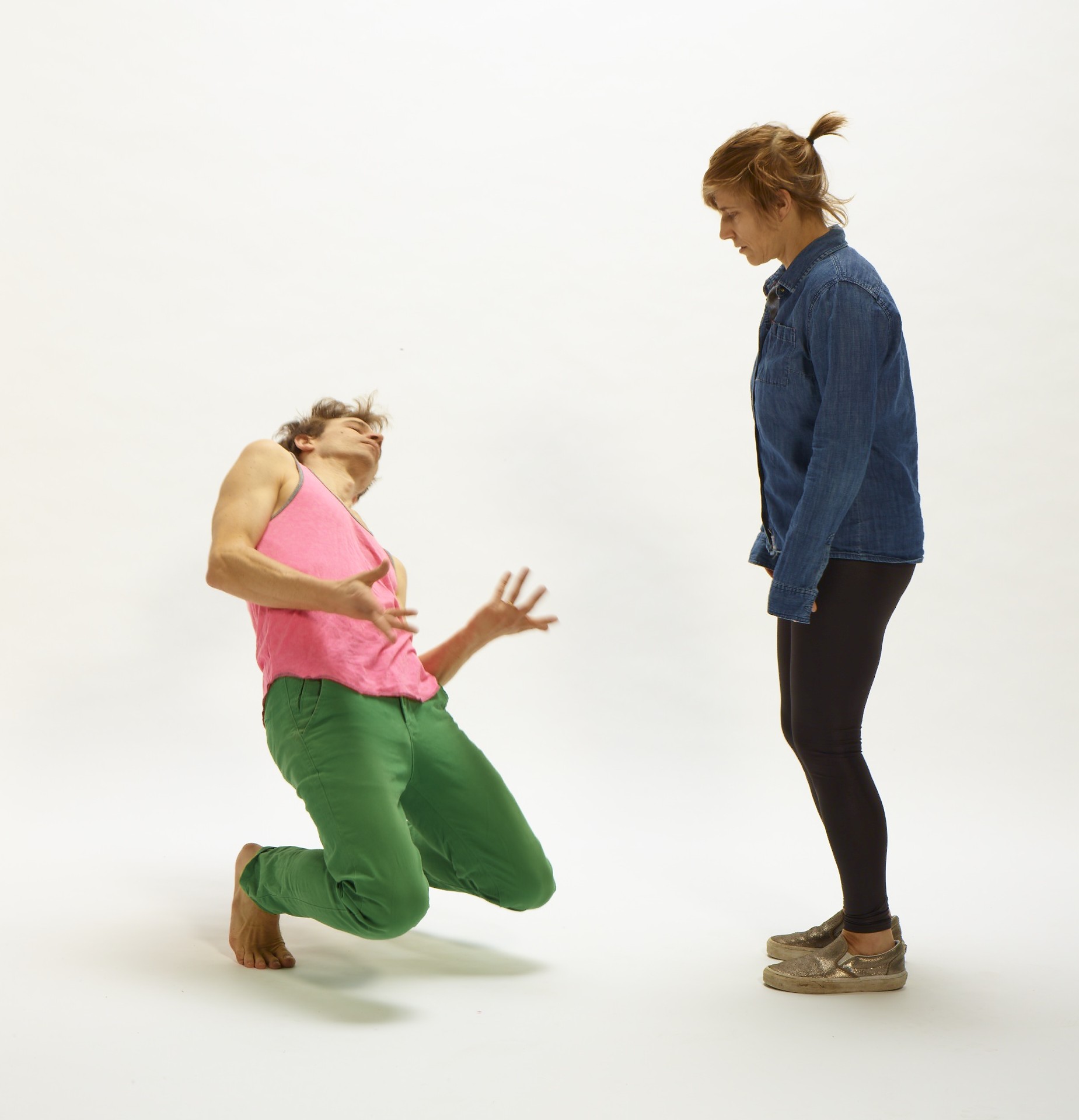 Call for dancers and performers based in Washington DC for September 11-17, 2017.
Audition + workshop May 1 from 7:30- 10:00pm at Dance Place, Washington DC.

BodyCartography Project is looking for dancers and performers for closer. closer lays bare the power of physicality and presence through a series of one-on-one dance performances, for one dancer and one audience, in public spaces and multiplies into an expansive performance experience and dance party. Together we play with how the meeting between performer and audience generates the possibility for something new.
Skills required: We are looking for a cast of seasoned and diverse performers who love to dance, are experienced improvisors and can learn group choreography.
Email olive@bodycartography.org for more information.