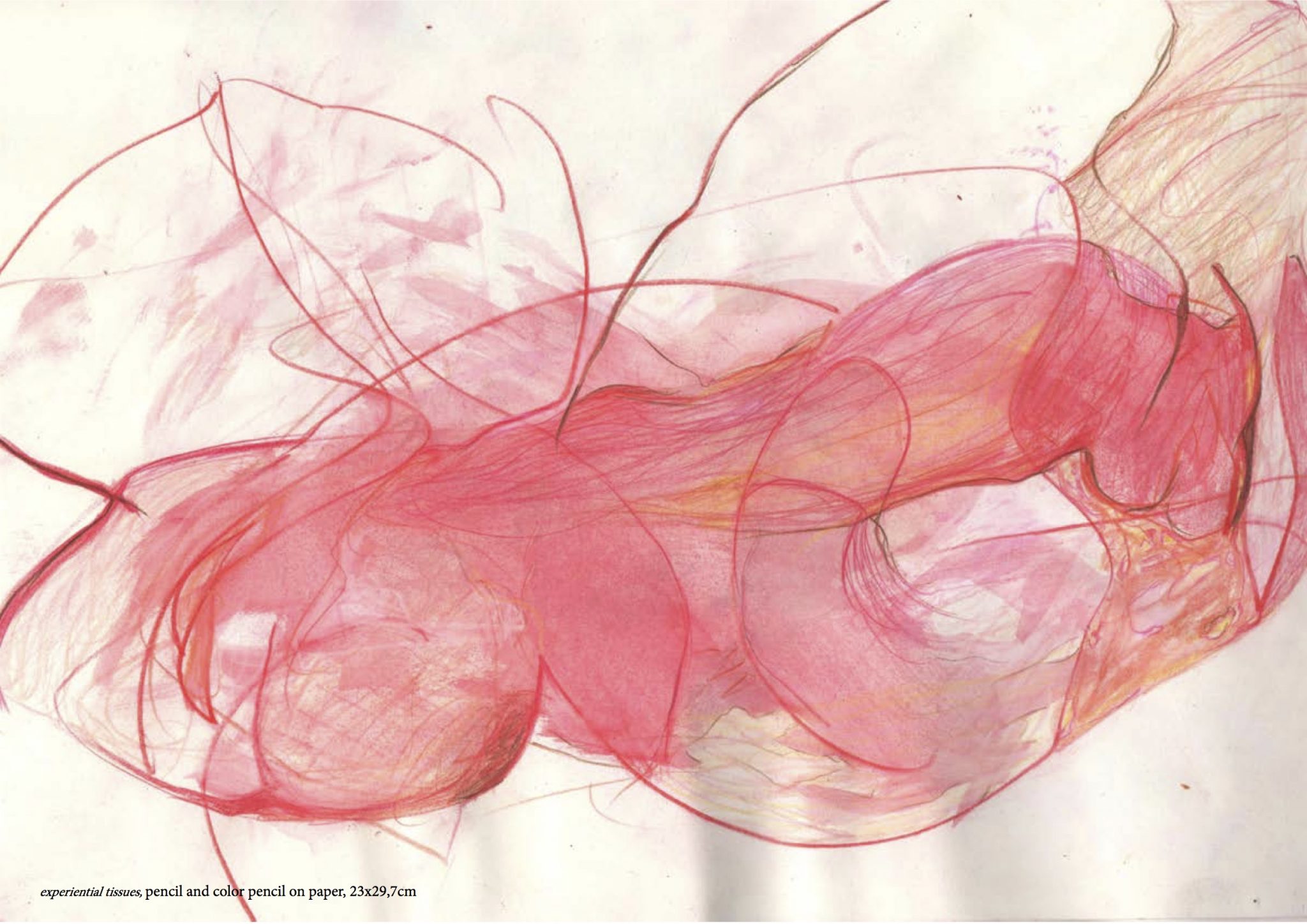 June 23rd & June 24th 1-4pm
$85–$145 sliding scale for the weekend
Headlong, 1170 South Broad st, Philadelphia
To register email info@somaticsandsocialjustice.org
This workshop will focus on how bodies move while in physical contact with each other while focusing on the physical laws that govern motion: mass, gravity, momentum and inertia. Together we will gather deep support from our organs. which provide us with our sense of vitality,  full-bodiedness, and organic authenticity. They support our survival, our postural tone and our feelings, and give volume to our movement.  Together we will initiate breath, voice, movement and touch from our organs to explore dancing together that is both meditative and acrobatic.
Drawing: Cleo Tabakian