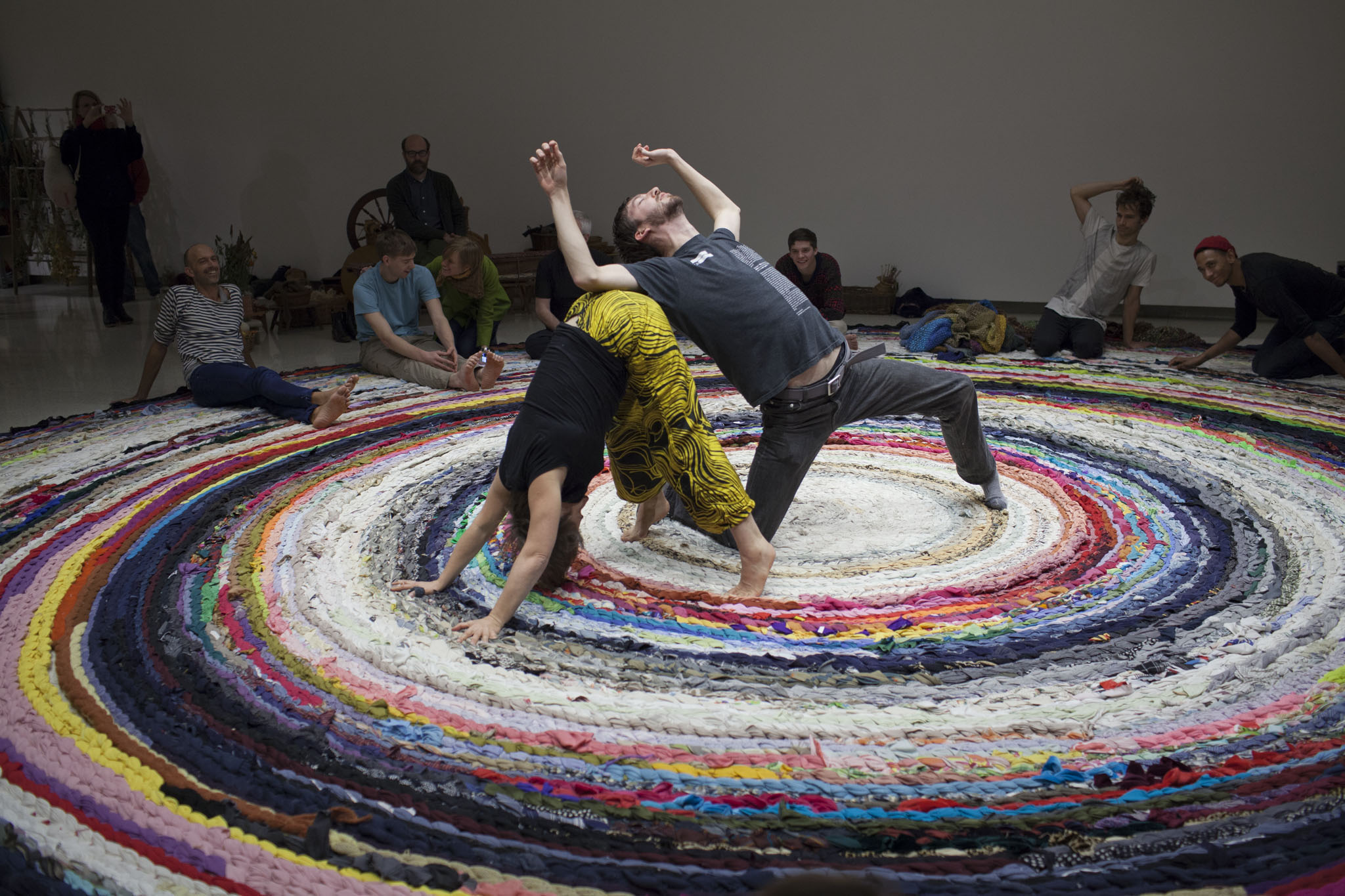 Celebrating community, practice, technique
This special series is an amazing opportunity to learn from some of the Twin Cities most experienced movement teachers and improvisers.
 
People of all levels of experience are welcome to come learn contact improvisation together in this safe environment. Together we will explore how our bodies move while in physical contact with each other while focusing on the laws that govern motion:  mass, gravity, momentum and inertia. We will train the body in sensory awareness, weight-bearing partnering skills and improvisation. Class will be playful, meditative and acrobatic and followed by an open jam.

This programming was produced by the BodyCartography Project and made possible by the Cowles Center for Dance & the Performing Arts from September 2015 – July 2017. 
For current information about classes and jams please check : https://www.facebook.com/groups/178524169413/