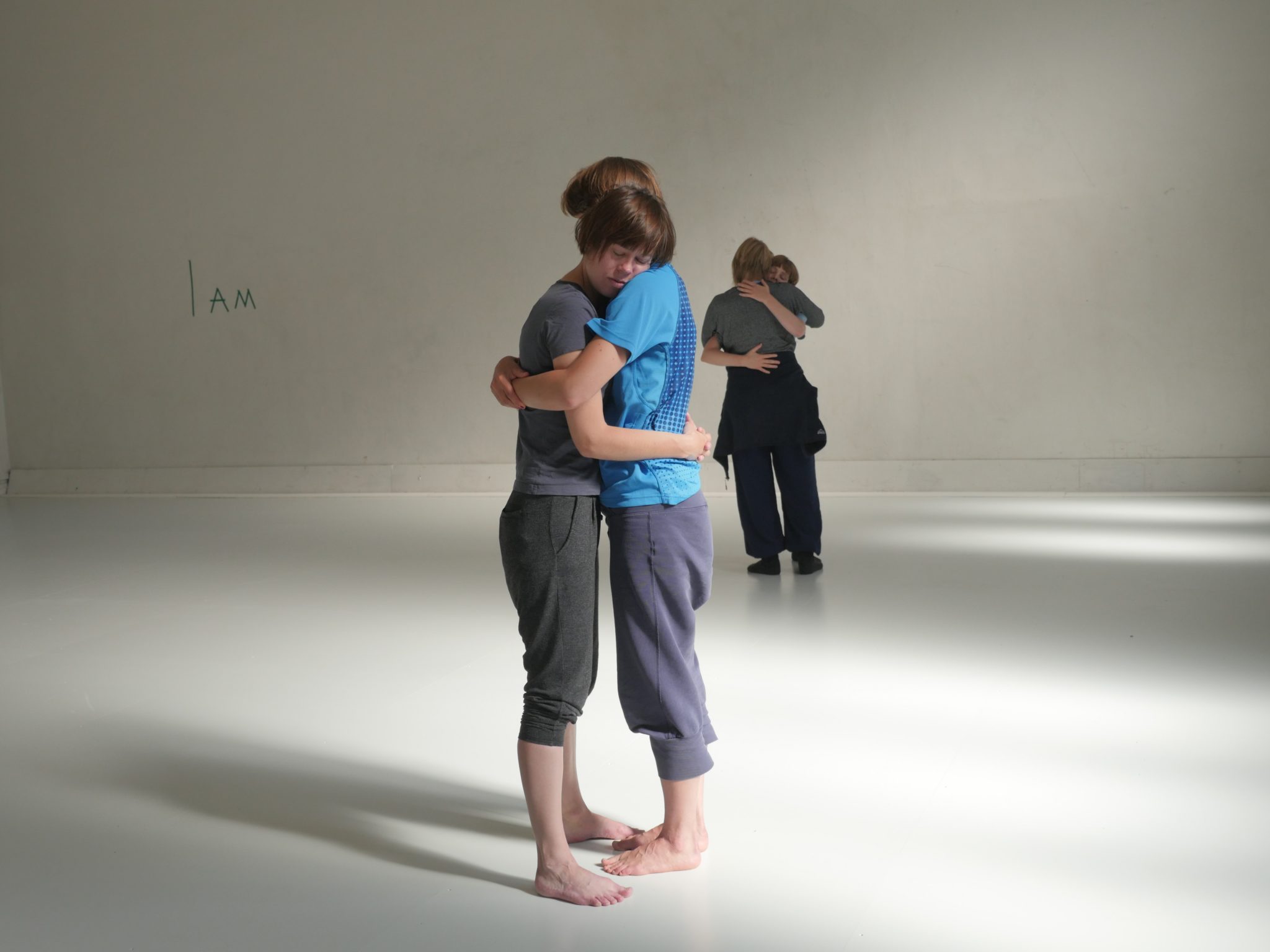 We are excited to announce that we will be coming to Australia and New Zealand to assist with Bonnie Bainbridge Cohen's workshops. We will be offering Introduction to Body-Mind Centering® workshops in Sydney, Melbourne and Titirangi on the Friday evenings before Bonnie's workshops.
Sydney workshop Friday March 17th, 6:30-9pm at HYA Yoga, Miranda
Melbourne workshop Friday March 24th, 6-9pm at One Heart Yoga, Abbotsford Convent
Titirangi, Auckland workshop Friday March 31st, 6-9pm at SOUL
Body-Mind Centering® is a study of the vital materiality of the body. Developed by Bonnie Bainbridge Cohen, BMC® is an experiential study based on the embodiment and application of anatomical, physiological, psychophysical and developmental principles, utilising movement, touch, voice and mind. Its uniqueness lies in the specificity with which each of the body systems can be personally embodied and integrated, the fundamental groundwork of developmental repatterning, and the utilisation of a body-based language to describe movement and body-mind relationships.
We will be available for private BMC sessions while we are in town. Feel free to email us directly at info@bodycartography.org to schedule. Please note that Bonnie Bainbridge Cohen will not be available for private sessions.
Otto Ramstad and Olive Bieringa are certified teachers of Body-Mind Centering®. They teach internationally in BMC certification programs, public workshops, dance programs, festivals and companies internationally.