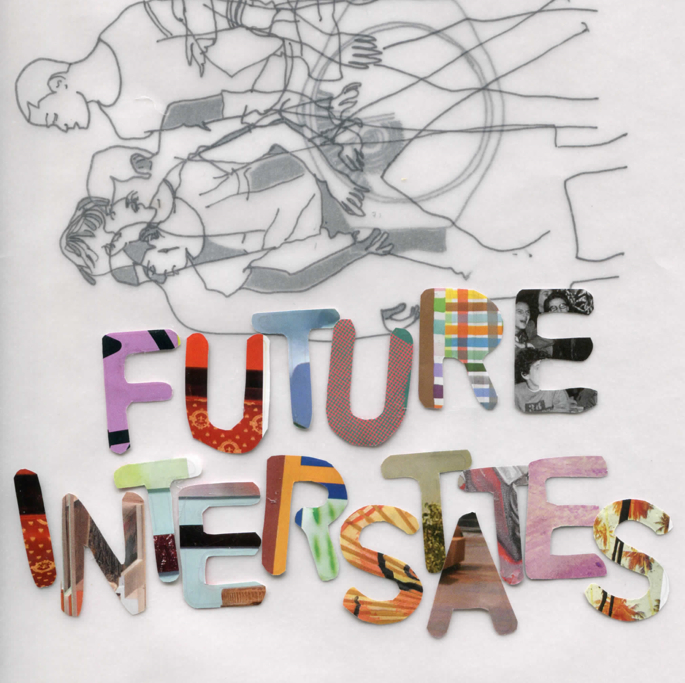 dance-improvisation-performance
curated & hosted by HIJACK + BodyCartography Project
free/$5 suggested donation
next up March 14th 8pm:
Alys Ayumi Ogura
Alexandra Bodnarchuk
Ben Swenson-Klatt
Jennifer Arave
We are seeking performance proposals from dancemakers investigating the edges of performance and improvisation for Future Interstates curated by Hijack and BodyCartography Project for May 9 and July 11, 2017. The deadline to rolling. Please email a short description and bio to hijack dance@hotmail.com and info@bodycartography.org.
Past performers include Non Edwards, Gerry Giroud & dancers, HIJACK'S U of M Improvisation class, Laura Levinson and Patrick Marschke, BodyCartography Project, Super Group, Hijack, Jennifer Arave, Anat Shinar and many others.
This program has been running since 2015 is made possible by HIJACK,  the BodyCartography Project and the Cowles Center for Dance & The Performing Arts.