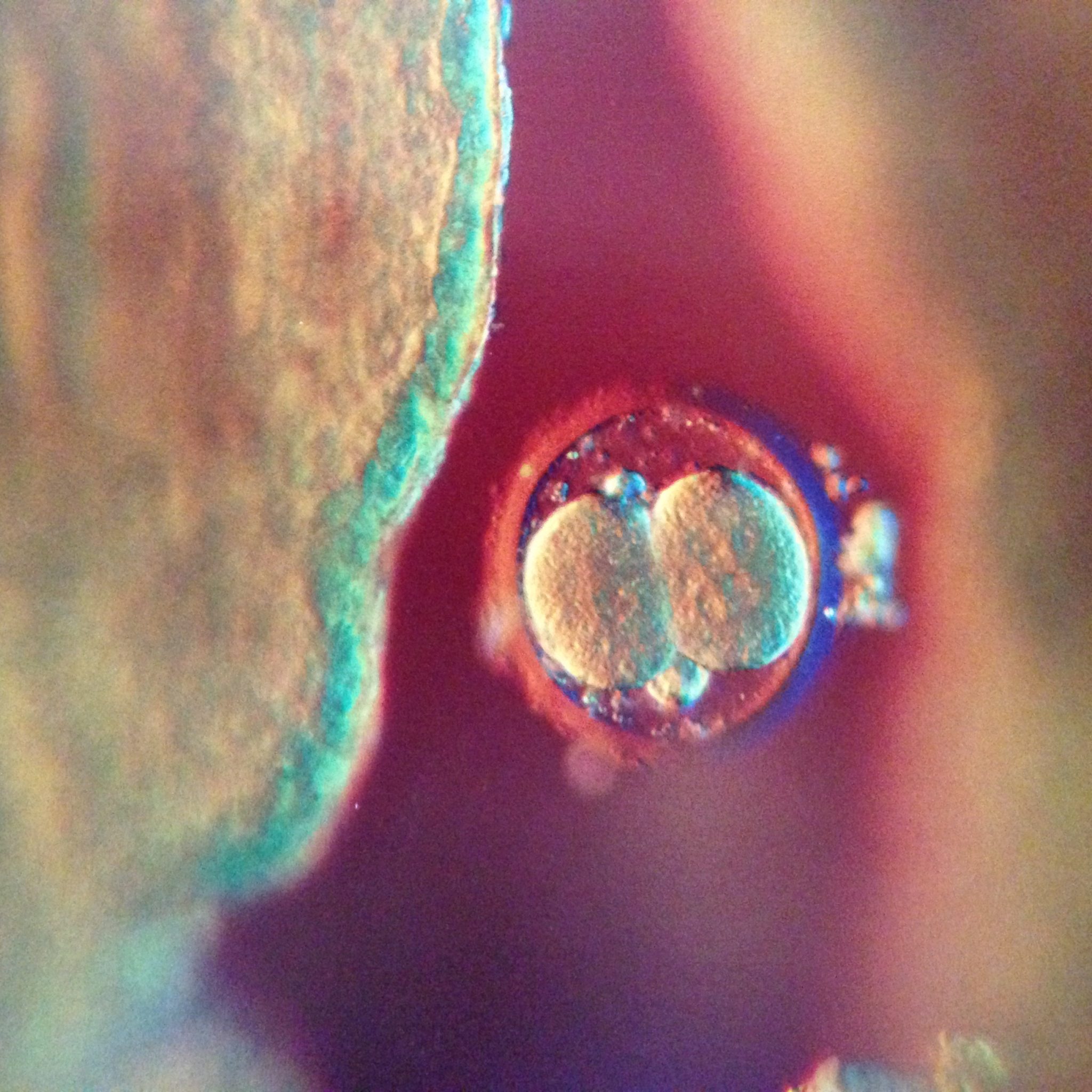 "In the first 8 weeks after conception, our body forms its basic structure. In this period of transformation from a group of cells to a highly differentiated human being, we go through developments, which deeply affect our movement, our mind and spirit. Some of the tissues and structures developing remain with us, some are transformed into other structures and some fade into the background, no longer existing or recognizable as the original structure. By embodying the process of embryological development, we discover the primal roots of our structure, perception, and our ability to respond and to be present."  Bonnie Bainbridge Cohen
Our understanding of the first eight weeks of life after conception is rapidly evolving. In this period, some of the tissues and structures remain with us, some are transformed, and some fade into the background. We will use movement and touch as the doorways into our embryological history.
Research towards a new dance work has begun as part of Mind the Gap in Oslo in November 2017 with Hanna Filomen Mjåvatn, Olive Bieringa and Otto Ramstad.  We will continue work at the Weisman Art Museum, University of Minnesota in summer 2018 with the support of Weisman Art Museum, and the Minnesota State Arts Board.
At the Wesiman we will bring  together dancers, medical students and the public to engage in embodied research of embryonic development through study, hands on practice and movement exploration.  An exchange between the theoretical knowledge of the medical students and the embodied knowledge of the dancers will deepen their understanding of embryology through the possible collective construction of a circle dance form. This dance will progress from the embryological journey of two cells to conscious being with everyone embodying these transforming structures. We will work with the facts of biology, with the first-person experiential messiness of everyone in the room, and generate a process that is wildly creative and deeply tangible. The dance will practiced in public space, and community participants are invited to join in to learn and to contribute to the form, offering a gateway into their own embryonic experience.
Research team includes Arwen Wilder, Emma Barber, Anna Marie Shogren, Sarah Baumert, Amanda Simkhovich, Hannah Sheridan, Lulu Song, Justin Jones, Olive Bieringa, and Otto Ramstad and special guests Maurya Kerr, Anthony Weinhaus, Catherine Burns and others.
Full schedule of performances and talks at WAM.
"The place of space" is borrowed from an interview in Contact Quarterly about embryology with Bonnie Bainbridge Cohen.