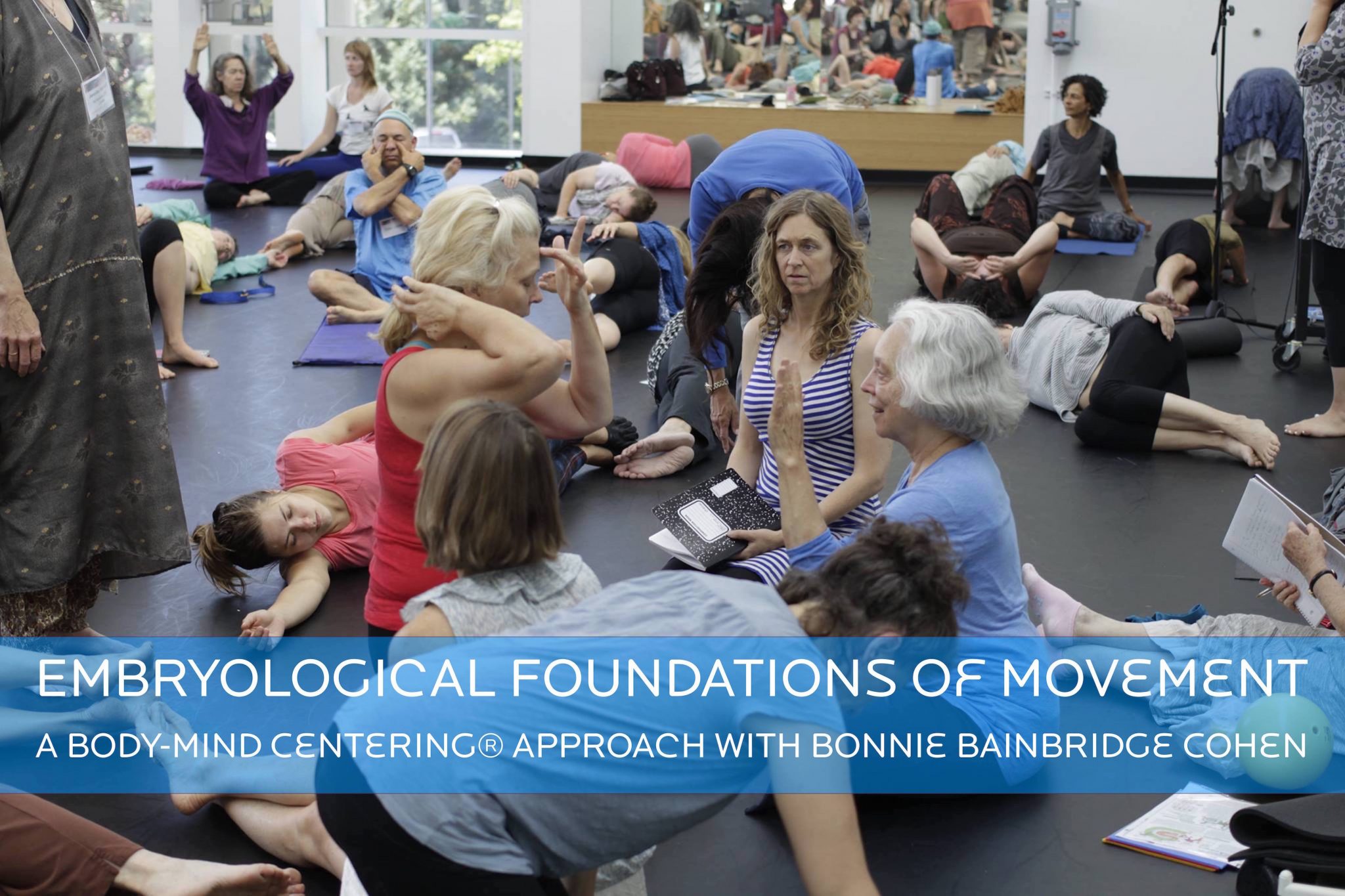 10am-5pm, April 1-4, 2017, Titirangi War Memorial Hall, Auckland
A once in a life time opportunity to study Body-Mind Centering
®
with founder Bonnie Bainbridge Cohen in New Zealand.
In the first 8 weeks after conception our body forms its basic structure. In this period of transformation from a group of cells to a highly differentiated human being, we go through developments, which deeply affect our movement, our mind and spirit. Some of the tissues and structures developing remain with us, some are transformed into other structures and some fade into the background, no longer existing or recognizable as the original structure. By embodying the process of embryological development, we discover the primal roots of our structure, perception, the ability to respond and to be present. This workshop will use movement and touch as the doorways into our embryological history.
This workshop is for dancers, yoga practitioners, bodyworkers, somatic psychologists and those from other body-mind disciplines interested in unraveling the mystery of our embryological development as it relates to cellular consciousness, movement, mind and spirit. No prior experience with the Body-Mind Centering
®
approach is necessary.
Bonnie Bainbridge Cohen is a movement artist, researcher, educator, therapist and developer of the Body-Mind Centering
®
(BMC) approach to movement and consciousness. BMC is an exploration of how we embody our body systems, tissues and cells as well as our developmental movement patterns and embryological development. In 1973 she founded The School for Body-Mind Centering
®
. Her work has influenced the fields of dance, bodywork, yoga, body psychotherapy, infant and child development and many other body-mind disciplines. She is the author of the books Sensing, Feeling and Action and Mechanics of Vocalization, as well as numerous DVDs on dance, embodied anatomy, embryology and working with children with special needs.
Olive Bieringa and Otto Ramstad are certified teachers of Body-Mind Centering®. They teach internationally in BMC certification programs, public workshops, dance programs, festivals and companies internationally.
Tuition
NZ$250 workshop deposit

NZ$500 2 day workshop

NZ$530 intro class & 2 day workshop

NZ$980 4 day workshop

NZ$1000 intro class & 4 day workshop
Refunds will be given for cancellation, less a $100 administrative fee, until March 1, 2017. After March 1st no refunds will be given.  This workshop is GST-exempt.
Public transport, Parking & Food
Titirangi War Memorial Hall is is located at 500 South Titirangi Road, Titirangi, Auckland. 
Soul Center is located at 18 Huia Rd, Titirangi, Auckland.  
Both spaces are wheelchair accessible. There is ample free parking available at and around the studios. 
Please use the journey planner to find your best public transport options. There are several great cafes within a 5 minute walk of the hall.
Housing
A housing list for people who are registered and needing accommodation can be obtained by emailing info@soulcentre.co.nz
Housekeeping
Please bring a mat and/or blanket for your own comfort as the studio floor is hard. We will have additional mats, balls and blankets and bolsters available. Chairs will be available as needed. You might want to bring a water bottle, notebook and pen. Printed course material will be provided.
Please let the organizers know of any special mobility or comfort needs you may have and we will do our best to accommodate them.
All mobile or wifi enabled devices will need to be switched off or put in flight mode before entering the studio.
No photography or video recording will be permitted. Audio recording is allowed for your own personal use. Bonnie Bainbridge Cohen may choose to video all or part of the workshop, in which case participants will be required to sign a release form.
The workshop is sponsored by the BodyCartography Project and Soul Center.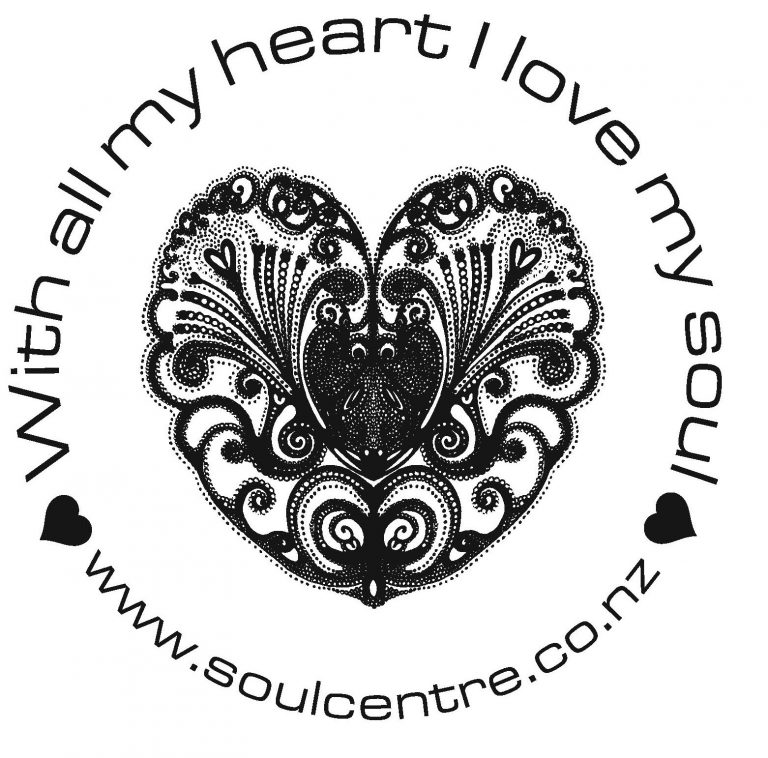 Photo credit: Rosie Dienhart of Bonnie teaching the 2015 BMCA Conference at Reed College in Portland, OR, USA.