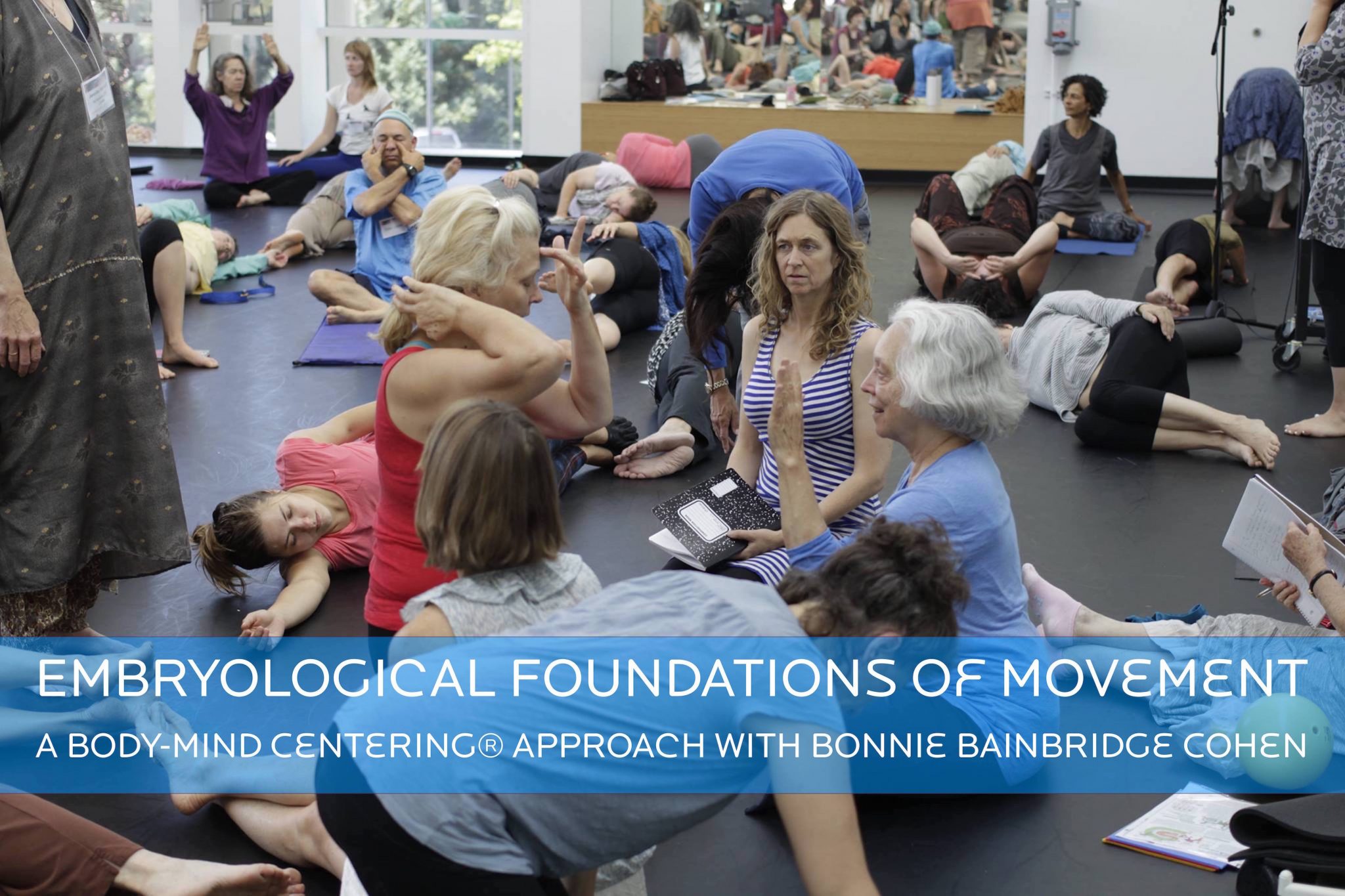 10am-5pm, April 1-4, 2017, Titirangi War Memorial Hall, Auckland
6-9pm, March 31st, 2017,

Titirangi War Memorial Hall, Auckland
A once in a life time opportunity to study Body-Mind Centering
®
with founder Bonnie Bainbridge Cohen in New Zealand.
In the first 8 weeks after conception our body forms its basic structure. In this period of transformation from a group of cells to a highly differentiated human being, we go through developments, which deeply affect our movement, our mind and spirit. Some of the tissues and structures developing remain with us, some are transformed into other structures and some fade into the background, no longer existing or recognizable as the original structure. By embodying the process of embryological development, we discover the primal roots of our structure, perception, the ability to respond and to be present. This workshop will use movement and touch as the doorways into our embryological history.
This workshop is for dancers, yoga practitioners, bodyworkers, somatic psychologists and those from other body-mind disciplines interested in unraveling the mystery of our embryological development as it relates to cellular consciousness, movement, mind and spirit. No prior experience with the Body-Mind Centering
®
approach is necessary.
Bonnie Bainbridge Cohen is a movement artist, researcher, educator, therapist and developer of the Body-Mind Centering
®
(BMC) approach to movement and consciousness. BMC is an exploration of how we embody our body systems, tissues and cells as well as our developmental movement patterns and embryological development. In 1973 she founded The School for Body-Mind Centering
®
. Her work has influenced the fields of dance, bodywork, yoga, body psychotherapy, infant and child development and many other body-mind disciplines. She is the author of the books Sensing, Feeling and Action and Mechanics of Vocalization, as well as numerous DVDs on dance, embodied anatomy, embryology and working with children with special needs.
The workshop is sponsored by the BodyCartography Project and Soul Center.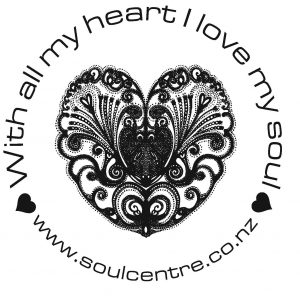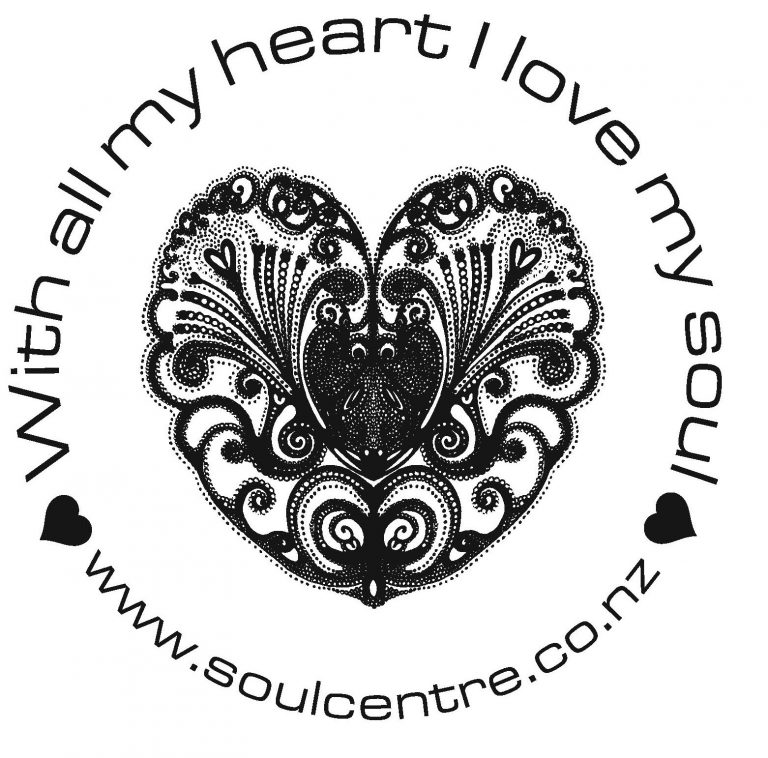 Photo credit: Rosie Dienhart of Bonnie teaching the 2015 BMCA Conference at Reed College in Portland, OR, USA.