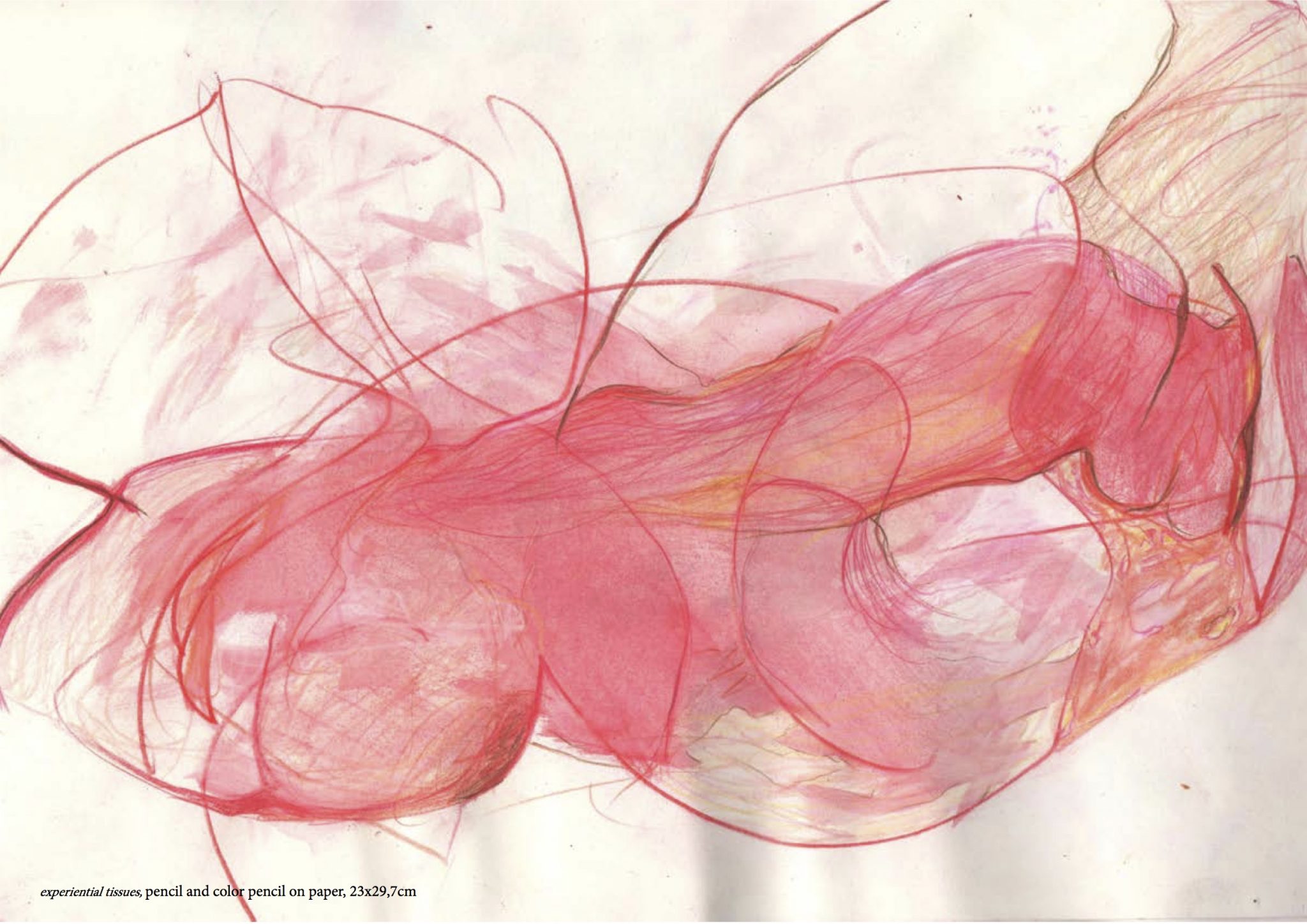 drawing by Cleo Tabakian, artist & workshop participant
To purchase: http://cleotabakian.blogspot.co.uk/p/the-experiential-drawings-series-is.html
Body-Mind Centering® workshop with Olive Bieringa
February 17 & 18,  10-5pm
$220-300 sliding scale
Location: WELLESLEY STUDIOS 113 Wellesley Street West
Body-Mind Centering® is a study of the vital materiality of our bodies.
This workshop will function as a deep dive into different body systems and the essential elements of embodying our embryological past. Workshop will be devised in response to students interests and registration. Please do not hesitate to get in touch with questions and requests. Beginners are welcome.
More about Body-Mind Centering®
Body-Mind Centering® is an experiential study based on the embodiment and application of anatomical, physiological, psychophysical  and developmental principles, utilizing movement, touch, voice and mind. Its uniqueness lies in the specificity with which each of the body systems can be personally embodied and integrated, the fundamental groundwork of developmental repatterning, and the utilization of a body-based language to describe movement and body-mind relationships. The BMC® approach has an unlimited number of applications for dance, bodywork, art, music, athletics, child development, and other therapeutic applications.
"This study leads to an understanding of how the mind is expressed through the body and the body through the mind." Bonnie Bainbridge Cohen, BMC founder
Olive Bieringa is part of team of one hundred and thirty Certified Teachers of Body-Mind Centering® globally and is currently building a Body-Mind Certification program that will take place in Melbourne and Auckland in 2019.  People interested should attend this workshop.
Space will be limited to 20 students. To register please email olive@bodycartography.org and deposit of $60 to BNZ account 02-0568-0151805-004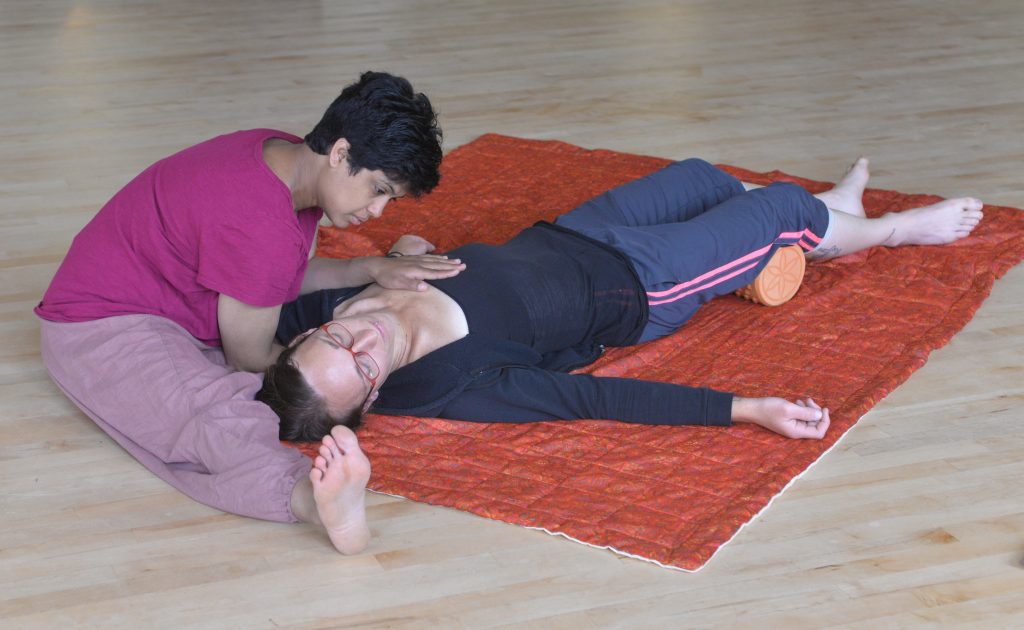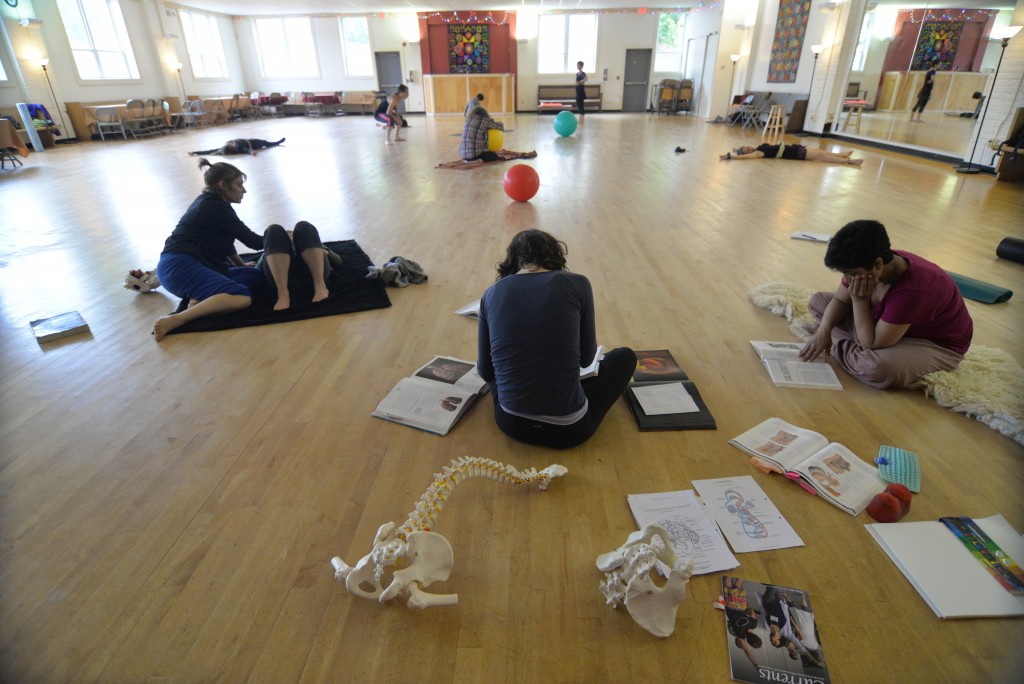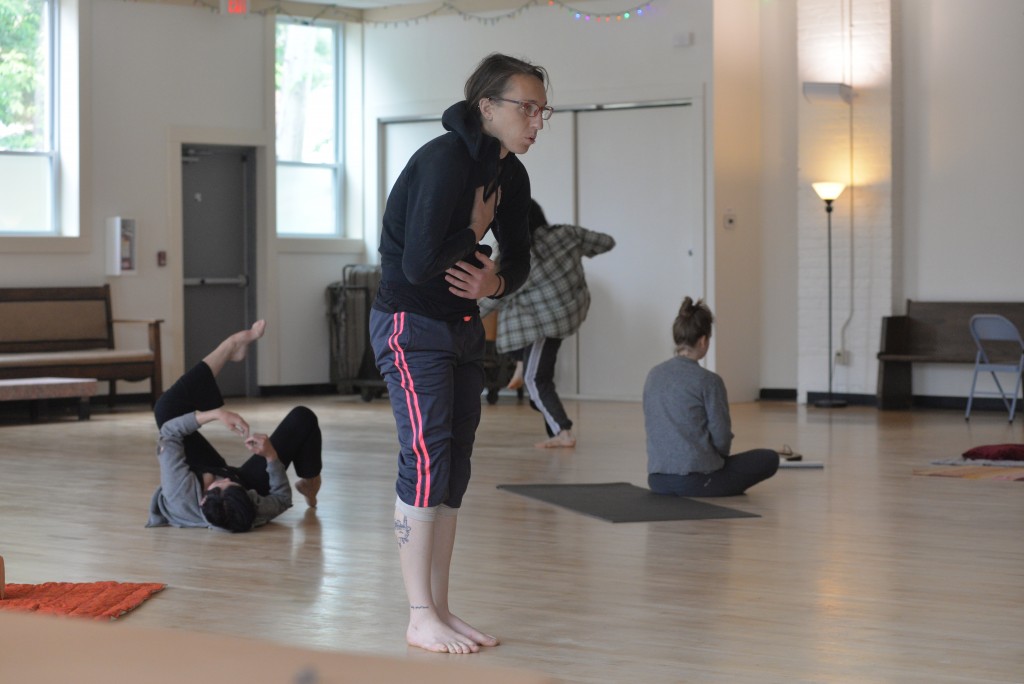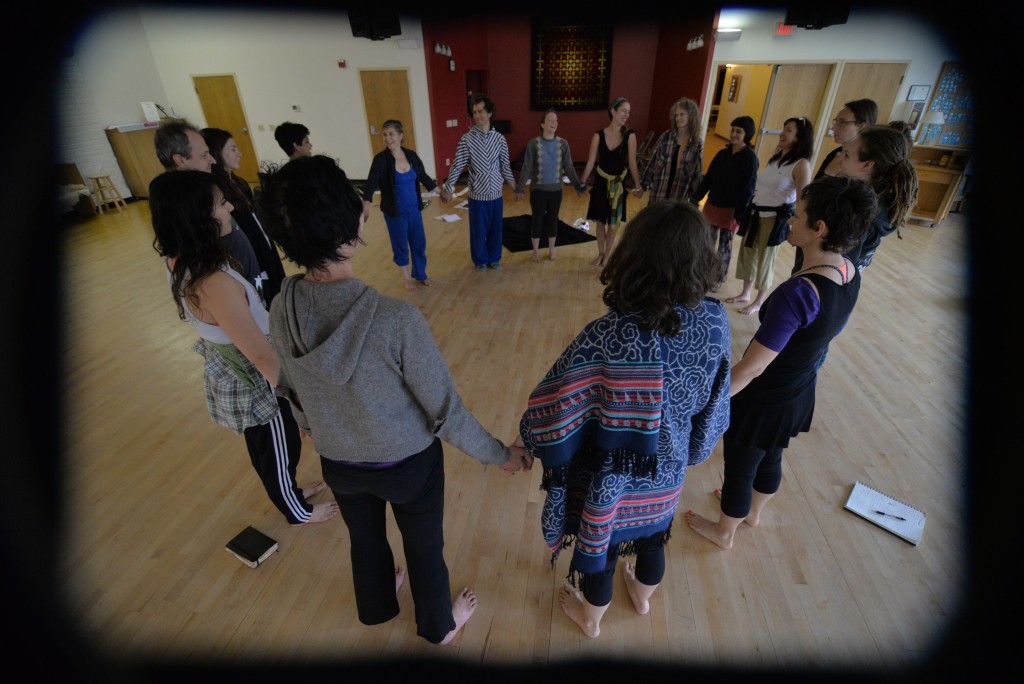 photos: Sean Smuda