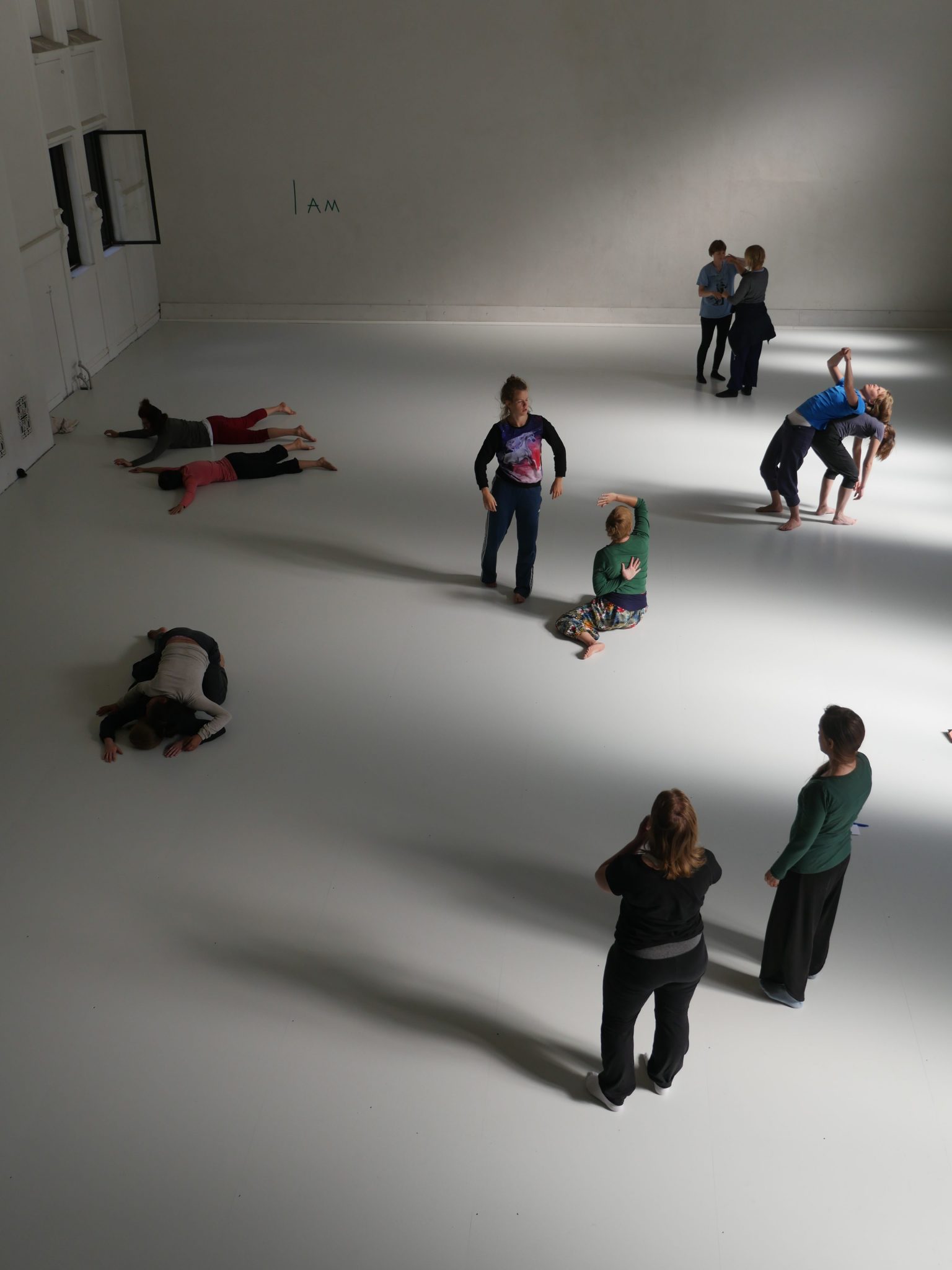 Body-Mind Centering® is a study of the vital materiality of our bodies.
Body-Mind Centering® is an experiential study based on the embodiment and application of anatomical, physiological, psychophysical  and developmental principles, utilizing movement, touch, voice and mind. Its uniqueness lies in the specificity with which each of the body systems can be personally embodied and integrated, the fundamental groundwork of developmental repatterning, and the utilization of a body-based language to describe movement and body-mind relationships. The BMC® approach has an unlimited number of applications for dance, bodywork, art, music, athletics, child development, and other therapeutic applications. 
"This study leads to an understanding of how the mind is expressed through the body and the body through the mind." founder Bonnie Bainbridge Cohen
In studying somatics we not only learn about ourselves but come to understand how we learn. Through the study of somatics we delve into physical research that is free from the stylistic imitation of one movement form to find and understand the movement that emerges from our own bodies. 
Olive Bieringa and Otto Ramstad are part of team of sixty-six certified teachers of Body-Mind Centering® globally.