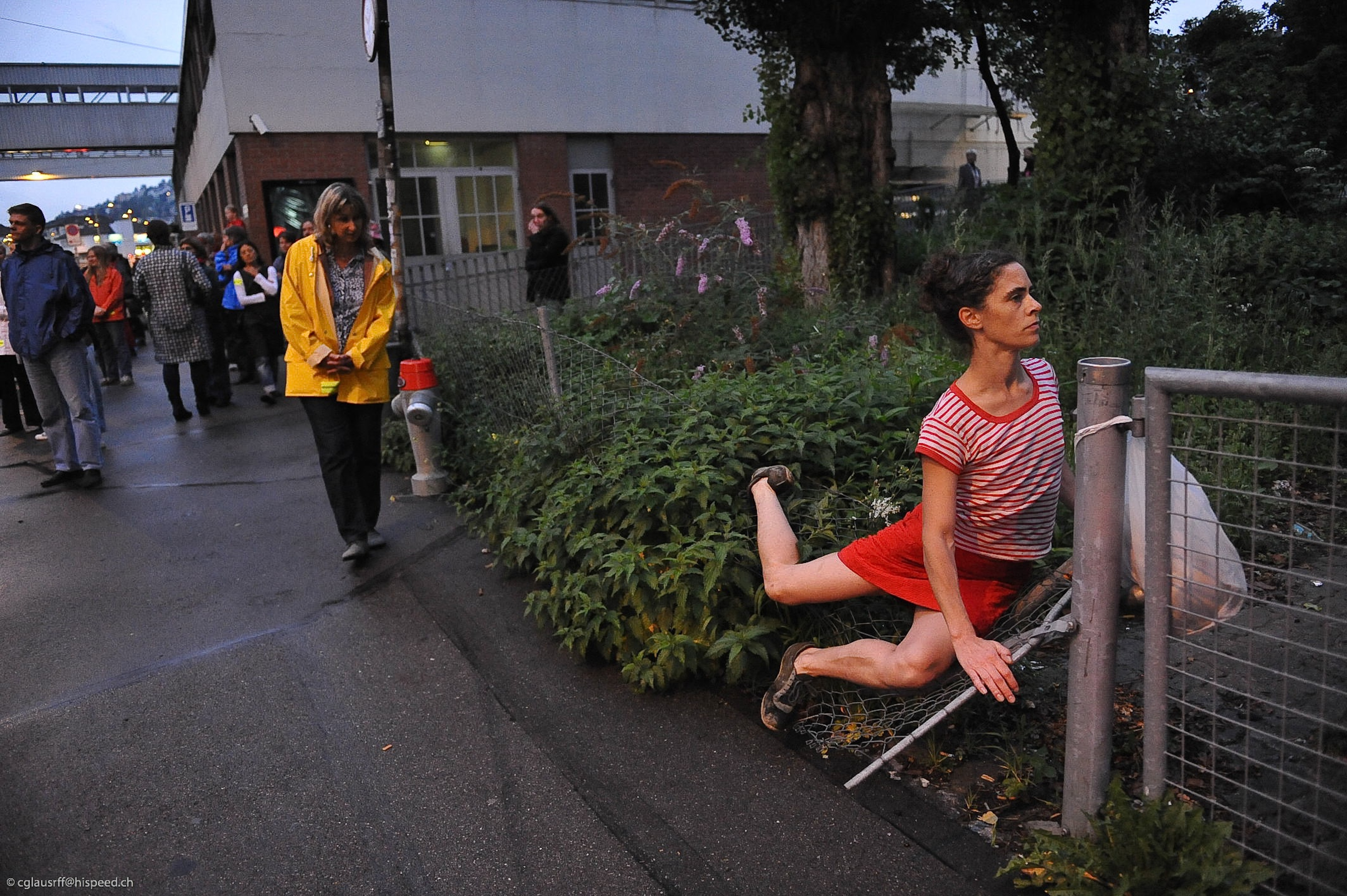 Kristin Van Loon performs GO, Zurich 2009
  
2018 is BodyCartography's 20th Anniversary! 
We have lots of projects unfolding and we would love your engagement in making them happen, as collaborators, audiences, friends & donors.
We will be sharing works in Minneapolis, San Francisco, Wellington, and Oslo; cities that have been vital to the formation and growth of BodyCartography's work.
Much of our 2018 programming will be free to attend. We have raised 85% of our budget and need your help to raise the final 15%. As always with BodyCartography, it's all about the people, 100% of this funding will go directly to our dancers and collaborators.
Our 20th anniversary programming includes:
felt room, action movie & Lineage at the San Francisco Museum of Modern Art in connection with Robert Rauschenberg: Erasing the Rules exhibit and at the University of Minnesota's Weisman Art Museum.
A residency at the Weisman Art Museum to bring together dancers, medical students and the public to explore embodied embryology.

A series of free workshops and performances for the redesigned Nicollet Mall and the Walker Sculpture Garden in Minneapolis.

felt room at The Performance Arcade, Wellington's live art festival, New Zealand.

A performance commission for the National Museum of New Zealand Te Papa Tongarewa's permanent collection.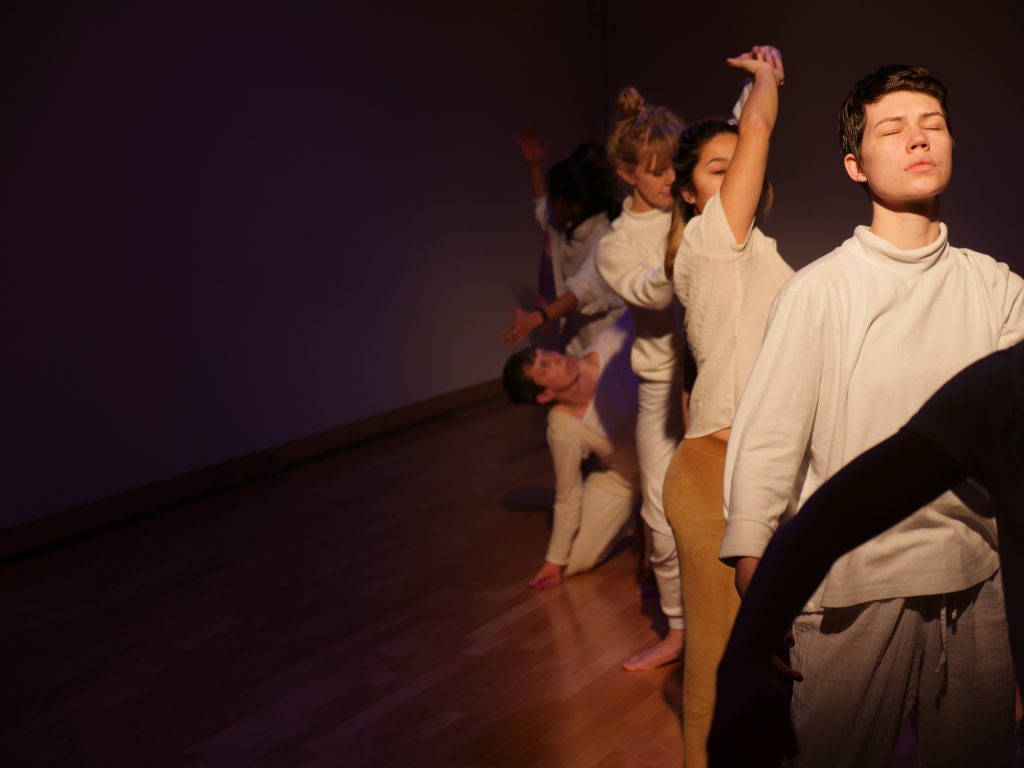 "From darkness to dimness to light – the "felt room" was a revelation." 
Caroline Palmer, Big Dance Town blog, Twin Cities Dance Reviews.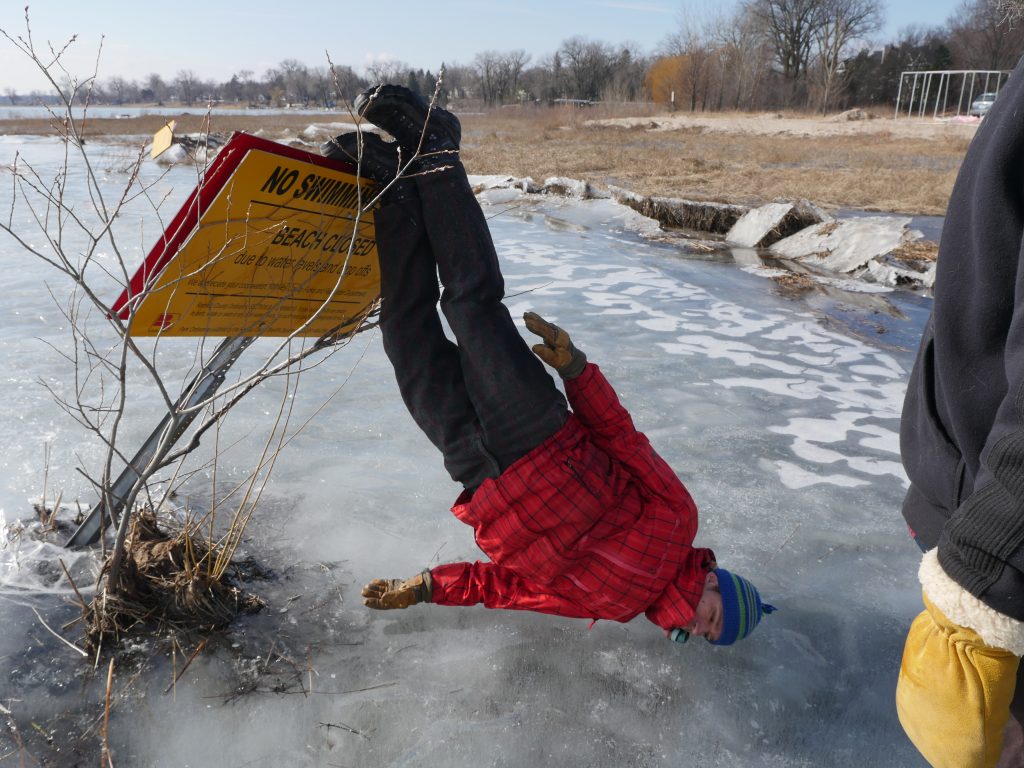 "Very few performances make the present so vivid and felt as Olive Bieringa's action movie.  A simple proposal of being guided with your eyes closed became a profound experience of my body and senses, located and dislocated in a sensuous, outdoor municipal adventure."  Judith Howard, Culturebot.  
We have been making work together for 20 years, and it's always been a challenge, and a risk, and a joy, and we are not going to stop now. In 1998 no one was getting paid, however now, with your help, we can pay all of our dancers and collaborators and acquire insurance and liability so that everyone is protected.
We have secured 85% of our budget and we're asking for your help in raising 15% of our remaining budget.
If you are not able to contribute, that doesn't mean you can't help. The more people that know about this campaign, the greater opportunities we have to reach our goal! Please share and spread the word about this project.
We would be honored to have your support.
Please donate here.
Need to make a tax deductible donation?  We will add these funds to our kickstarter campaign.
Olive Bieringa & Otto Ramstad